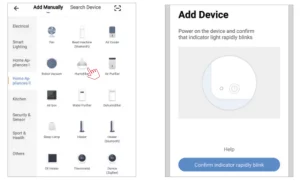 Smart Aroma Diffuser Usage Guidance
Add device at Tuya Smart App
Step 1: Scan QR Code And Download Smart Life APP
Step 2: Register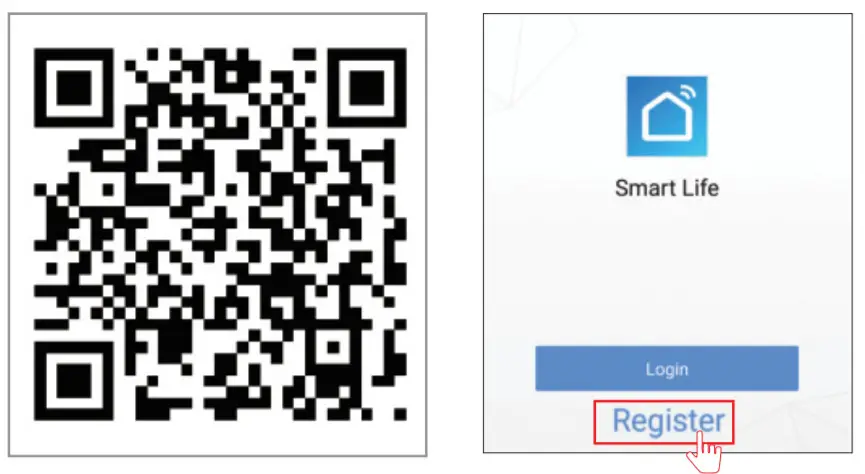 http://smartapp.tuya.com/smartlife
Step 3: Entry Account
Step 4: Add Device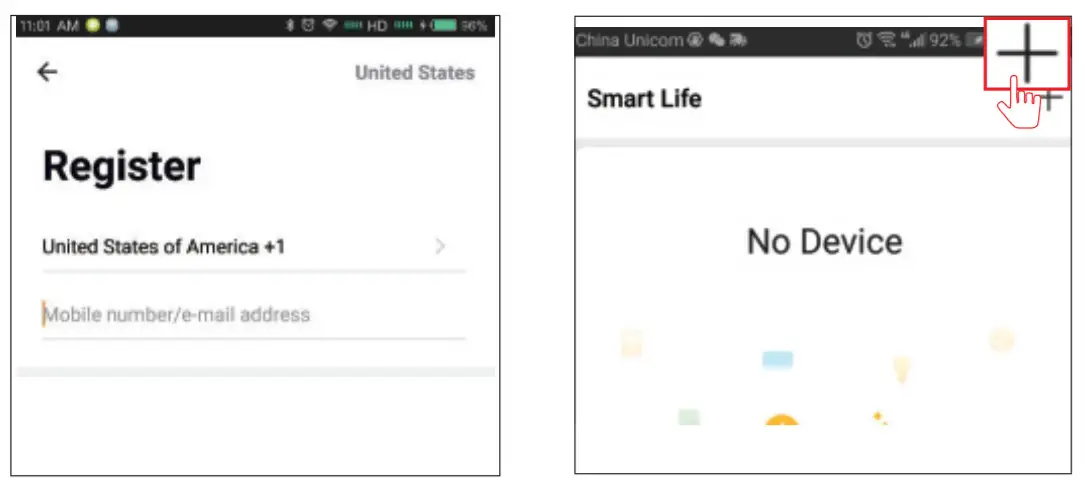 Entry into Tuya Smart APP Homepage
Step 5: Select Humidifier
Step 6: Add Device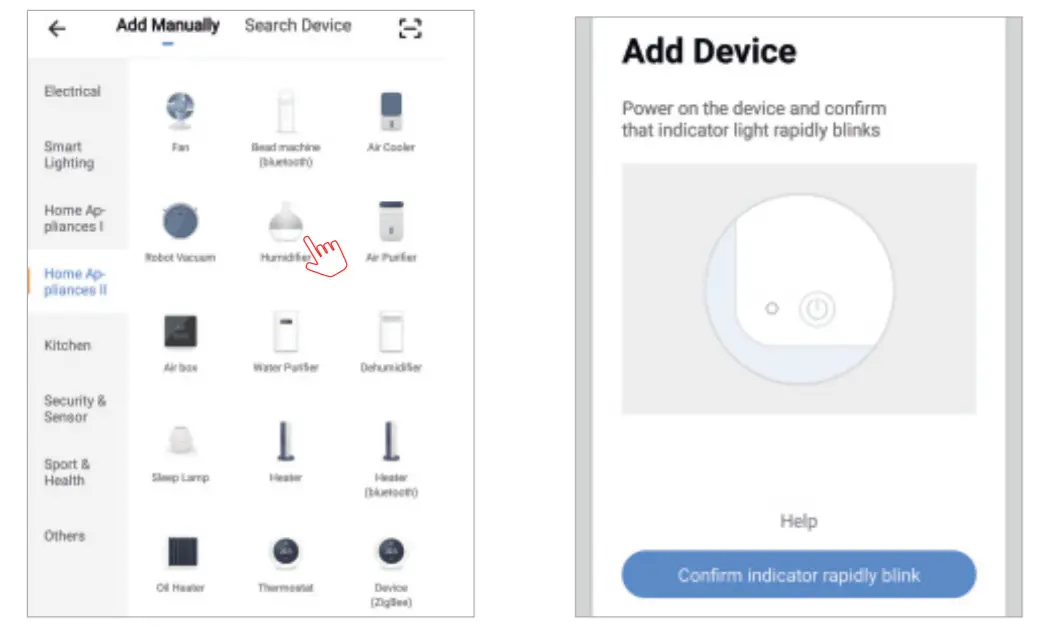 Step 7: Modify The Name
Step 8: Enter The Control Page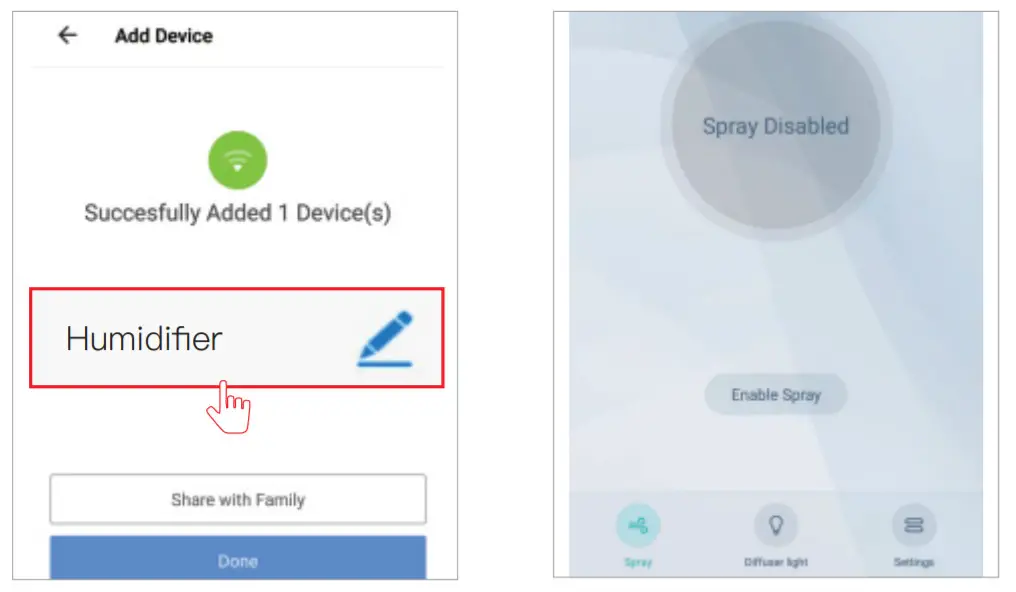 Mist
Settle mist working time
Adjust mist intensity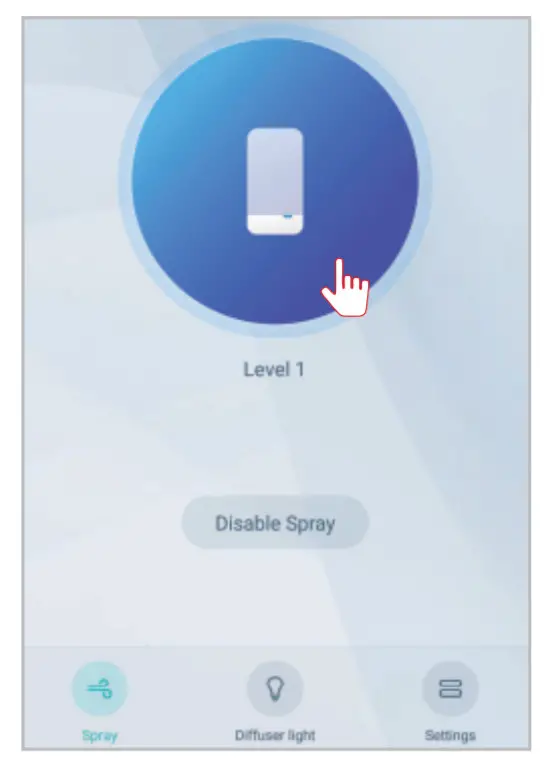 Light
Set light color – color changing / select color.
Click the circle and select one color.
Recreate the color name.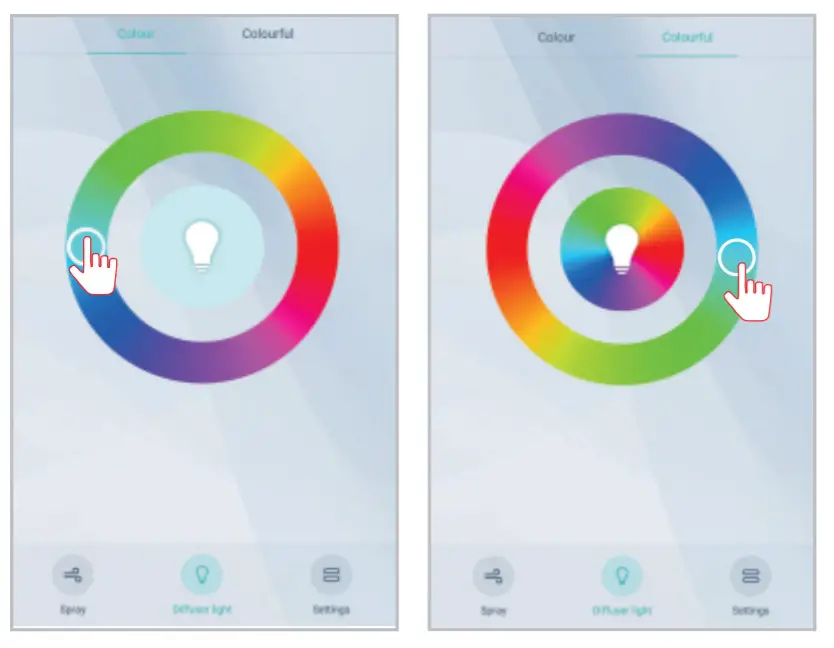 Timer
Set the mist time or light time.
Adjustment mist time is flexible.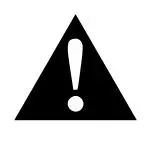 After the water shortage and power off,re-add the water and turn on the item for the first time need to press the M button.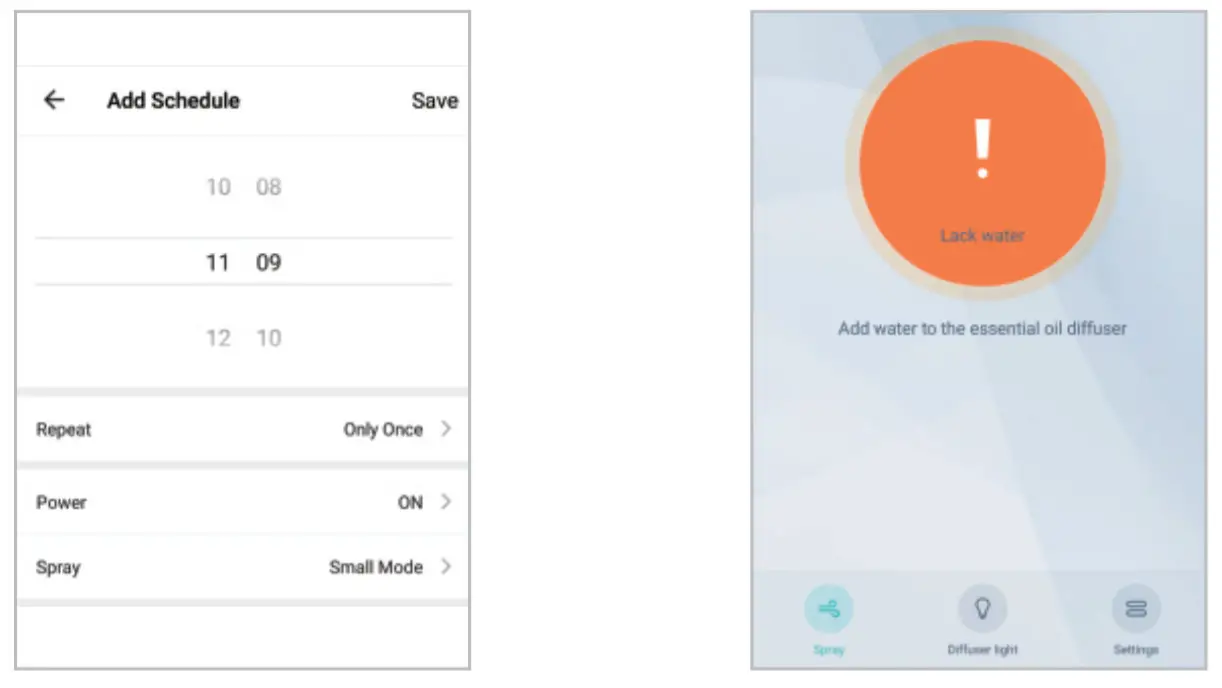 Configure Amazon Echo
1 Download and install the "Alexa" APP (If you have settled down the "Alexa" APP, please omit this step.)
2 Deploy the Amazon Echo Speaker with the "Alex" APP.
Open your "Alexa" APP
Login with your account and password
Add equipment and settle the Amazon Echo
3Amazon & Google speakers can control your smart device. For example:
If the device named "Diffuser"
→Alexa, turn on/off diffuser.
→Alexa, turn the light to red.
It will change the status base on the
Binding your Echo with Tuya Smart Account
Click Skills.
Click Enable To Start Skill.
Entry App's account and code and to link.
When App prompt "Alexa has been successfully linked with Tuya Smart", the account has been binding successfully. Click top right corner✘" to Alexa App.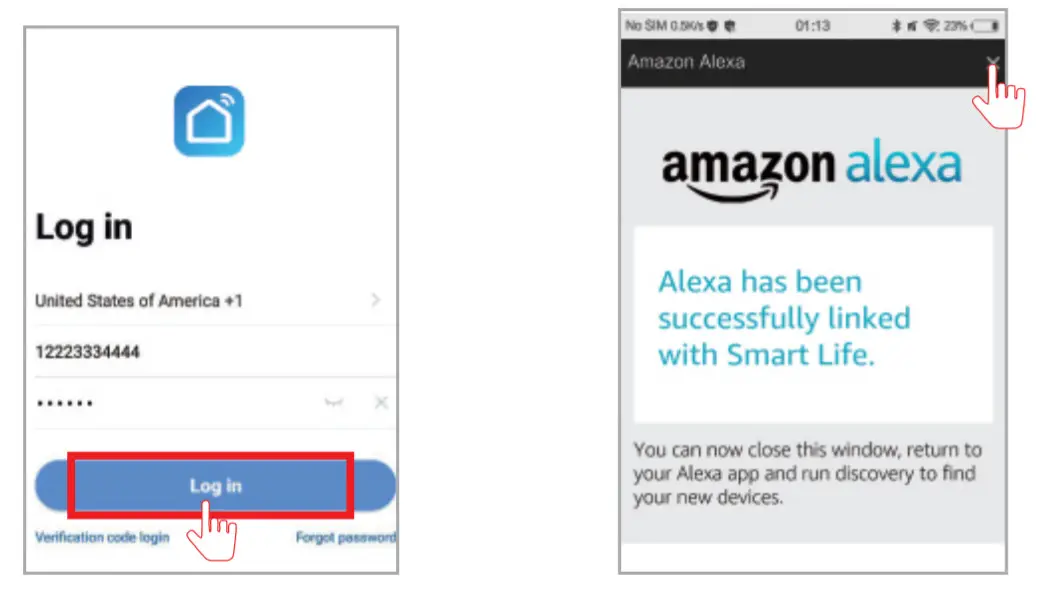 Unbind the device