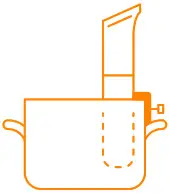 PRECISION
COOKER
A SOUS VIDE IMMERSION CIRCULATOR
QUICKSTART GUIDE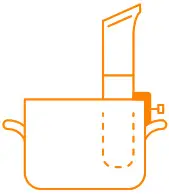 DOWNLOAD THEANOVA CULINARY APP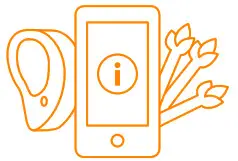 Connect your Anova to get started!
DISCOVER THOUSANDS OF RECIPES AND GUIDES SAVE YOUR FAVORITE RECIPES INSTANTLY SHARE YOUR CREATIONS
all on the Anova Culinary app.

WHAT YOU NEED
| | |
| --- | --- |
| | Sealable bags |
| | Your pot (any pot) |
| | Something to cook |
GET INSPIRED WITH TASTY RECIPES IN THE ANOVA APP
SETTING UP
CLAMPcooker to the side of any pot.
Stillwater between min & max line.
PLUG INAnova.
NOT SURE WHAT TEMPERATURE? FIND GUIDES IN OUR APP
GET COOKING
Place your food in a a sealed bag, removing as much air as possible.
Submerge the bag in the pot and cook to your desired level of doneness.
Remove your food from the
bag and sear it in a hot pan for a crispy texture. Enjoy!
SPECS AND KEYS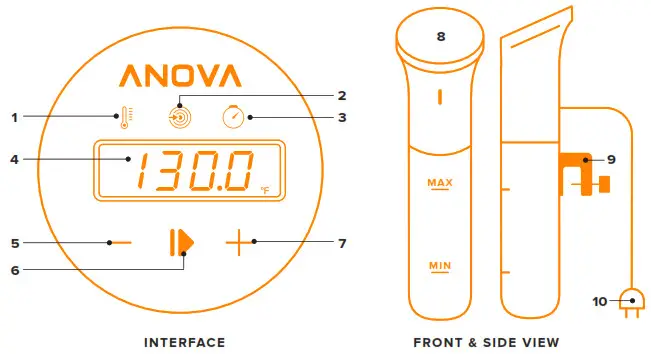 Current Temp
Target Temp
Timer
Temp/Time Display
Reduce Temp/Time

6 Start/Stop
7 Increase Temp/Time
8 Interface
9 Clamp
10 Plug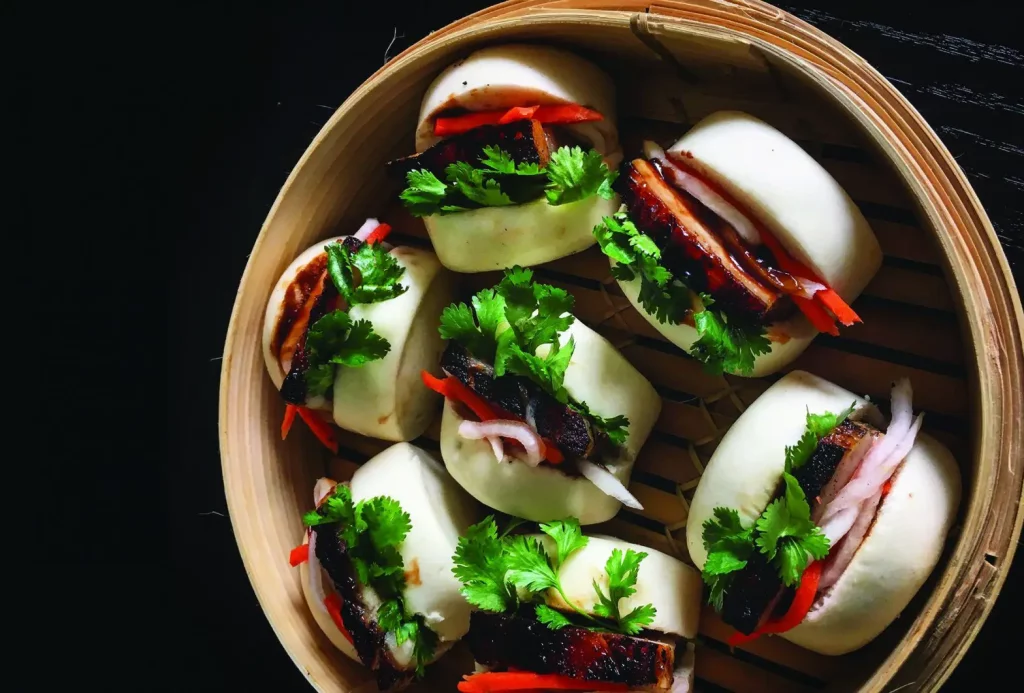 JOIN THE COMMUNITY
See what others are making and share your sous vide creations with the #anovafoodnerd family.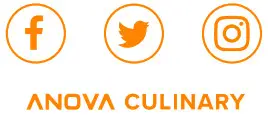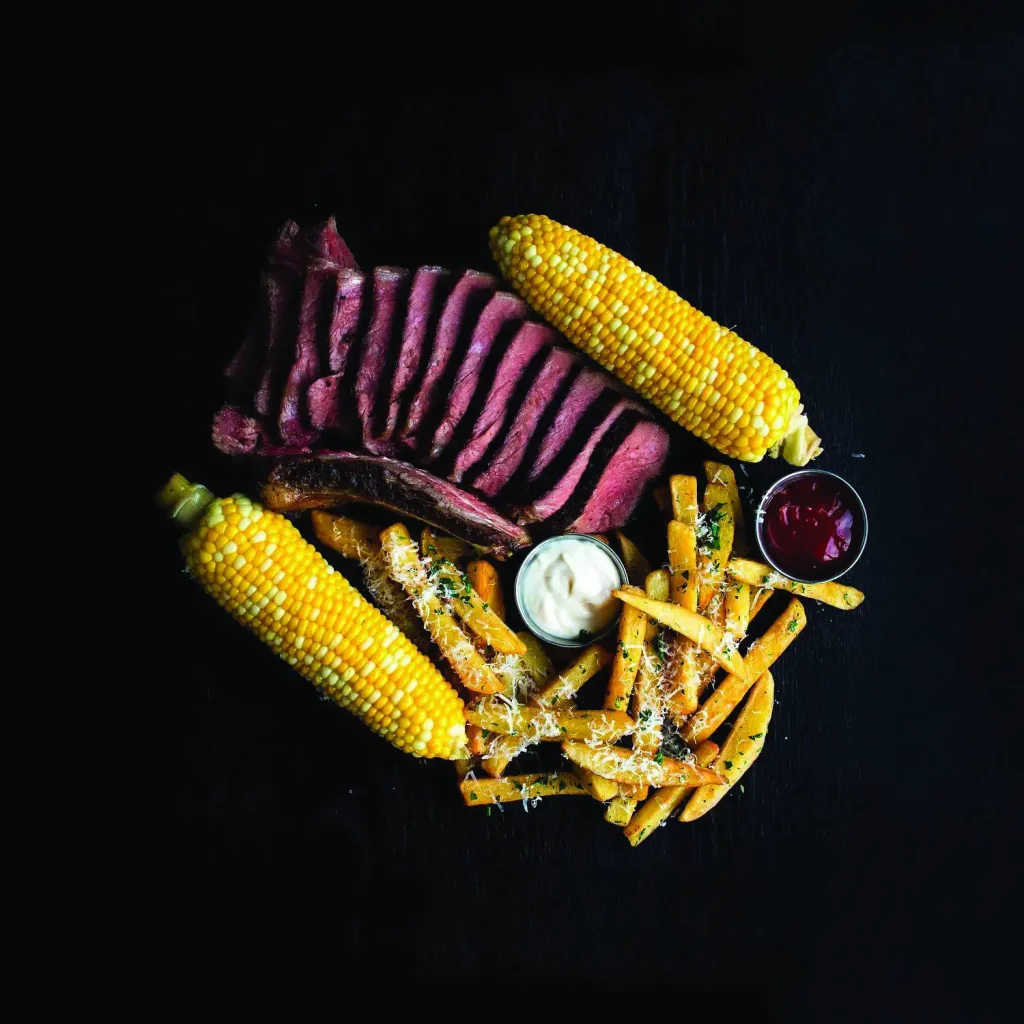 NEED MORE HELP?
Contact support at:
[email protected]
To best care for your Anova Nano please go to:
anovaculinary.com/nanocare
To Reduce The Risk Of Fire, Electric Shock, Or Injury:
Do not use with damaged cord or plug.
If the appliance is not working as it should, has been dropped, damaged, left outdoors, or dropped into water, return it to a service center before using.
Do not use outdoors.
Unplug the electrical cord when not in use and before servicing.
Do not allow it to be used as a toy. Close attention is necessary when used by or near children.
Use only as described in this manual. Use only the manufacturer's recommended attachments.
Do not pull or carry by a cord or use a cord as a handle.
Do not use extension cords or outlets with inadequate current carrying capacity.
Do not unplug by pulling on the cord. To unplug, grasp the plug, not the cord.
Do not handle plug or appliance with wet hands.
Do not put any object into openings. Do not use with any opening blocked; keep free of dust, lint, hair, and anything that may reduce airflow.
Do not use appliances inflammable or combustible liquids such as gasoline, or use in areas where they may be present.
Store your appliance indoors in a cool, dry area.
SAVE THESE INSTRUCTIONS
Always Exercise Basic Safety Precautions When Operating Electrical Appliances, Including The Following:
Read all instructions. Including the instructions, you're reading now.
Do not touch hot surfaces.
To protect against electrical shock, do not immerse the cord, plugs, or the device's electrical components in water or other liquid.
Close supervision is necessary when the appliance is used by or near children.
Unplug from outlet when not in use and before cleaning. Allow the device to cool before assembling or disassembling.
Do not operate any appliance with a damaged cord or plug. Do not operate the appliance if it has malfunctioned or been damaged in any manner. Contact Anova Support at supporanovaculinary.com for assistance.
The use of accessory attachments is not recommended by the appliance manufacturer and may cause injuries.
Do not use outdoors.
Do not let the cord hang over the edge of the table or counter. Do not let the cord come in contact with hot surfaces.
Do not place the device on or near a hot gas or electric burner, or in a heated oven.
Use extreme caution when moving an appliance containing hot liquids.
To operate, plug the cord into the wall outlet. To disconnect, press' stop" on the device interface or in the Anova Culinary App, then remove the plug from the wall outlet.
Do not use the appliance for anything other than its intended use.
Do not open-bottom enclosure while the device is plugged in or operating as there are heating elements and moving parts.
Do not use directly on a granite or marble surface. Always place an insulating surface between the hot pot and granite or marble surface.