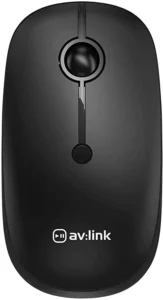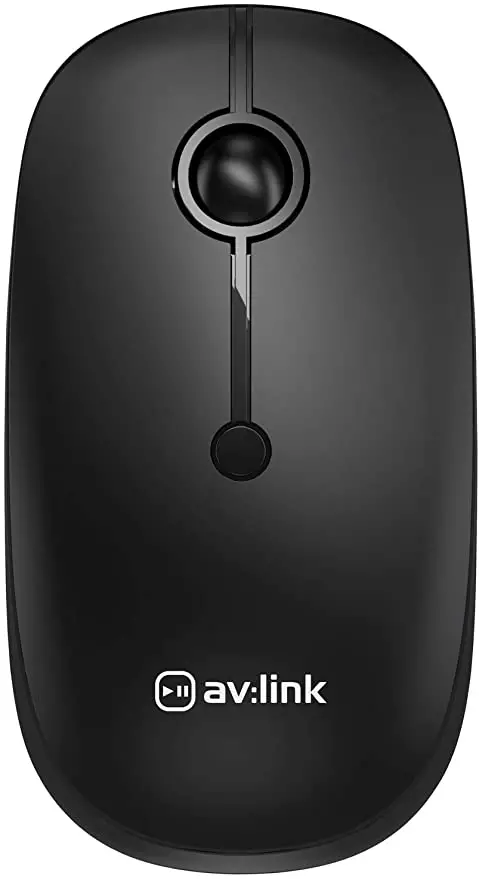 av link Bluetooth Silent Mouse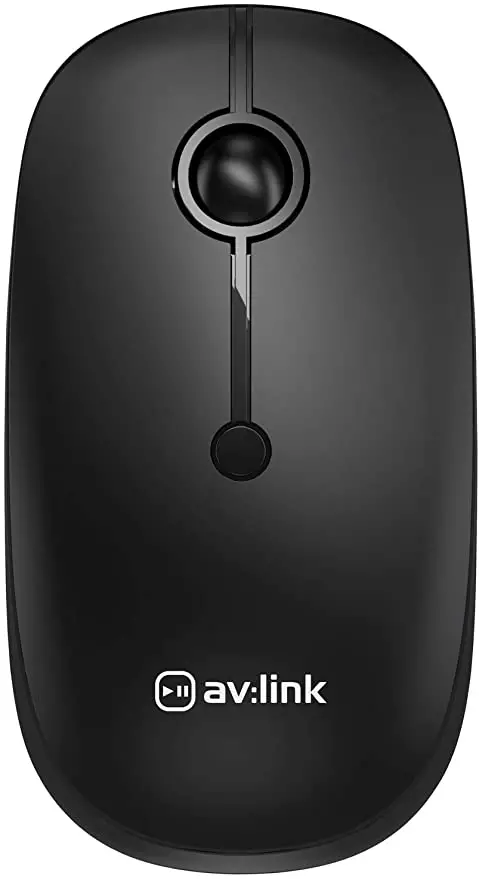 Package Contents
The Bluetooth Mouse
User Manual
Installation
Step 1:
Open the battery case.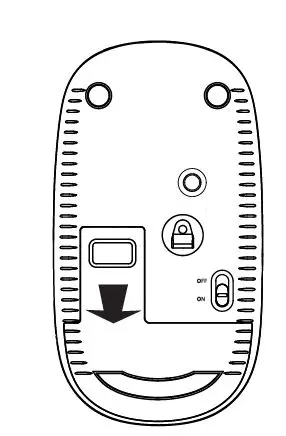 Step 2
Insert the battery (pay attention to the positive and negative terminals).
Step 3
Press the bluetooth connection button for 3-5 seconds and let go the button light turns into a quick flashing green light.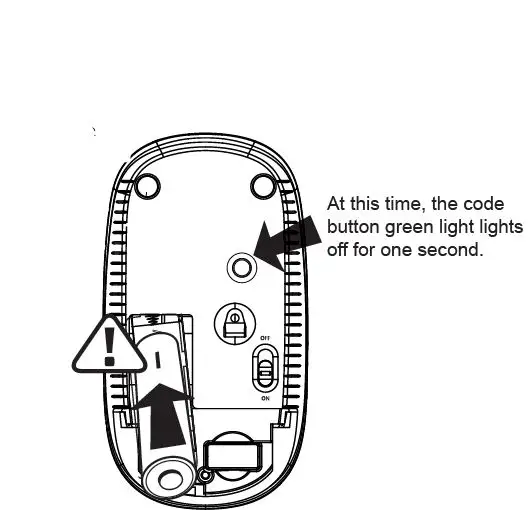 Step 4
Windows system
Windows 7: Start >Control Panel> device and printer.
Windows 8: Start> and then select all programs> Control Panel> device and printer
Click "Adding or deleting Bluetooth devices"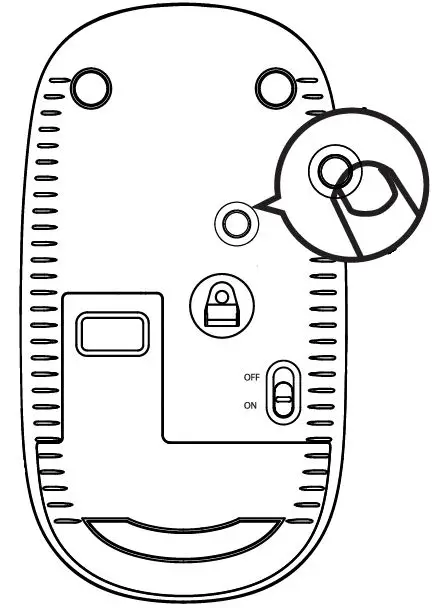 Step 5
The bluetooth will search and find "BT 3.0 mouse", click "matching" and finish installation, then the mouse would be ready to use.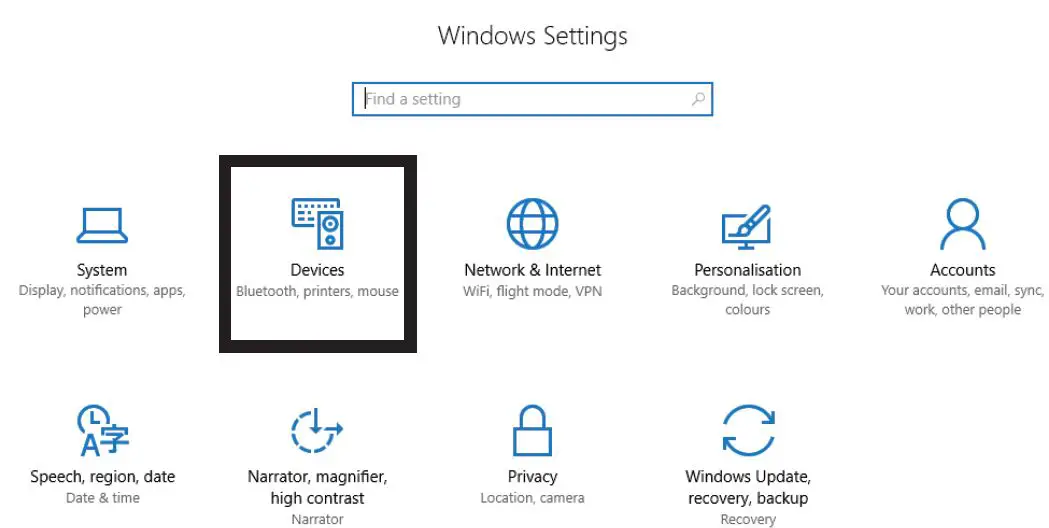 Android system
(take Android as an example)
Click "setting" in mobile phone or tablet computer, click " bluetooth". Bluetooth →turn on Bluetooth → choose "BT3.0 Mouse" → click to match → connect successfully.