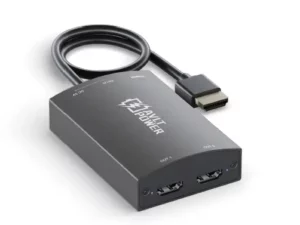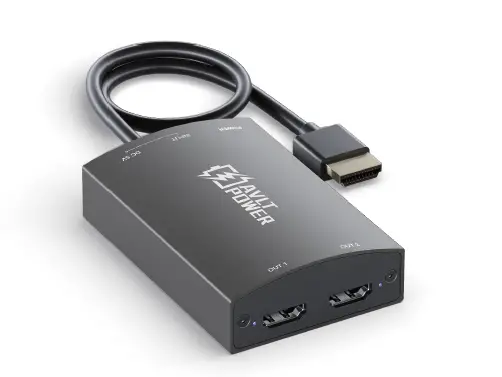 Compact 2-Port HDMI 2.0 Splitter with Auto Calling
AcePro-CE90-1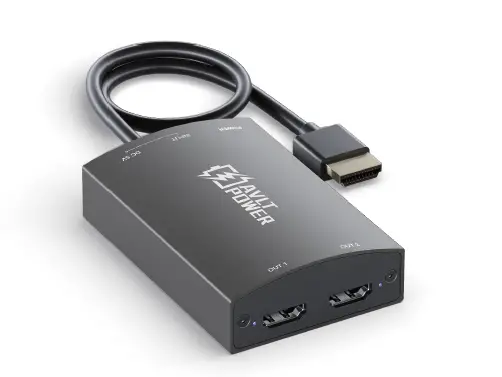 Introduction
The AcePro-CE90-1 Compact 2-Port HDMI 2.0
Splitter with Auto Scaling provides the most cost effective and advanced HDMI splitter solution in the market, by which the high definition video and high quality audio can be transmitted to 2 different locations without losing any quality.AcePro-CE90-1 also supports HDR and the true 4K2K video!
With built-in USB firmware update mechanism, the compatibility among countless HDMI sources and receivers can be further guaranteed. With the upmost HDR/4K2K@60 4:4:4 8bits and high definition audio support, AcePro-CE90-1 is suitable for high quality HDMI broadcasting, gaming and meeting applications!
Features
HDMI2.0a compliant
Supports 4K2K@60 4:4:4 8bits
Supports HDR , which is 4K2K@60 4:2:0 10bits
HDCP 2.2 and 1.4 compliant
Wide frequency range: 25MHz~600MHz
Video bandwidth: 18Gbps
Supports resolution downscaling from 4K2K to 1080P
Supports default EDID and EDID learning from display
Supports xvYCC, x.v.Color& Deep Color
Micro-USB firmware update for expanding compatibility
Supports Dolby Digital, DTS-HD and Dolby TrueHD audio
Easy installation
NOTE:
HDR = High Dynamic Range.
The video bandwidth of 4K2K@60 4:2:0 10bits (HDR) is 384 MHz, and the 4K2K@60 4:4:4 8bits is 594MHz.
WARNING:
NOT supports
(1) Resolution downscaling from 4K2K@60 4:2:2 to 1080P
(2) Frame rate conversion
(3) 4K2K@60 4:2:2 to 4K2K@60 4:2:0
AcePro-CE90-1 can bypass 4K HDR data content, but can NOT process it and make HDR content 100% fit into 1080p
Package Contents
1x Compact 2-Port HDMI 2.0 Splitter (AcePro-CE90-1)
1x Micro-USB to USB cable
1x User Manual
Specifications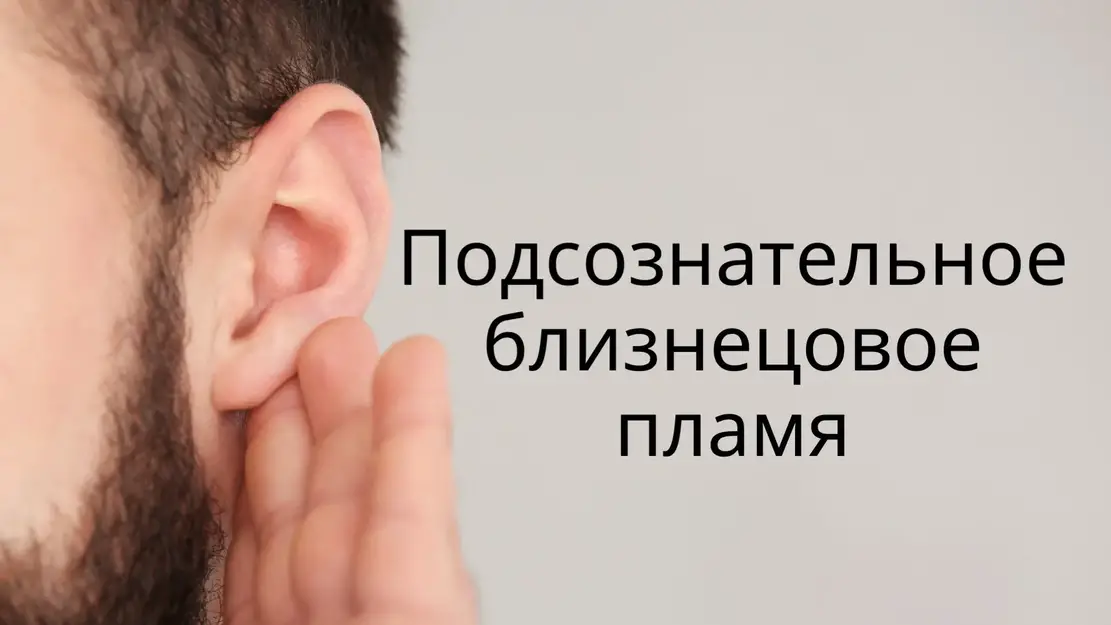 Panel Descriptions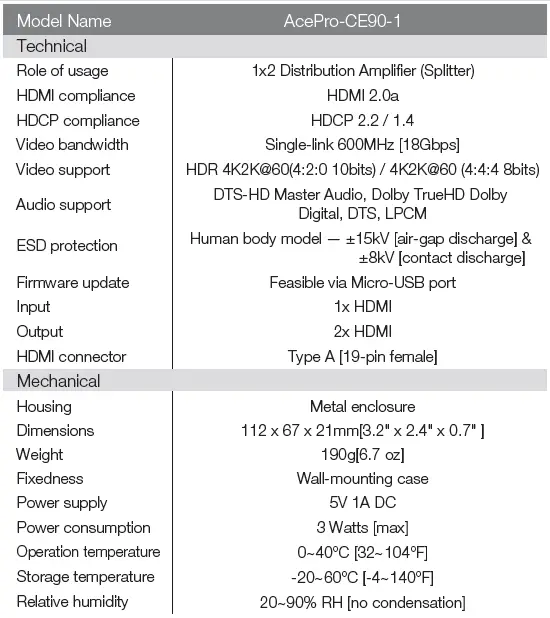 Signal LED: Output 1-2 signal LED indicator
HDMI OUT 1-2: HDMI outputs to HDMI displays [HDMI OUT1: EDID Learning Port]*
HDMI IN: Connect to a HDMI input source
Power LED: Lights on when device is ready
Signal LED: Input signal LED indicator
Micro-USB Port: Connect to 5V DC power supply unit / FW update
NOTE: The device will learn EDID via output 1 when output 1 connects to display
WARNING: Signal LED light on when device is connect to source and display.
Connection Diagram
Notice
Firmware update is proceeded through Micro-USB.
Save the firmware file (.bin) & software in the same folder.
Connect the Micro-USB cable between PC and device
Open firmware update software and then device will start to update firmware automatically.
After update process is done, software will show "Success" message and then be closed automatically.
Power cycle the device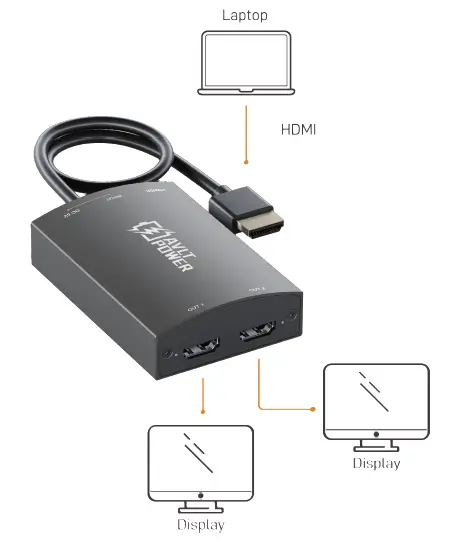 Warranty
The AVLT-POWER warrants the AcePro-CE90-1
Compact 2-Port HDMI 2.0 Splitter with Auto Scaling free from defects in the material and workmanship for 1 year from the date of purchase from the AVLT-POWER or an authorized dealer. Should this product fail to be in good working order within 1 year warranty period, The AVLT-POWER, at its option, repair or replace the unit, provided that the unit has not been subjected to accident, disaster, abuse or any unauthorized modifications including static discharge and power surge. This warranty is offered by the AVLT-POWER for its BUYER with direct transaction only. This warranty is void if the warranty seal on the metal housing is broken.
Unit that fails under conditions other than those covered will be repaired at the current price of parts and labor in effect at the time of repair. Such repairs are warranted for 90 days from the day of reshipment to the BUYER. If the unit is delivered by mail, customers agree to insure the unit or assume the risk of loss or damage in transit. Under no circumstances will a unit be accepted without a return authorization number.
The warranty is in lieu of all other warranties expressed or implied, including without limitations, any other implied warranty or fitness or merchantability for any particular purpose, all of which are expressly disclaimed.
Proof of sale may be required in order to claim warranty. Customers outside Taiwan are responsible for shipping charges to and from the AVLT-POWER. Cables and power adapters are limited to a 30 day warranty and must be free from any markings, scratches, and neatly coiled.
The content of this manual has been carefully checked and is believed to be accurate. However, The AVLT-POWER assumes no responsibility for any inaccuracies that may be contained in this manual. The AVLT-POWER will NOT be liable for direct, indirect, incidental, special, or consequential damages resulting from any defect or omission in this manual, even if advised of the possibility of such damages. Also, the technical information contained herein regarding the AcePro-CE90-1 features and specifications is subject to change without further notice.