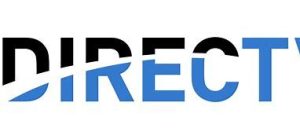 A. Locate the DIRECTV-approved RG6 coaxial cable(s) attached to a wall plate near your receiver.B. Plug the loose end(s) of the RG6 coaxial cable(s) into the "Satellite In (SAT-In)" port(s) on the back of your receiver. If you have two
"Satellite In" ports and only one cable, use the "Satellite In 1" port.C. If DIRECTV previously installed any adapters, please attach them to the back of your receiver as pictured. Some receivers may require a
B-Band Converter (BBC) as shown in the picture.
Note: If you previously owned a DIRECTV DVR Kit, please reattach it using the same cables and follow on-screen instructions.
To learn how to connect your receiver to the TV, click here.