Eiltech Intelligent Temperature and Humidity Controller

Introduction
STC-1000Pro TH f STC-1000WiFi TH is an integrated plug-and-play temperature and humidity controller. It has temperature and humidity integrated probe and is pre-connected to two output sockets to control temperature and humidity simultaneously.
The large LCD screen intuitively displays temperature, humidity, and other parameters. With the three-key design, it enables quick parameter setting, such as alarm limit, calibration, protection time, unit switching, etc.
It is mainly used in aquarium, pet breeding, incubation, seedling mat, greenhouse, and other application scenarios.
Overview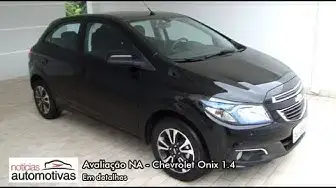 Display introduction
Please check the instructions below before parameter configuration.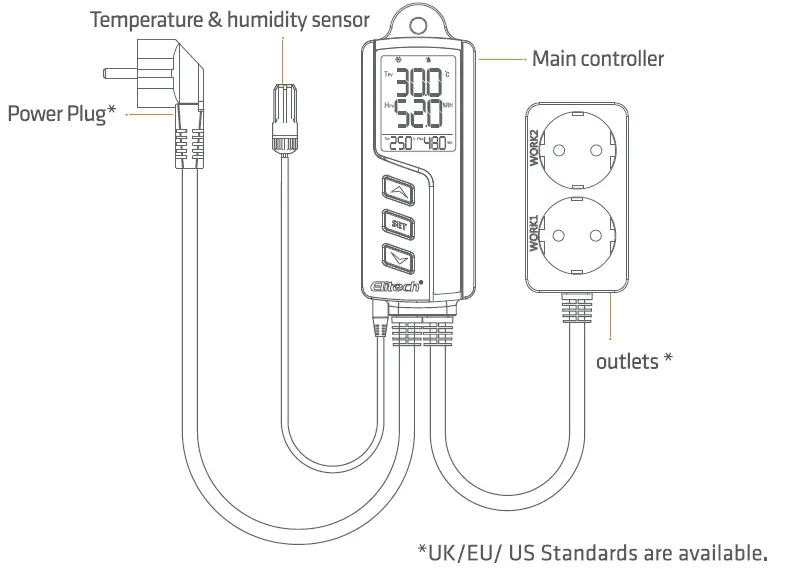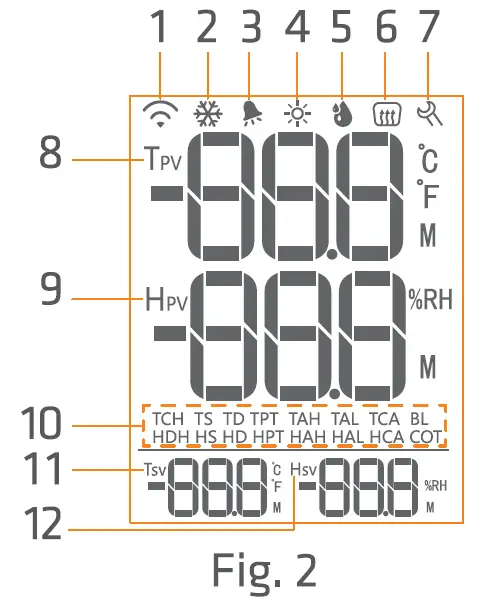 Parameter Table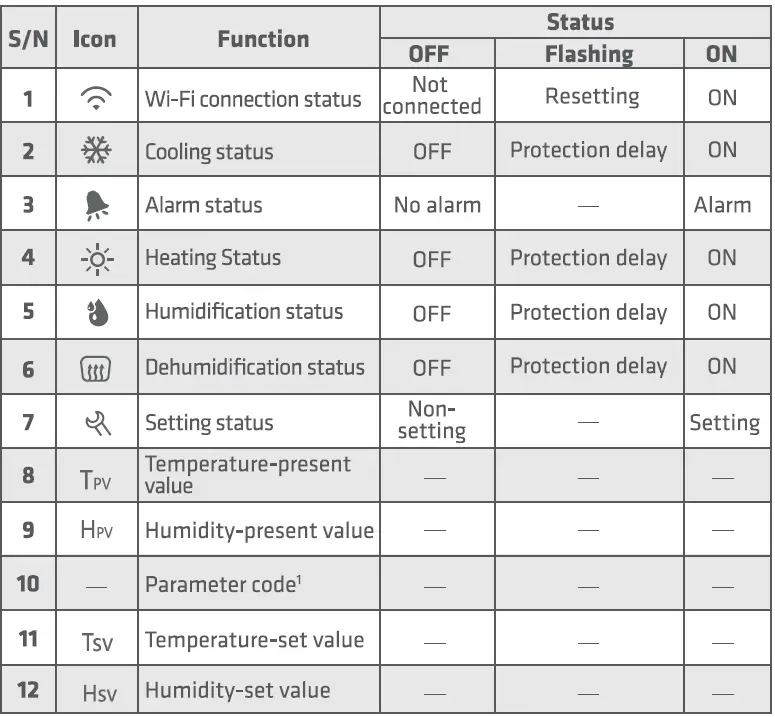 Operation
Important: Improper use of the product may cause injury or product damage. Please read, understand and follow the operating steps below.
Sensor Installation
Plug the sensor fully into the headphone jack from the button of the main controller.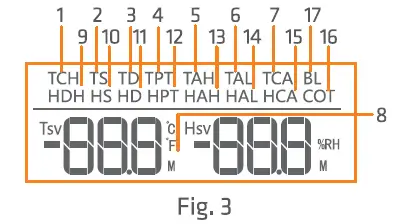 Power-On
Please insert the power plug into the power socket to power on the controller (within the range of100-240VAC).
The screen will light up and display the temperature, humidity, and other readings.