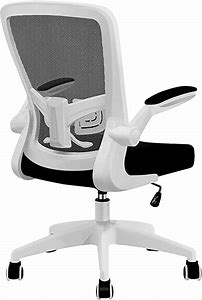 Felix King Ergonomic Adjustable Office
Desk Chair Instruction Manual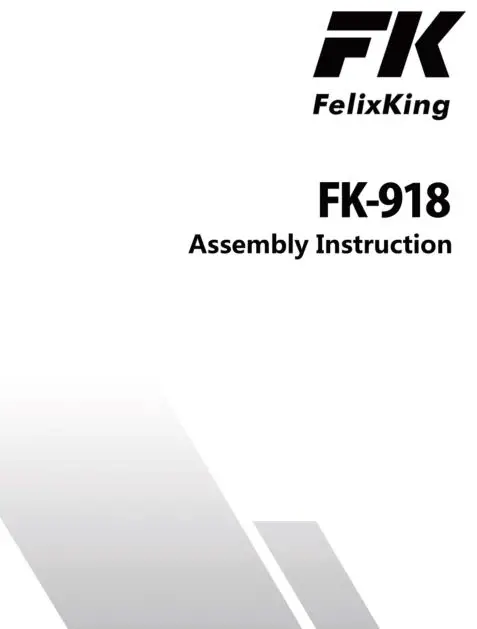 Instructions for Use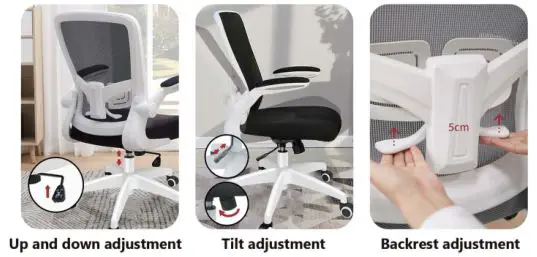 Thanks for purchasing our products. Please read this manual before assembly. And please assemble in order. After the assembly, keep the instruction properly. Make sure all the parts are concluded (12 kinds in total).
Accessories List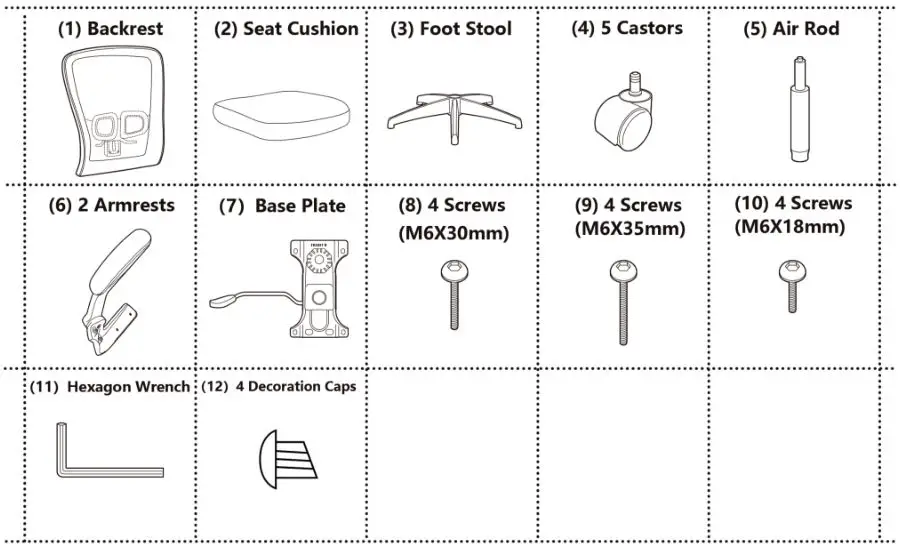 Notice
This is a single chair, so please do not seat 2 or more persons, just seat only one person.
Do not stand on the chair.
Do not sit reverse or sit outside of the seat cushion.
Check the screws once every 6 months, to make sure the screws are tight. Do not use the chair when the screws are loose.
Please assemble according to the instructions.
Assembly Instruction
Please assemble in a wide and flat place.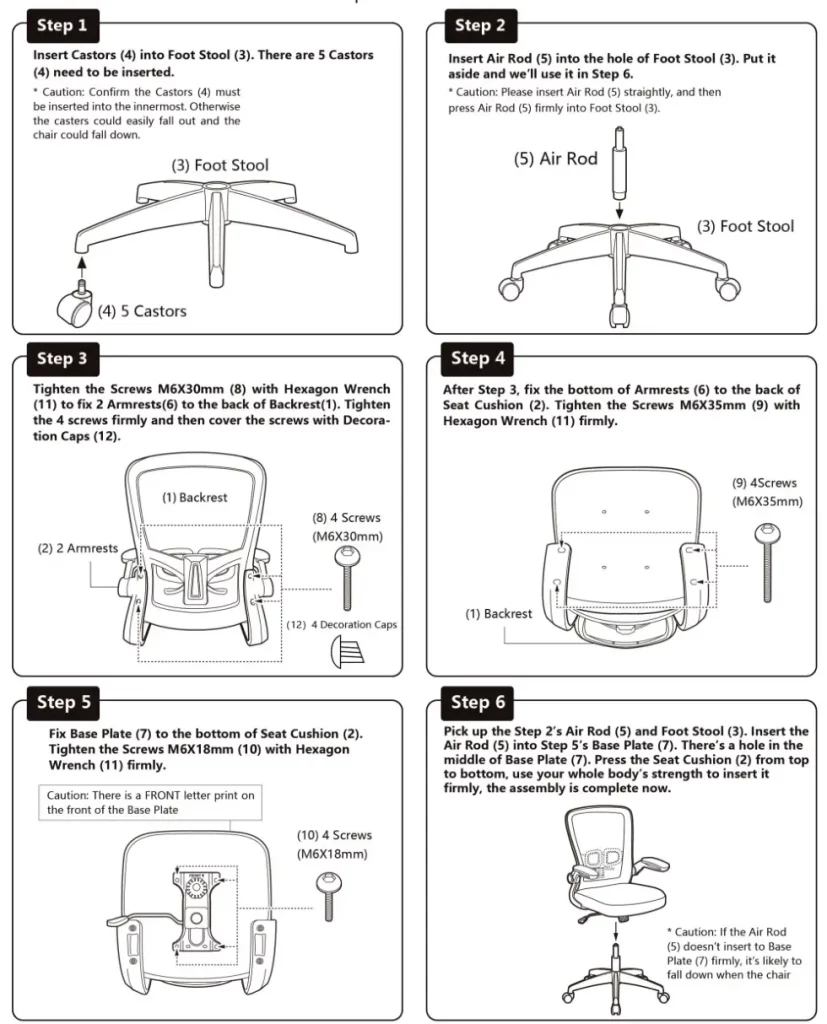 Guarantee
After purchasing our product, a customer service is supplied for you. If the product is defective or something is wrong, please contact us via email [email protected]. We will give you a refund or replacement if that happens.