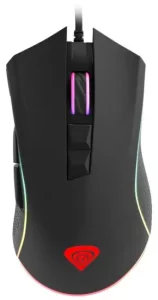 Genesis Krypton770 Professional Gaming Mouse Installation Guide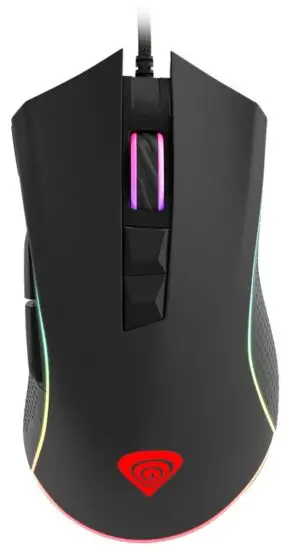 SAFETY INFORMATION
Use as directed.
Non-authorized repairs or taking the device to pieces make the warranty void and may cause the product damage.
Avoid to hit or friction with a hard object, otherwise it will lead to grind surface or other hardware damage.
Do not use the product in low and high temperatures, in strong magnetic fields and in the damp or dusty atmosphere.
Do not drop, knock, or shake the device. Rough handling can break it.
Slots and openings in the case are provided for ventilation and should not be obscure. Blocking the vents can cause overheating of the device.
GENERAL
The safe product, conforming to the EU requirements.
The product is made in accordance with RoHS European standard.
The WEEE symbol (the crossed-out wheeled bin) using indicates that this product in not home waste. Appropriate waste management aids in avoiding consequences which are harmful for people and environment and result from dangerous materials used in the device, as well as improper storage and processing. Segregated household waste collection aids recycle materials and components of which the device was made.
In order to get detailed information about recycling this product please contact your retailer or a local authority
FEATURES
Precise optical sensor with 12 000 DPI resolution
Gaming software with profile/macro editor
Main buttons switches with a lifetime of up to 20 million clicks
RGB backlight with PRISMO effect

SPECIFICATION
Sensor type Optical (PMW3360)
Resolution 100 – 12 000 DPI
Maximum tracking speed 250 ips
Number of buttons 7
Dimensions 130 x 69 x 43 mm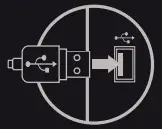 INSTALLATION
Connect your device to the USB port of your computer, it is necessary to wait about 15 seconds for the first connection until the drivers are fully installed.
The mouse includes software that allows you to set up advanced features, if you want to use these features, you need to download and install the software from our website www.genesis-zone.com (Krypton_770_rev.2.0).
Open the installation folder and then double-click the setup.exe file.
Follow the instruction to install the program.
After a successful installation, the software icon appears on the main bottom panel. Double-clicking the icon opens the settings interface.
PACKAGE CONTENT
Krypton 770 gaming mouse
Quick installation guide
REQUIREMENTS
PC or compatible device with a USB port
Windows® XP/Vista/7/8/10, Linux, Android
WARRANTY
2 years limited manufacturer warranty

product and support information
http://www.genesis-zone.com/
http://www.genesis-zone.com/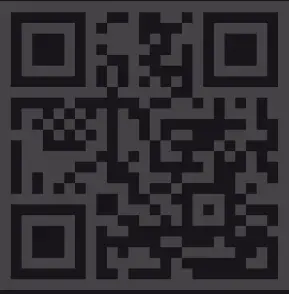 © GENESIS. All rights reserved. GENESIS name and logo, and all related product and service names, design marks and slogans are the trademarks or registered trademarks of GENESIS. All other product and service marks contained herein are the trademarks of their respective owners. | V.0221