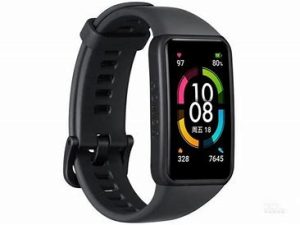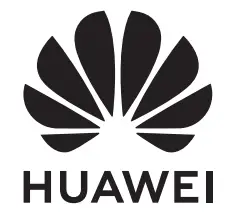 Quick Start Guide
Before using the device, visit https://consumer.huawei.com/en/support/ and enter the marketing name in the search box to review and download the latest Quick Start Guide.
Downloading Huawei Health
To download and install the Huawei Health app, scan the QR code on the right, or search for Huawei Health in AppGallery or other app stores.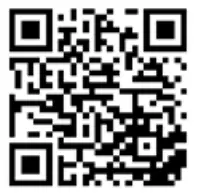 https://urldre.cloud.huawei.com/97J6mTfn5S
Blasting Caps and Areas
Turn off your mobile phone or wireless device when in a blasting area or in areas posted turn off "two-way radios" or "electronic devices" to avoid interfering with blasting operations.
Areas with flammables and explosives
Do not use the device where flammables or explosives are stored (in a gas station, oil depot, or chemical plant, for example). Using your device in these environments increases the risk of explosion or fire. In addition, follow the instructions indicated in text or symbols. Do not store or transport the device in containers with flammable liquids, gases, or explosives.
Operation and safety
Ideal temperatures are -10°C to +45°C.
Keep the device and the battery away from excessive heat and direct sunlight. Do not place them on or in heating devices, such as microwave ovens, stoves, or radiators. Do not disassemble, modify, throw, or squeeze it. Do not insert foreign objects into it, submerge it in liquids, or expose it to external force or pressure, as this may cause it to leak, overheat, catch fire, or even explode.
The device has a built-in, non-removable battery, do not attempt to remove the battery, otherwise, the device may be damaged.
When charging the device, make sure the power adapter is plugged into a socket near the device and is easily accessible.
Please consult your doctor and the device manufacturer to determine if the operation of your device may interfere with the operation of your medical device.
This product is not designed to be a medical device and is not intended to diagnose, treat, cure or prevent any disease. All data and measurements should be used for personal reference only. If you experience skin discomfort when wearing the device, take it off and consult a doctor.
Disposal and recycling information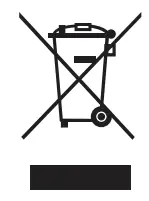 The symbol on the product, battery, literature, or packaging means that the products and batteries should be taken to separate waste collection points designated by local authorities at the end of the lifespan. This will ensure that EEE waste is recycled and treated in a manner that conserves valuable materials and protects human health and the environment. For more information, please contact your local authorities, retailer, or household waste disposal service or visit the website https://consumer.huawei.com/en/.
EU regulatory conformance
Hereby, Huawei Device Co., Ltd. declares that this device FRA-B19 is in compliance with the essential requirements and other
relevant provisions of Directive 2014/53/EU.
The full text of the EU declaration of conformity and most recent information about accessories & software are available at the following internet address: https://consumer.huawei.com/certification.
RF exposure requirements
Your device is a low-power radio transmitter and receiver. As recommended by international guidelines, the device is designed not to exceed the limits established by the European Commission for exposure to radio waves.
Frequency bands and power
Frequency bands in which the radio equipment operates: Some bands may not be available in all countries or all areas. Please contact the local carrier for more details.
FRA-B19: Bluetooth: 10 dBm
Please go to Settings > About > Regulatory Information on the device to view the E-label screen.
Disposal and recycling information(India)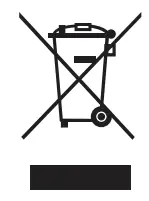 This symbol on the device or on its packaging indicates that the device (including its electrical accessories) should not be disposed of as normal household garbage. Do not dispose of this product with Regular Household, Dry, and Wet Waste. If you wish to discard this product, please contact on the details below and follow the correct method of disposal as guided:
E-mail: [email protected], Service hotline: 1800-209-6555 (Toll-Free) 9 AM-9 PM all 7 days, except public holidays.
For further information, log on to Huawei E-waste Policy: https://consumer.huawei.com/in/support/e-waste-processpolicy/.
Official Recycling Partner: Reteck Envirotech Private Limited.
Plot-4A, Sanghi Udyog, Near Navade Railway Station,Tal-Panvel, Dist – Raigad,Taloja MIDC-410208.
[email protected]
www.reteck.in /www.reteck.co
Reduction of hazardous substances(India)
This device is compliant with the E-Waste (Management) Rules, 2016, and does not contain hazardous substances regulated by the Rules except for the applications of exemption.
Battery BIS details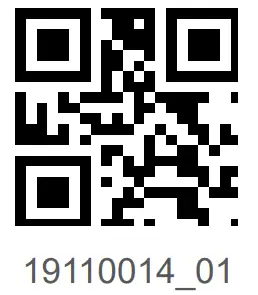 FRA-B19