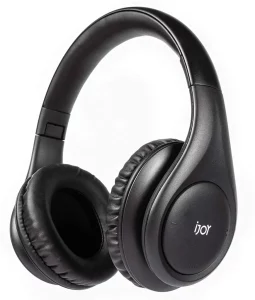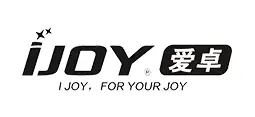 iJoy Matte Finish Bluetooth Headphones, Wireless Over Ear Foldable Headset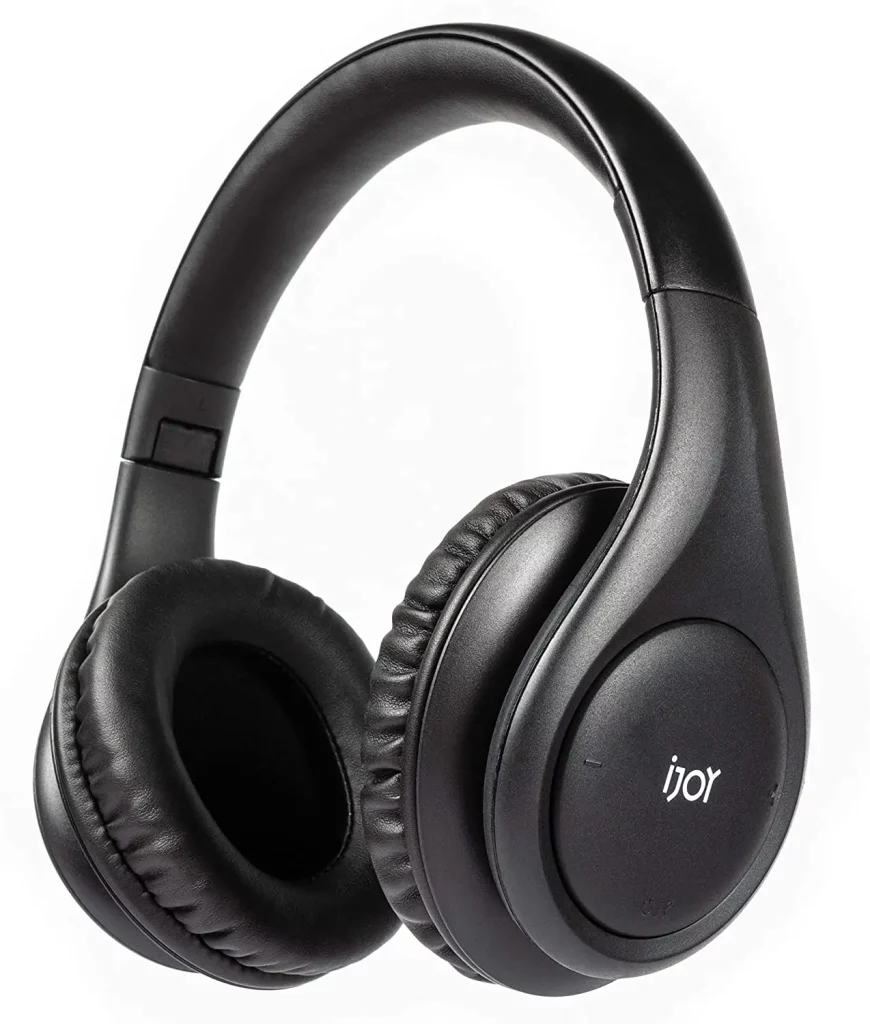 Specification
DIMENSIONS: 6 x 5.9 x 3.3 inches
WEIGHT: 0.51 lbs.
BATTERY TYPE: Lithium-ion batteries
BLUETOOTH: 4.1
CONNECTIVITY: Wireless
BATTERY: 3.7V/250mAh
STANDBY/TALK: 120 hrs./6 hrs.
PLAYBACK TIME: 6 hrs.
CHARGE TIME: 2 hrs.
WORKING DISTANCE: 10m
MANUFACTURER: iJoy
iJoy offers Foldable Over-Ear Headphones with wireless connectivity. iJoy isn't a popular brand however, the Matte Finish Headphones have topped the Amazon best-sellers list since a while now. These headphones use Bluetooth to connect with your device. These matte-finish Headphones are rechargeable, which means there is no need to worry about batteries. It is controllable with the help of five buttons, which are pretty simple and easy to use. They are rechargeable and come with a built-in mic. They also have a noise cancellation feature.
WHAT'S IN THE BOX
Bluetooth Headset x 1
Micro USB Charging Cable x 1
5m Aux-in Cable x 1
User Instructions x 1
How to Turn ON/OFF the Headphones
You can find the power button in the lower right corner. To turn the headphones ON, switch this power button to the right.
A prompt will be heard indicating that the headphones have turned ON.
To turn the headphones Off, switch this power button to the left.
Track Control of iJoy Matte Finish Bluetooth Headphones
To play/pause the music: Press
To skip to the next track: Press
To go to the previous track: Press
Volume Control iJoy Matte Finish Bluetooth Headphones
To decrease volume: Press
To increase volume: Press
Call Control iJoy Matte Finish Bluetooth Headphones
To answer/hang up a call: Press
To redial the last number: Press twice
Other Controls
To switch to Bluetooth or FM mode: Press the "M" button
For different styles of music: Press the "EQ" button
Connect to iJoy Matte Finish Bluetooth Headphones to your Device
The Bluetooth Headphones can be connected to your device either by Aux or Bluetooth or you can simply use a TF card to play music directly.
Bluetooth Pairing
Switch the Power Button to the right to turn ON the headset.
Press the "M" button to change to mode of the headset to Bluetooth.
A prompt sound will be heard
Turn ON the Bluetooth of your audio device or your smartphone.
Look for "IJOY LOGO" in the Bluetooth settings.
Once paired, a prompt sound will be heard.
Aux Connection
The Headset comes with an Aux cable to enjoy music directly.
Change the mode of the headphones to Aux, by pressing the "M" button.
Simply connect the Aux cable to the Aux Jack.
The buttons will stop working in Aux Mode.
TF Card
Another method of playing music directly is by using the TF card slot. Simply insert the TF card into this slot.
Charging the iJoy Matte Finish Bluetooth Headphones
Use the micro-USB cable to charge the headphones.
Connect them to a 5V 1A power source.
A red light will indicate that the headphones are charging.
Once they are completely charged a blue light will appear.
What to do if enjoy Bluetooth Headphones fail to connect to your Device
Make sure your headphones are in Bluetooth mode.
This can happen when other devices are interfering with your Bluetooth connection by pairing or being in sync mode.
Remove these devices from the Bluetooth range or turn them off.
What to do if the sound from iJoy Bluetooth Headphones is Muffled or Static
This is caused by interference in the Bluetooth connection due to obstructions between the Headphones and your device. Another reason is the loss of connection by getting out of the range. Make sure you are within the 10m range of your device.
PROS
Warranty of 6 months
Micro SD Card Plug-In
Offered in a variety of colors
Foldable Design
Comfortable to wear for long periods
CONS
Battery Life should be improved
VERDICT
If you are looking for something that produces good sound while being comfortable, with an adjustable headband and by not falling out of your ears, again and again, these headphones will be a good choice for you.
FREQUENTLY ASKED QUESTIONS
Can these pair with more than one device at the same time?
Yes, they can be paired with more than one device at a time. However, they can be connected to only a single device at a given time.
Can I listen while charging?
Yes, you can play music and listen to it, while the headphones are being charged. You can USB charging cable that comes along the headphones to charge them.
How can I connect these to the second Bluetooth-enabled device?
First, disconnect from the previous device. Make sure they are disconnected, then connect to the second device by going to the settings of the device's Bluetooth and selecting the "IJOY LOGO" from the Bluetooth list of your device.
Headphones turn off after 10 minutes or so, charged them until the light turned blue as the instructions said, but still turned off, Does anyone has this issue?
The IJOY Bluetooth Headphones auto shut off if no music or audio is played for a period of about 10 minutes. You can use the power button to turn them ON again.
Can you use these for in-game chatting?
Yes, the IJOY Bluetooth headphones can be used in games for chatting. They come with a built-in microphone.