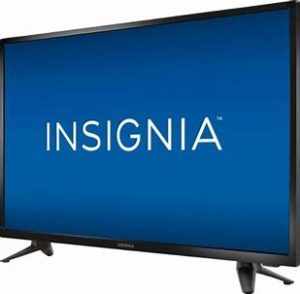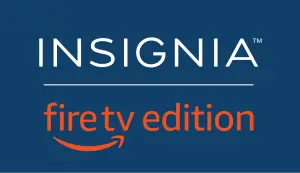 32″ HD 720p LED TV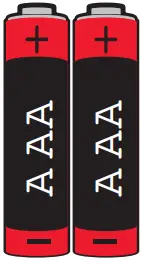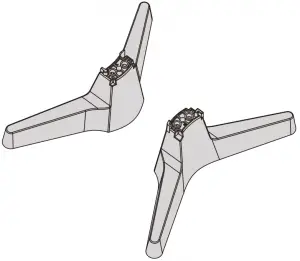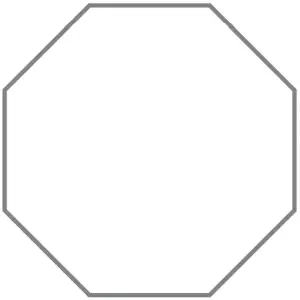 1

FEATURES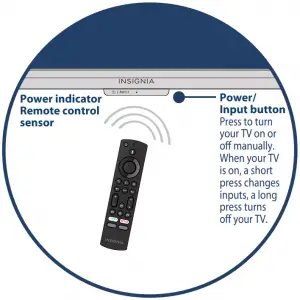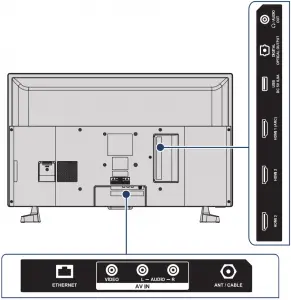 2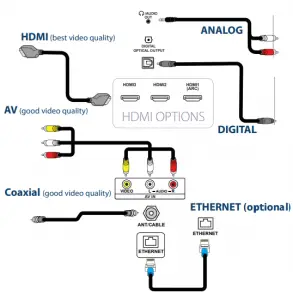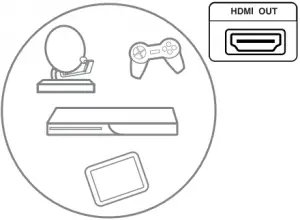 You can use the jack to connect a digital audio system.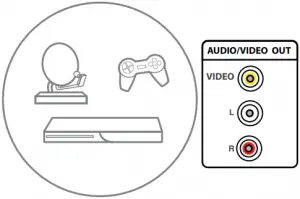 AUDIO OPTIONS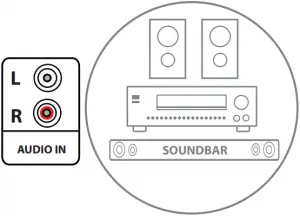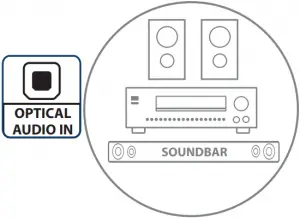 You can use the jack or the jack.
If you need to change the digital audio format, go to the menu, select , then select . Select , then select and change the setting to .
You can use a wired Ethernet connection to access the internet instead of a WiFi connection. Plug an Ethernet cable into the jack on your TV and your Ethernet connection.
3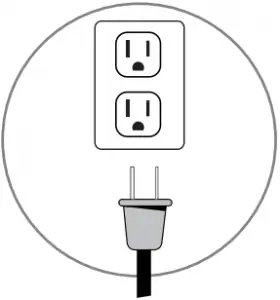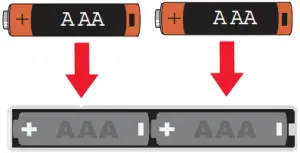 4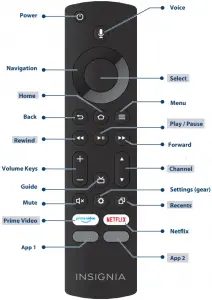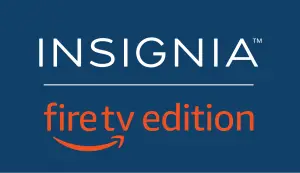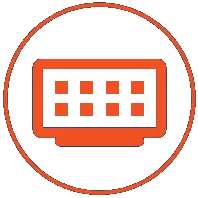 Access Your Favorite Content ­ All Through One Home Screen
Fire TV Edition seamlessly integrates live over-the-air TV and streaming channels on a unified home screen
Endless Entertainment ­ Netflix, Prime Video, YouTube, Hulu, HBO, and more
Watch over 500,000 streaming movies and TV episodes with access to tens of thousands of channels, apps, and Alexa skills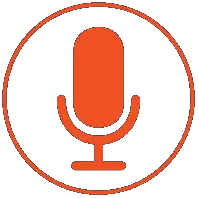 Control It All With Your Voice ­ Voice Remote with Alexa
Use your voice to watch live TV, launch apps, search for titles, play music, switch inputs, control smart home devices, and more
Full Experience required to access all features described.
ONE-YEAR LIMITED WARRANTY
Visit www.insigniaproducts.com for details.
NEED ADDITIONAL HELP?
Check out our Support Community at http://community.insigniaproducts.com/ for helpful information from other Insignia TV owners.
WE'RE HERE FOR YOU
www.insigniaproducts.com
For customer service, call: 1-877-467-4289 (U.S./Canada)
CONTACT AMAZON FIRE TV CUSTOMER SERVICE
www.amazon.com/deviceservices/support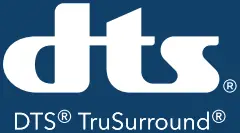 AMAZON TERMS & POLICIES
Before using Fire TV Edition, please read the terms located at www.amazon.com/deviceservices/support. Please also read all terms and policies for services related to Fire TV Edition, including but not limited to Amazon's Privacy Notice located at www.amazon.com/privacy, Amazon's Conditions of Use located at www.amazon.com/conditionsofuse, and any other terms or usage provisions available at www.amazon.com/deviceservices/support.
All terms, rules, notices, policies, and provisions are, collectively, the "Agreements." By using Fire TV Edition, you agree to be bound by the terms of the Agreements.
Amazon, Fire, Alexa, Prime, and all related logos are trademarks of Amazon.com, Inc. or its affiliates.
Certain services are subject to change at any time, may not be available in all areas, and may require separate subscriptions.
For DTS patents, see http://patents.dts.com.
Manufactured under license from DTS, Inc.
DTS, TruSurround and the DTS logo are registered trademarks or trademarks of DTS, Inc. in the United States and other countries.
© 2020 DTS, Inc. ALL RIGHTS RESERVED.
U.S. and Canada:
INSIGNIA is a trademark of Best Buy and its affiliated companies.
Registered in some countries.
Distributed by Best Buy Purchasing, LLC
7601 Penn Ave South, Richfield, MN 55423 U.S.A.
©2021 Best Buy. All rights reserved.
V1 ENGLISH 21-0086