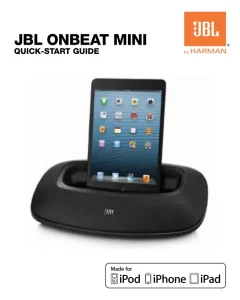 JBL OnBeat Mini Manual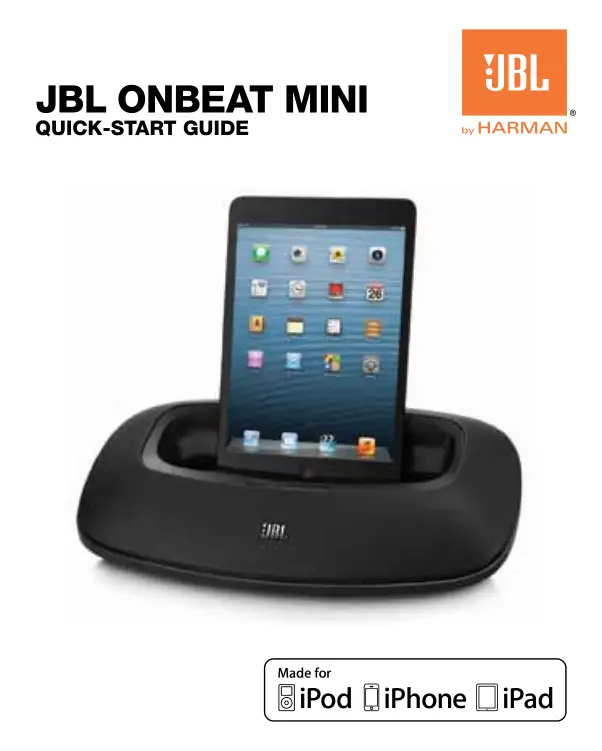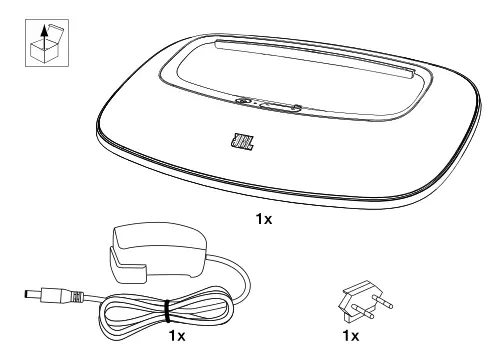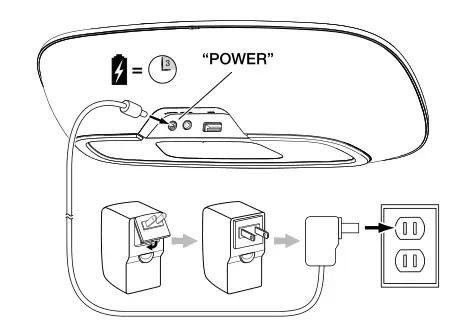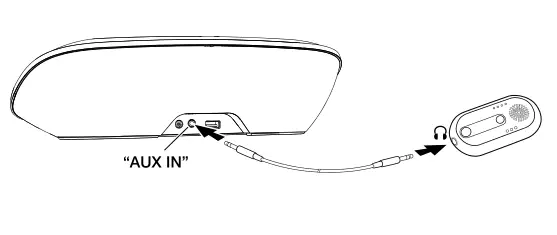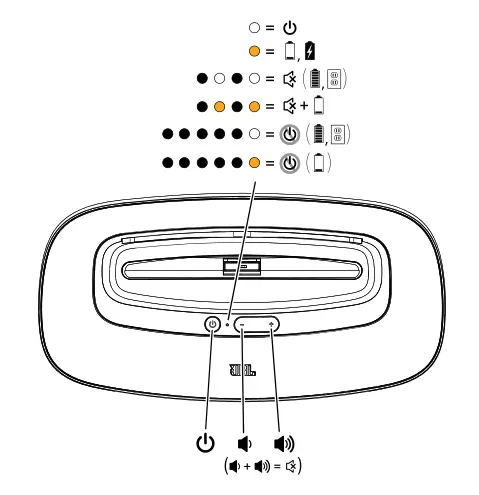 When on battery power:
The JBL OnBeat Mini will automatically enter the Standby mode after it detects no audio signal for 5 minutes (after 10 minutes when on AC power). Upon detecting an audio signal the system will turn on and play audio.
The JBL OnBeat Mini will not charge a docked iPhone.
Specifications
Transducers: 2 x JBL full-range transducers
Amplifier power: 7 watts x 2 (AC power); 3.5 watts x 2 (battery power)
Frequency response: 20Hz – 20kHz
Signal-to-noise ratio: 84dB
Battery type: Lithium polymer (7.4V, 2000mAh)
Power requirement: 13V DC; 3.23A
Power consumption: 42W (maximum); <1.0W (battery maintenance mode)
Dimensions (H x W x D): 3-1/2″ x 12″ x 6-3/16″ (88mm x 305mm x 157mm)
Weight: 1.78 lb (0.81kg)


HARMAN International Industries, Incorporated
8500 Balboa Boulevard, Northridge, CA 91329 USA
© 2013 HARMAN International Industries, Incorporated. All rights reserved. JBL is a trademark of HARMAN International Industries, Incorporated, registered in the United States and/or other countries.
iPad, iPhone, iPod, iPod nano, and iPod touch are trademarks of Apple Inc., registered in the U.S. and other countries. Lightning is a trademark of Apple Inc. iPod/iPhone/iPad not included.
"Made for iPod," "Made for iPhone," and "Made for iPad" mean that an electronic accessory has been designed to connect specifically to iPod, iPhone, or iPad, respectively, and has been certified by the developer to meet Apple performance standards. Apple is not responsible for the operation of this device or its compliance with safety and regulatory standards. Please note that the use of this accessory with iPod, iPhone, or iPad may affect wireless performance. Features, specifications and appearance are subject to change without notice.
Part No. JBLP5307 Rev. A