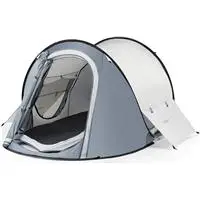 KOMODO 2 Layer Pop-up Tent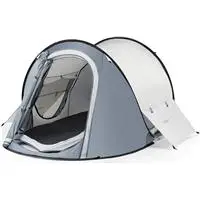 Assembly Instructions
Unfolding
Throw up the tent into an open area.
The tent pops up in 2 seconds.
Folding
Step 1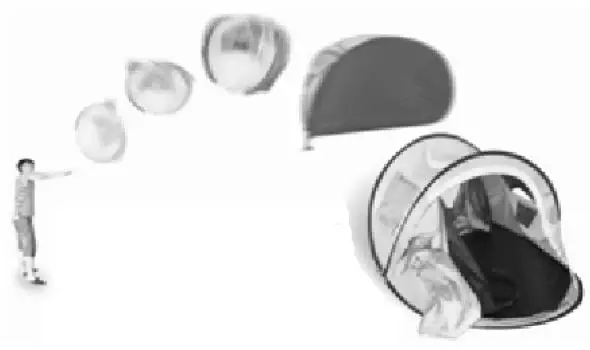 Fold both sides into the middle.
Step 2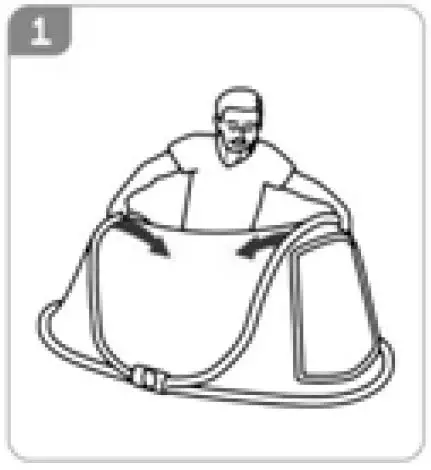 Hold the sides together tightly.
Step 3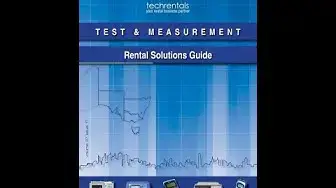 Pull up the tent and hold the edge with one hand.
Step 4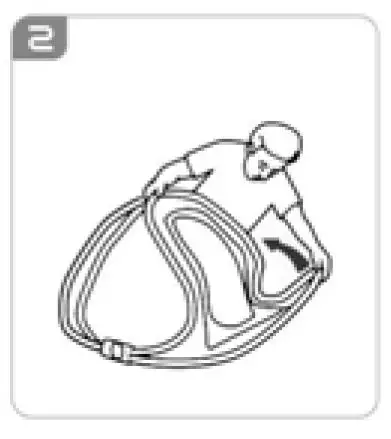 Bring the upper edge to the middle.
Step 5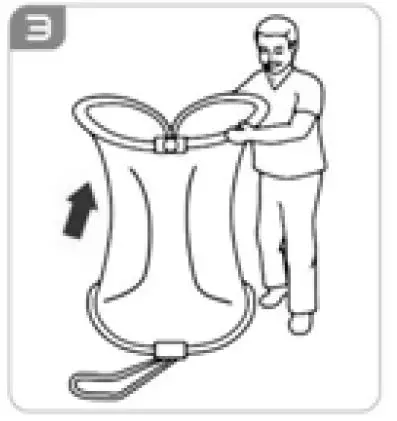 As you push the upper edge into the middle the tent will begin to fold in on itself.
Step 6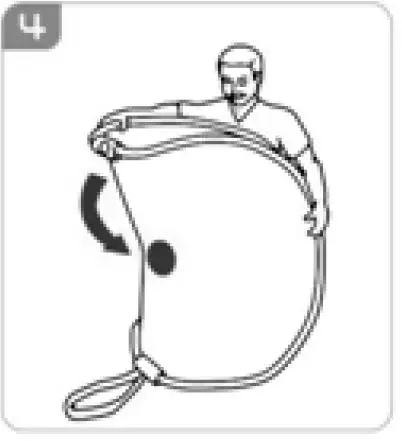 Hold the tent on the ground and make it bend inward.
Step 7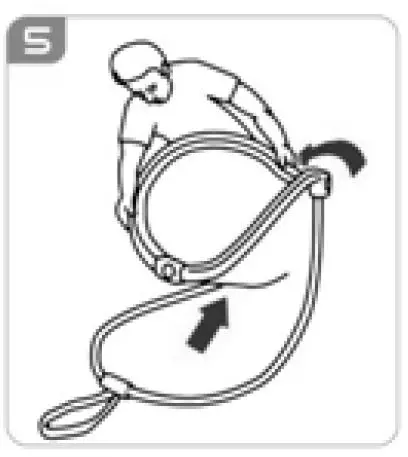 Pushing it in forms a circular shape.
Step 8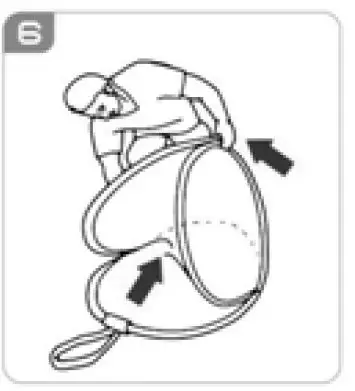 Use the belt to hold the tent closed and place it into the carry bag.
User manual is subject to change without notice. For the latest version of your user manual, please visit