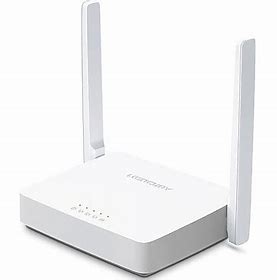 This Article Applies to:AC12, AC12G, MW301R, MW302R, MW305R, MW325R, MW330HP
If you have set up your Mercusys wireless products correctly to provide internet access, but only one specific client device, such as a TV, a printer, fails to get internet access from Mercusys devices or cannot connect to Mercusys network at all. This article will help you do some basic troubleshooting and locate your issue.
1). Make sure that this specific device could work fine with other networks.
If it cannot work with any networks at all, this issue would be more related to this device itself and it is suggested for you to contact the support of that specific device.
2).Verify the IP settings of your device and make sure it is DHCP or obtain an IP address automatically.
If the IP settings of your device is static IP, it would require you to manually fill in the IP address, subnet mask, default gateway, and DNS server for your device.
3). If your special device cannot connect to Mercusys network at all and it shows some error info:
Unable to connect/ unable to join, please try to re-enable the wireless adapter on your device and retry. You can also try to remove the existing wireless network profile.
B. Incorrect password, please double check your wireless password on the router.
4). Change wireless network settings on Mercusys wireless products. You may refer to the FAQ below.
Changing Channel and Channel Width on a Mercusys Wi-Fi router
Get to know more details of each function and configuration please go to Download Center to download the manual of your product.