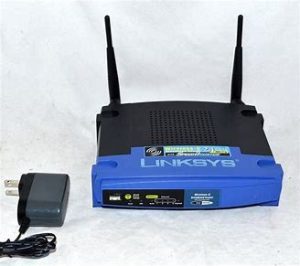 The ideal network involves your Internet Service Provider (ISP) connecting onsite to a stand-alone modem that connects to a router, preferably a router recommended to you from Nextiva. If you have more devices on your network than ports on your router, you can connect a switch to your router to expand the number of ports.
There are two main areas that you should be concerned with regarding your network. They are:
: Nextiva uses port 5062 to bypass SIP ALG, however, having this disabled is always recommended. SIP ALG inspects and modifies SIP traffic in unexpected ways causing one-way audio, deregistrations, random error messages when dialing, and calls going to voicemail for no reason.
DNS Server Configuration: If the DNS server being used is not up to date and consistent, devices (Polycom phones in particular) can become deregistered. Nextiva always recommends using the Google DNS servers of 8.8.8.8 and 8.8.4.4.
Log into the router by navigating to the Default Gateway IP address and entering the admin credentials.
Navigate to Setup > Basic Setup and enter the following required information:
Static DNS 1: 8.8.8.8
Static DNS 2: 8.8.4.4
Click Save Settings to apply changes.
Navigate to Security > Firewall and confirm the following changes:
Firewall Protection: Enabled
Block Anonymous Internet Requests: Unchecked
Filter Multicast: Enabled
Filter Internet NAT Redirection: Checked
Filter IDENT (Port 113): Checked
Click Save Settings to apply changes.