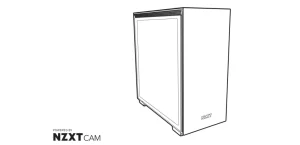 Nzxt Mid-Tower ATX Case [H710, H710i]
User Manual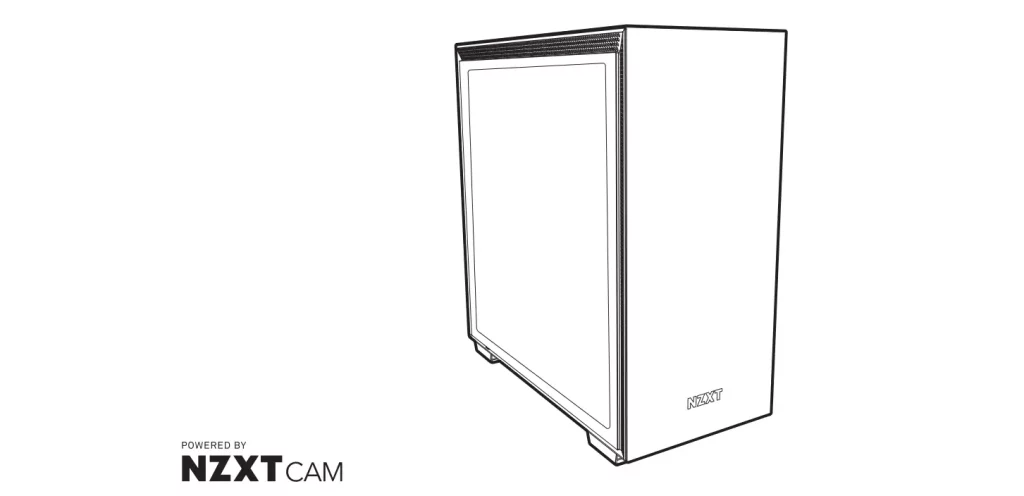 Exploded View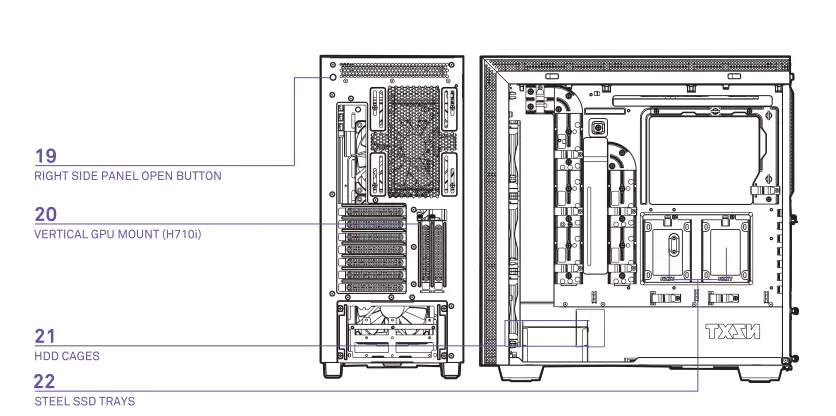 Top Panel
Removable Radiator/Fan Bracket
Top RGB LED Strip (H710i)
Rear Exhaust Fan
PSU Bracket
Bottom Filter
SSD Trays
Cable Bar RGB LED Strip (H710i)
SSD Trays
Tempered Glass
Cable Bar
Front I/O Module
Right Side Panel
Smart Device V2 (H710i)
SSD Tray
Front Filter
Front Steel Panel
Front Intake Fans
Right Side Panel Open button
Vertical GPU Mount
HDD Cage
Steel SSD Trays
Clearances and Specifications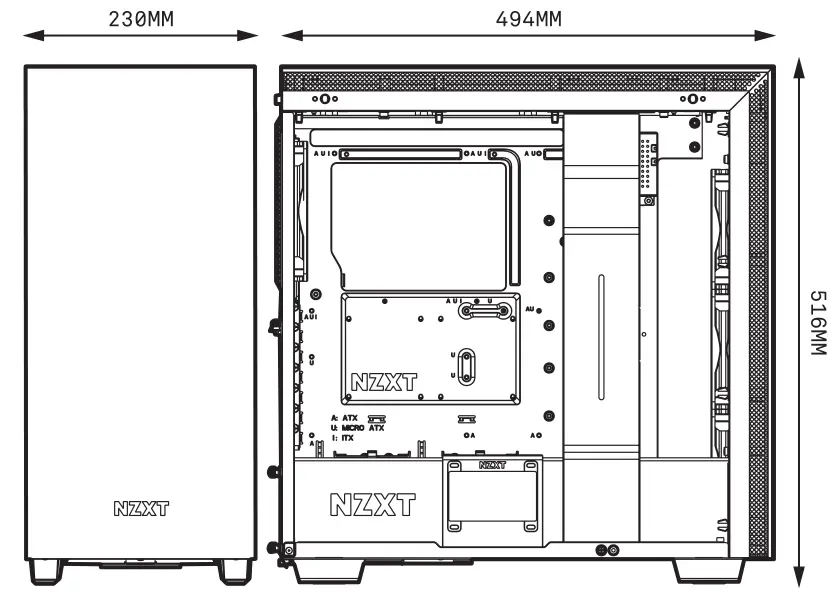 Accessory Box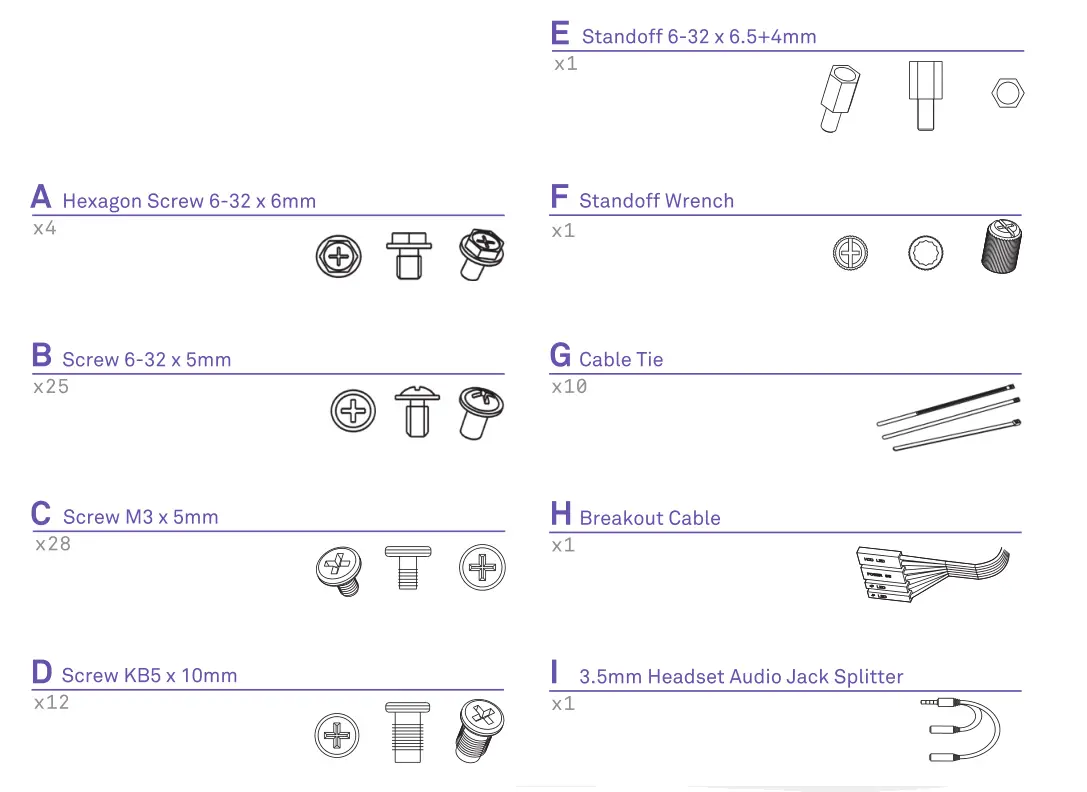 Smart Device V2 (H710i)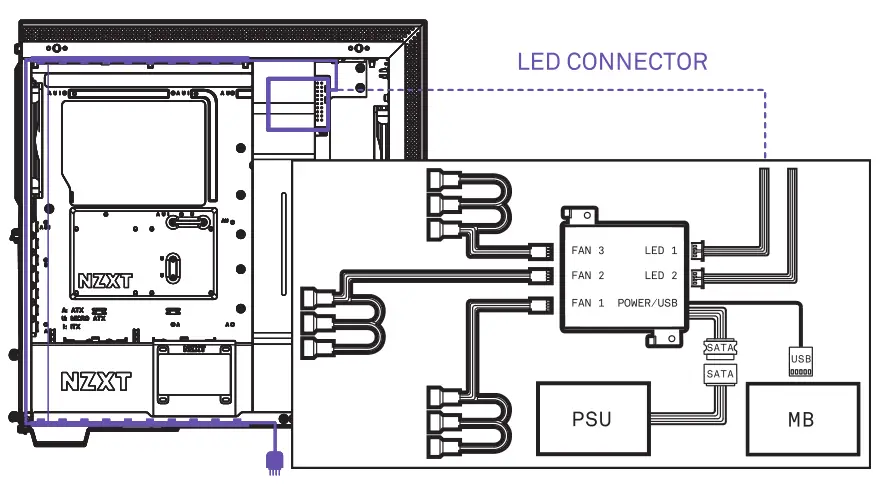 The Smart Device connects to your PC via a single internal USB 2.0 connector. To enable control of the Smart Device, download and install NZXT CAM from camwebapp.com.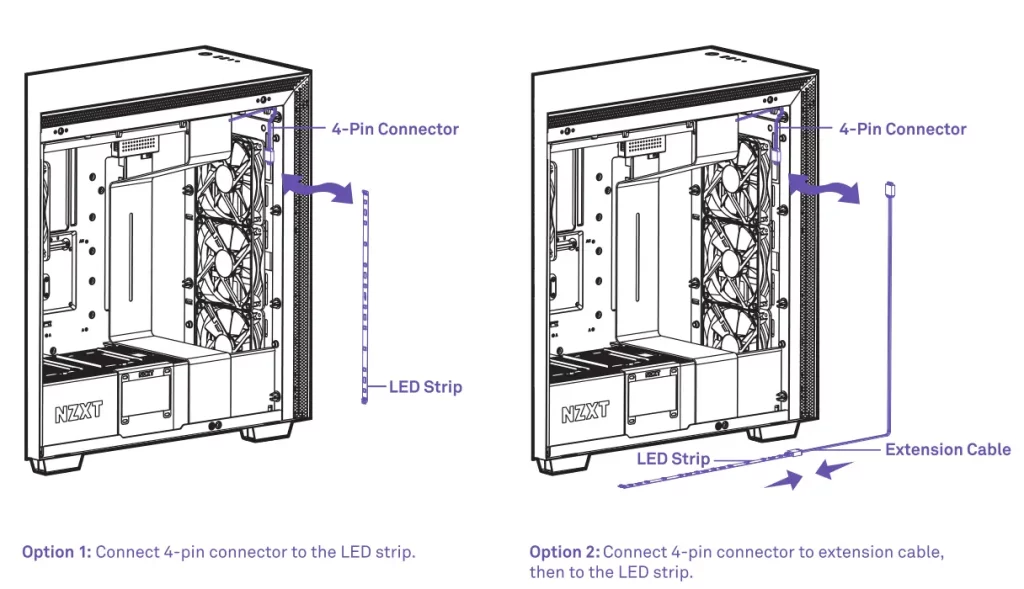 Ports

Cable Connections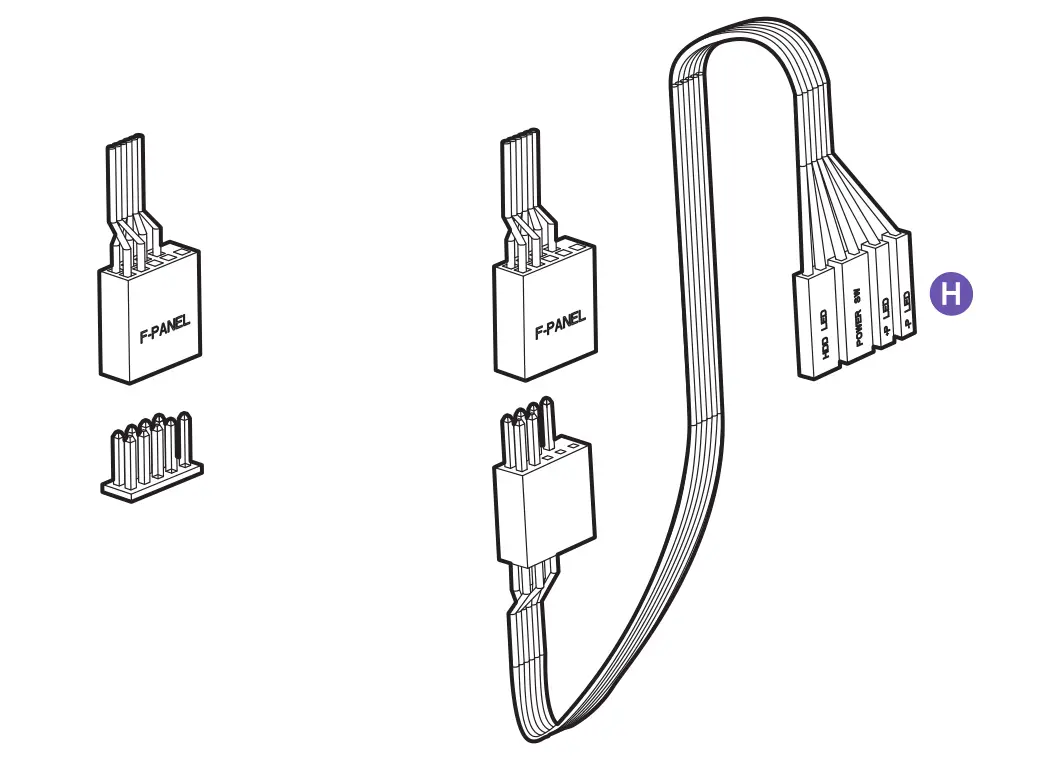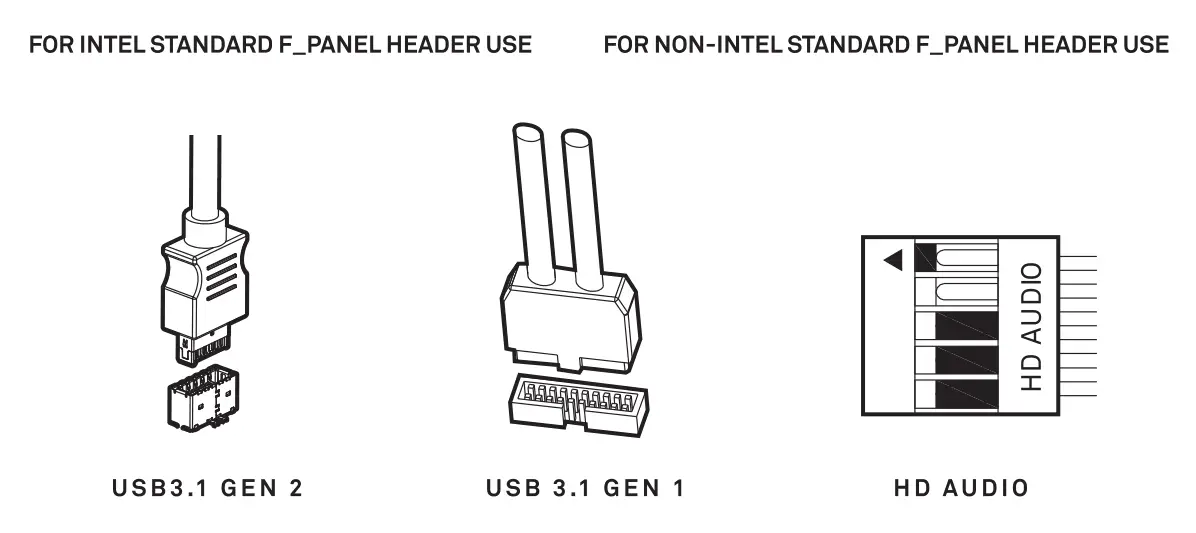 Buttons and I/O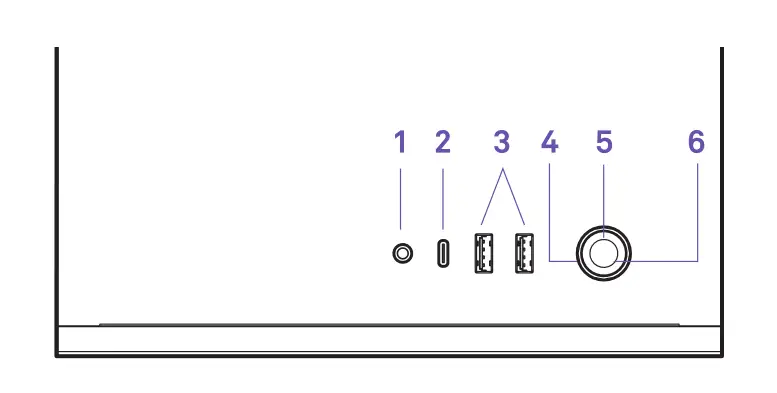 Panel Removal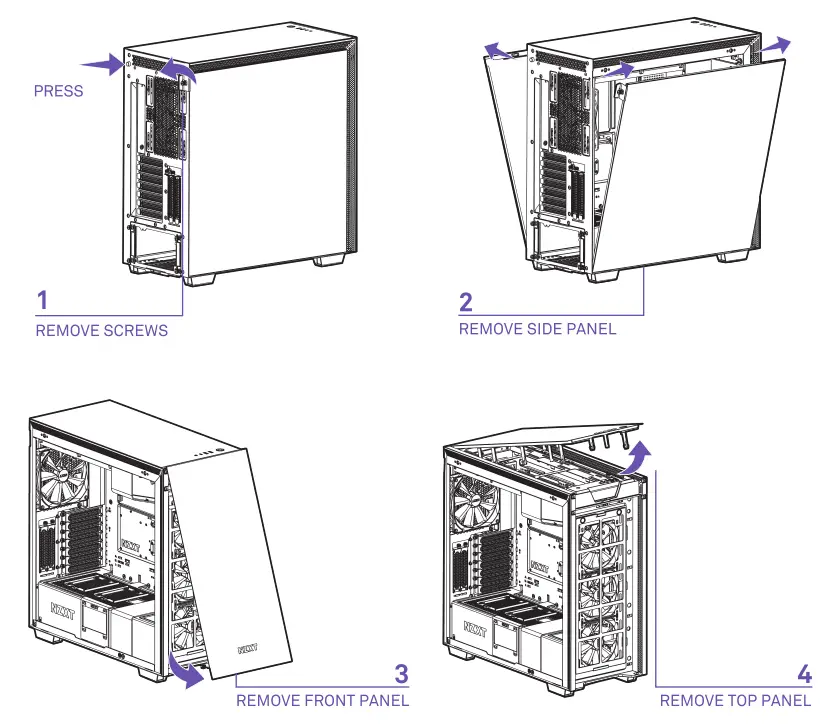 Cable Bar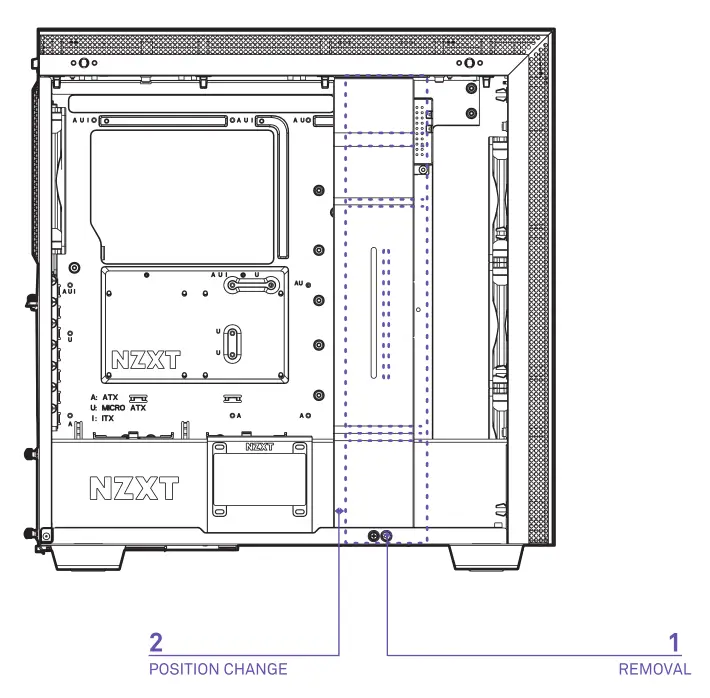 Cable Management System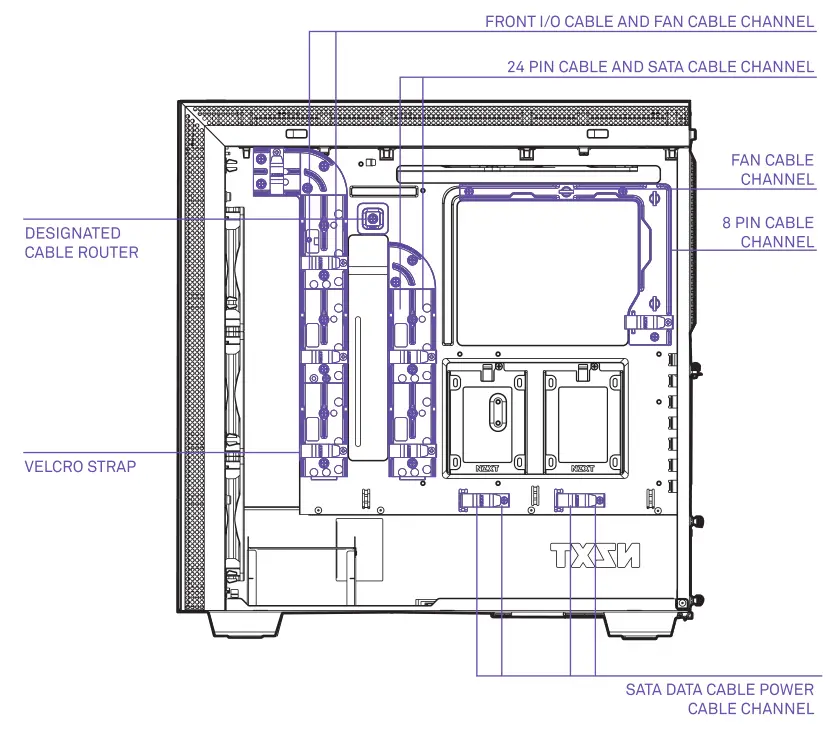 Motherboard Installation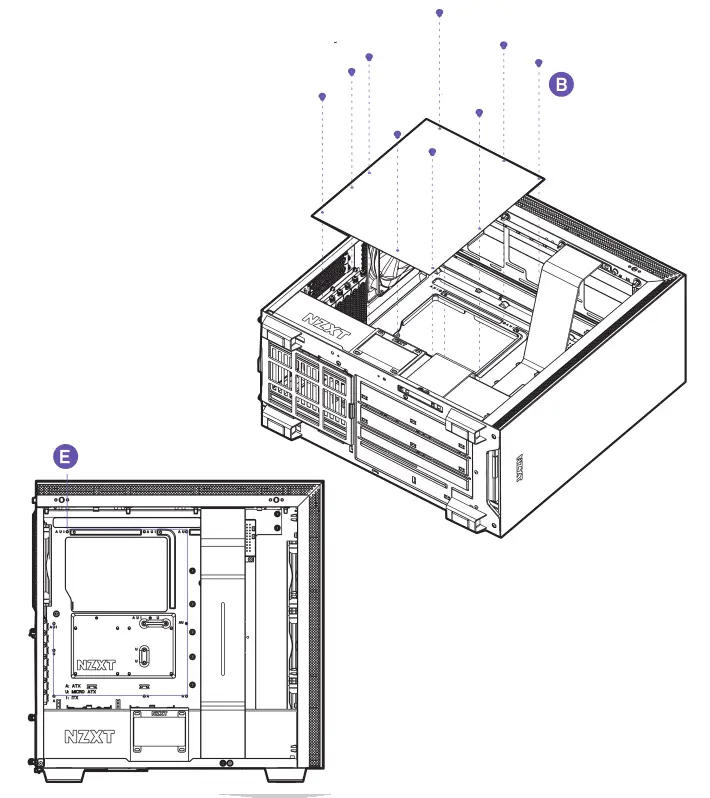 Power Supply Installation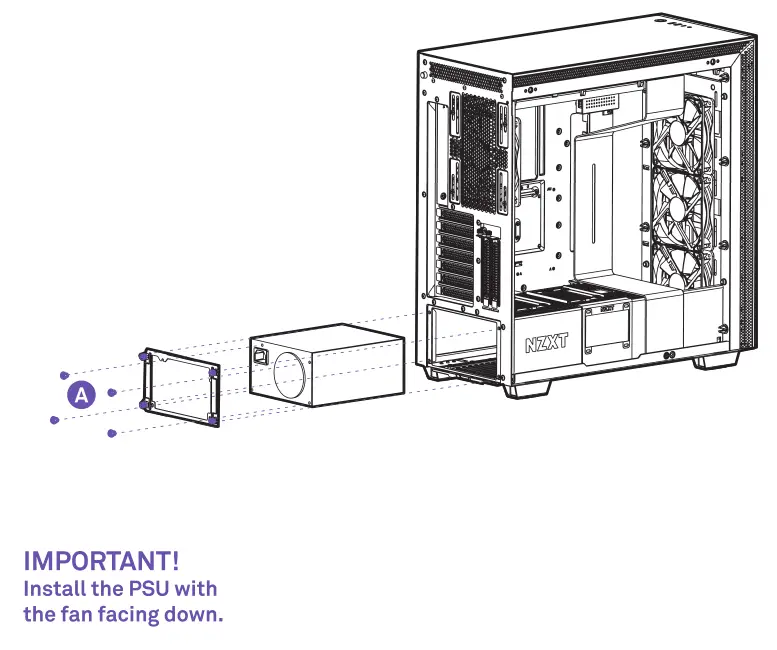 Expansion Card Installation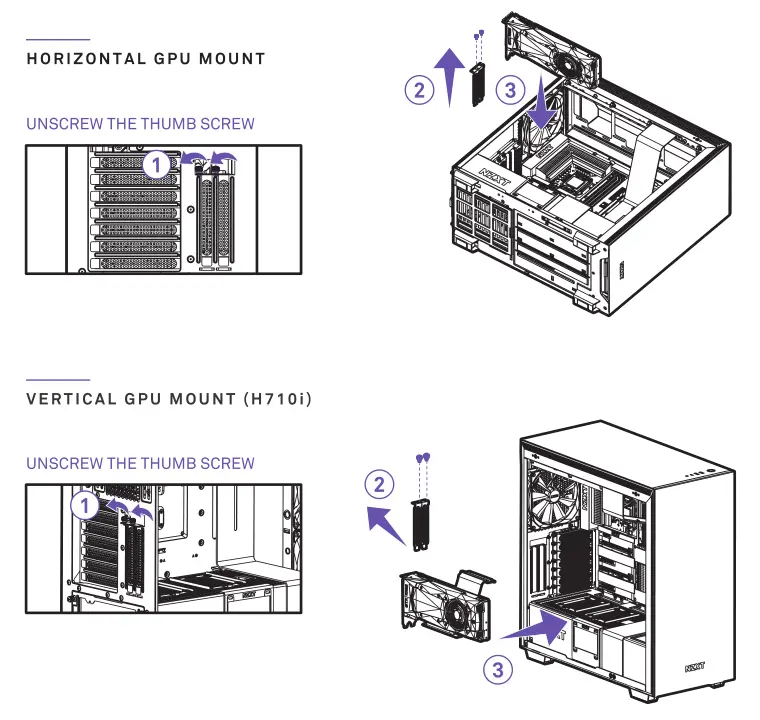 HDD Drive Installation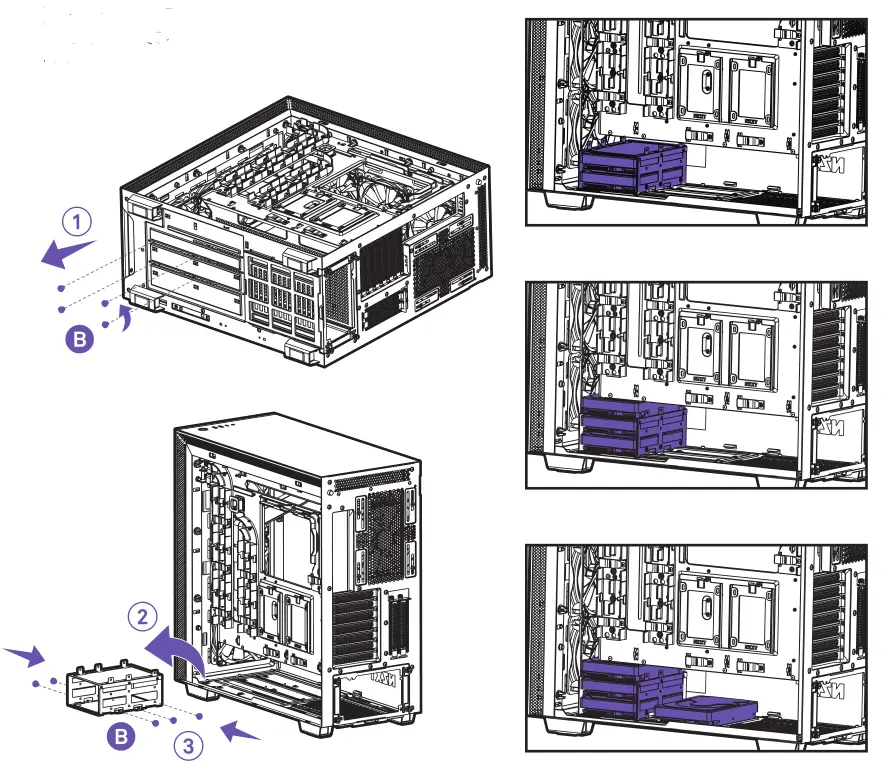 SSD Drive Installation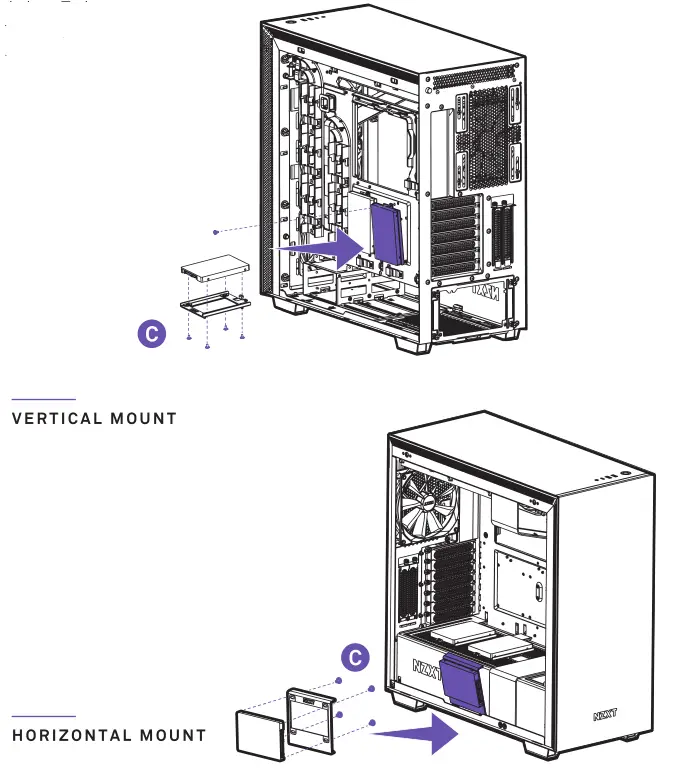 Fan and Radiator Support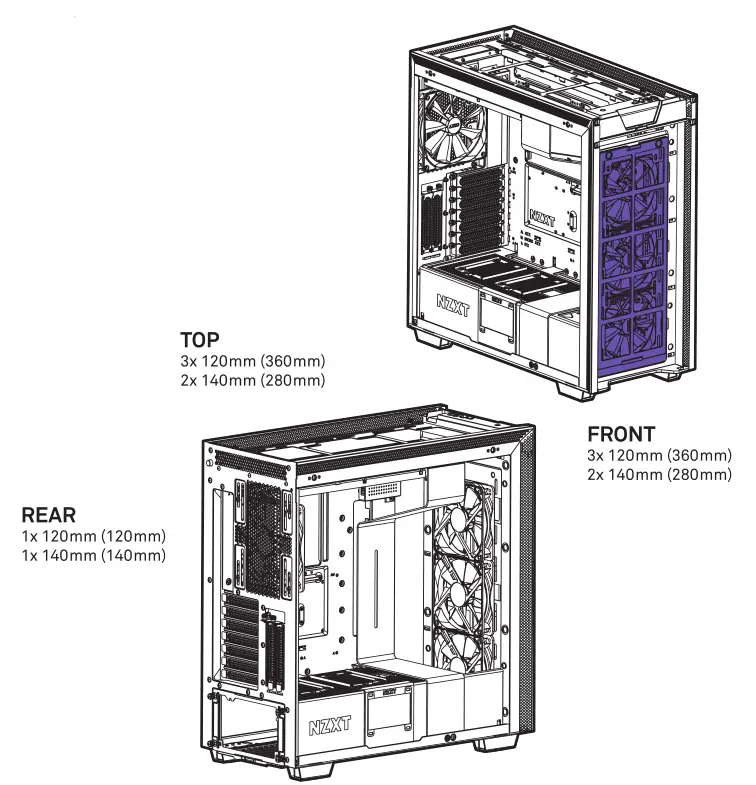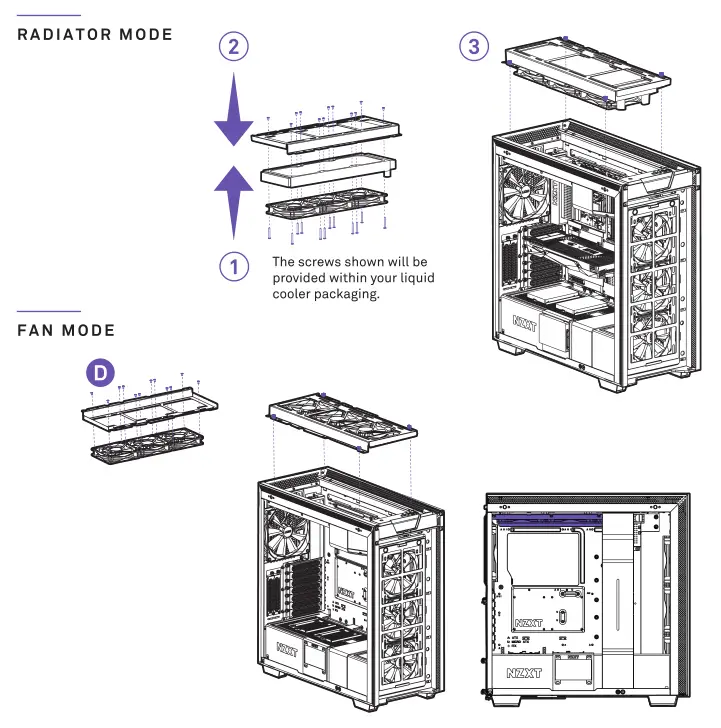 Regulations

NZXT Global Warranty Policy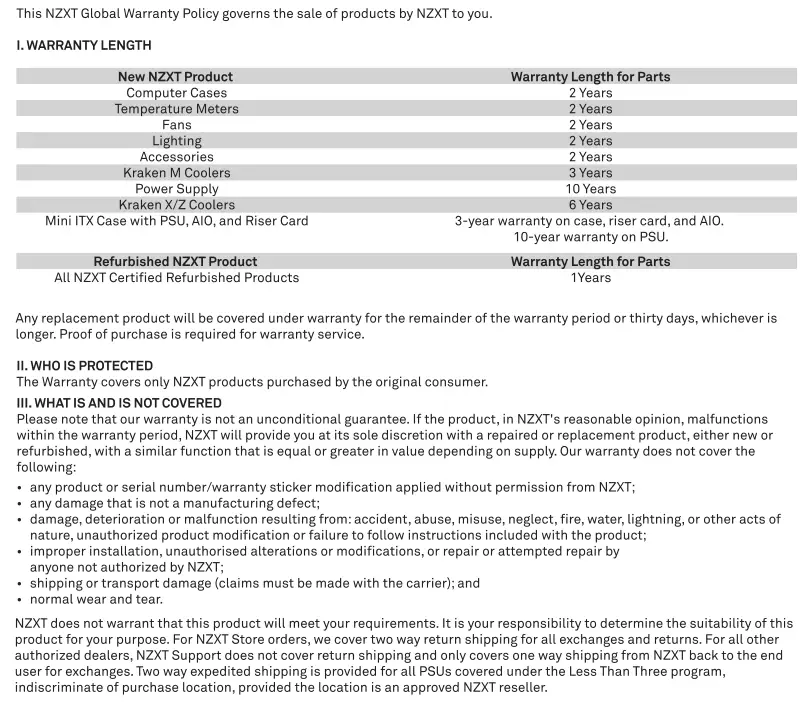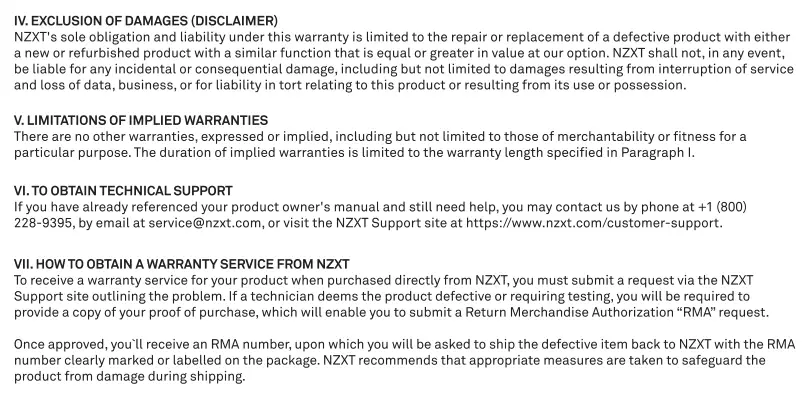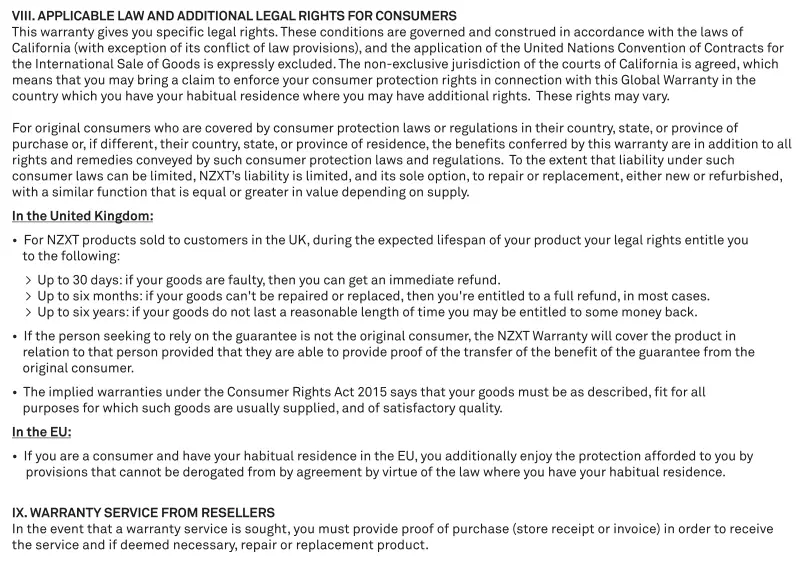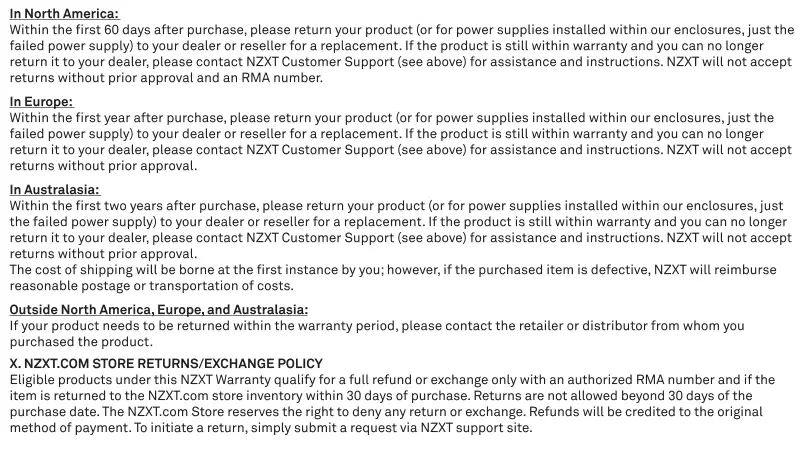 Support and Service

Visit nzxt.com/warranty and support.nzxt.com for information
on warranty coverage and service.
Email Design Team: [email protected] or Visit nzxt.com

Email for Service: [email protected] or Visit nzxt.com
---