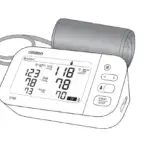 Quick Start Guide
IMPORTANT: This kit has been prepared specifically for you and your health needs.
It should not be used by anyone else, including family.
WHAT'S INSIDE THE BOX?
Your clinician determines which of the following devices you'll receive:
An OMRON BLOOD PRESSURE MONITOR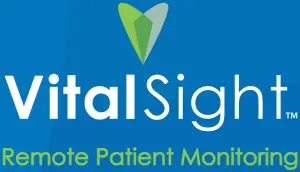 An OMRON BODY WEIGHT SCALE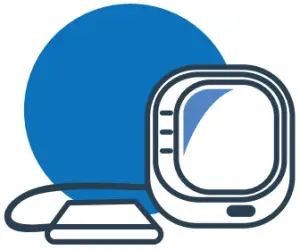 A DATA HUB
(with Charger)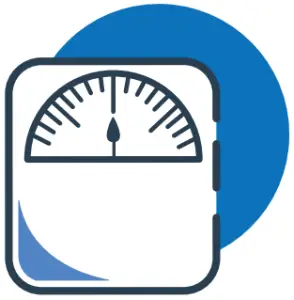 NOTE: You may receive only a BP monitor or a BP monitor with a weight scale, depending on what your clinician has ordered.
DEVICE SETUP
IMPORTANT: To work properly, your kit components must be set within 10 feet of each other.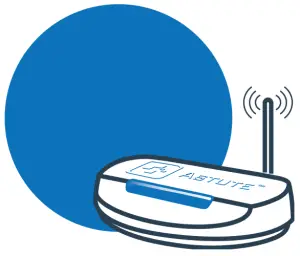 (1) Plug in the data hub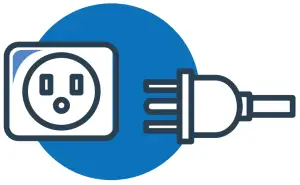 (2) Position the blood pressure monitor where you're able to sit up straight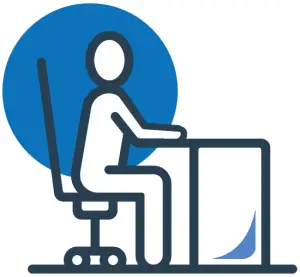 (3) If you received a scale, place it on a hard, level surface (not on carpet)
PROPER USE OF YOUR MONITORS
Using your monitors properly is important in order to capture accurate data.
Follow these tips to obtain your measurements:
Don't exercise, drink alcohol, smoke or eat a big meal 30 minutes before taking a measurement
Be seated with your feet flat on the floor
Sit quietly for 5 to 15 minutes before taking the measurement
Body Weight Scale
Be sure to place the scale on a hard, level surface
Use the bathroom before stepping on the scale
When done together, step on the scale after taking your blood pressure
NOTE: Always use the bathroom before taking your blood pressure and stepping on the scale.
FOLLOW YOUR DOCTOR-RECOMMENDED SCHEDULE
(1) Use the toilet
(2) Take your blood pressure (2-3 times per day)

When you wake up
During a rest period
Before bed
(3) Step on the scale

When you wake up
Before bed
(4)

Take your medication as prescribed by your doctor
To speak to a member of the VitalSight Team, call 1-877-510-5902
©2020 Omron® Healthcare, Inc. All rights reserved.
OMR019B RPM Quick Start Guide 10/2020