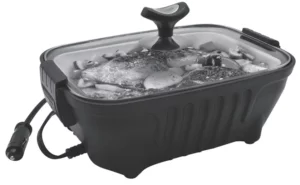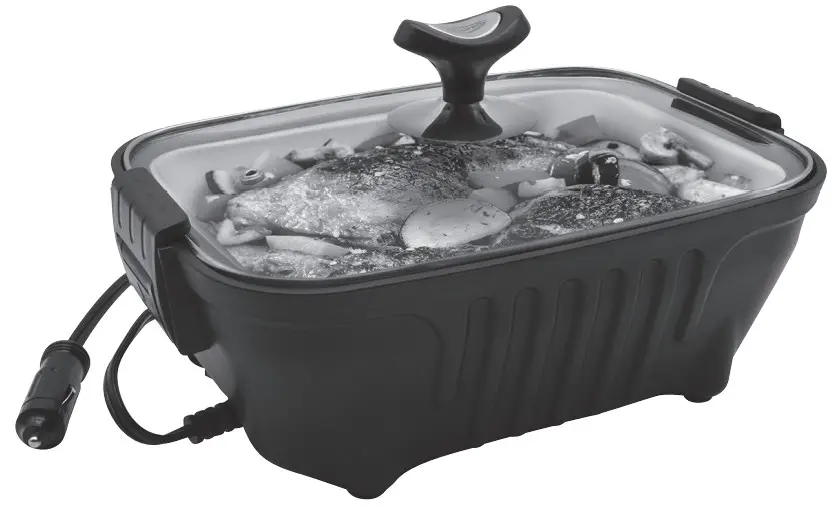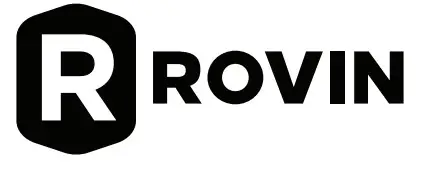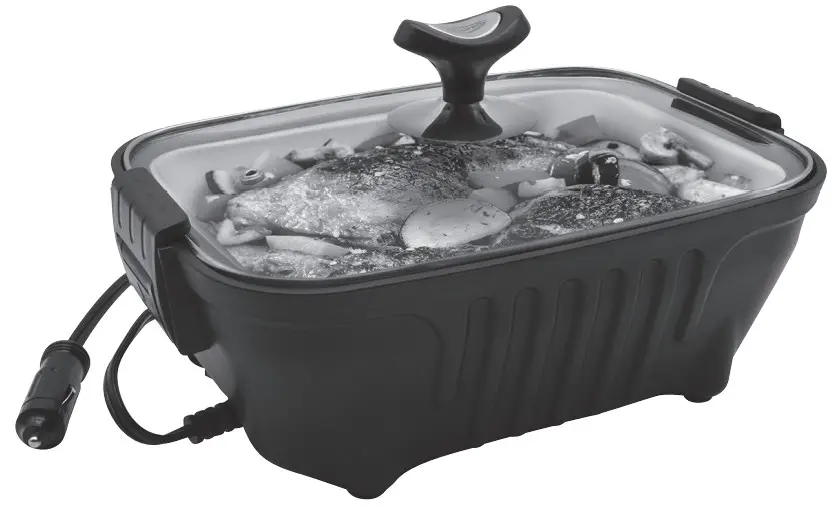 12V Portable Lunch Stove with Lid
YS2820
User Manual
IMPORTANT SAFEGUARDS
Do not use with an extension cord or outlet splitter. Plug roaster directly into a vehicle 12-volt outlet.
Do not touch hot surfaces. Use handle.
To protect against electrical hazards, do not immerse cord, plug, or unit in water or other liquid.
Close supervision is necessary when used by or near children.
Unplug unit when not in use.
Do not operate if cord is damaged. Inspect cord regularly.
Do not use unit for applications other than its intended use.
Never wrap cord around unit as this may damage cord.
Never use AC current to power this unit.
SAFETY TIPS
Use caution when moving the roaster since hot food can leak even with the lid closed.
Use this appliance with your engine on to avoid draining your battery. Do not use roaster while vehicle is moving to avoid spills.
Unplug unit when finished cooking.
Never touch cooking surface when unit is on or after unit has be on
Unit is protected with an internal thermostat and fuse.
BEFORE USING
Before first time operation, wash inside unit and lid with warm water and a mild soap to clean.
Do not submerge unit in water.
OPERATION
Always place roaster on smooth level surface.
When cooking make sure food is making contact with bottom surface to ensure even heating.
Do not place pre-made frozen food in plastic or paper trays into roaster or use plastic leftover containers. Transfer food to a heat-resistant container.
Food can be wrapped in aluminum foil to keep roaster clean. This roaster will also accommodate standard size glass baking dishes.
To heat canned food puncture a small hole in top to allow steam to escape.
When removing roaster lid after cooking open the lid away from you to allow hot steam to escape.
During cooking the glass lid will become hot, use handle to lift.
Cooking surface of the unit will reach 225°-250° F; be careful not to touch hot surface.
SAMPLE COOKING TIMES
Hot Dogs approx. 5-10 minutes
Rice approx. 30 minutes
Soups approx. 20 minutes
Baby Food approx. 5 minutes (place water in roaster to heat, then set open jars in water). Always check temperature.
CLEANING ROASTER
Disconnect unit before cleaning.
Allow unit to cool before cleaning.
Wash inside unit with warm water and a mild soap.
Do not submerge unit in water.
Do not clean with scouring pads to avoid scratching surface.
TROUBLESHOOTING
If unit does not operate, check that the power supply is working properly.
Check that all cords are connected properly.
Distributed by:
Electus Distribution Pty. Ltd.
320 Victoria Rd. Rydalmere
NSW 2116 Australia
www.electusdistribulion.com.au
Made in China