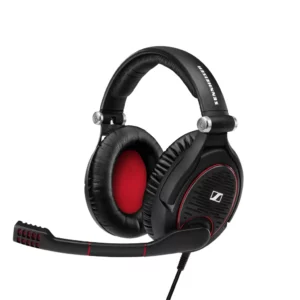 FACT SHEET
GAME ZERO
Closed Acoustic Gaming Headset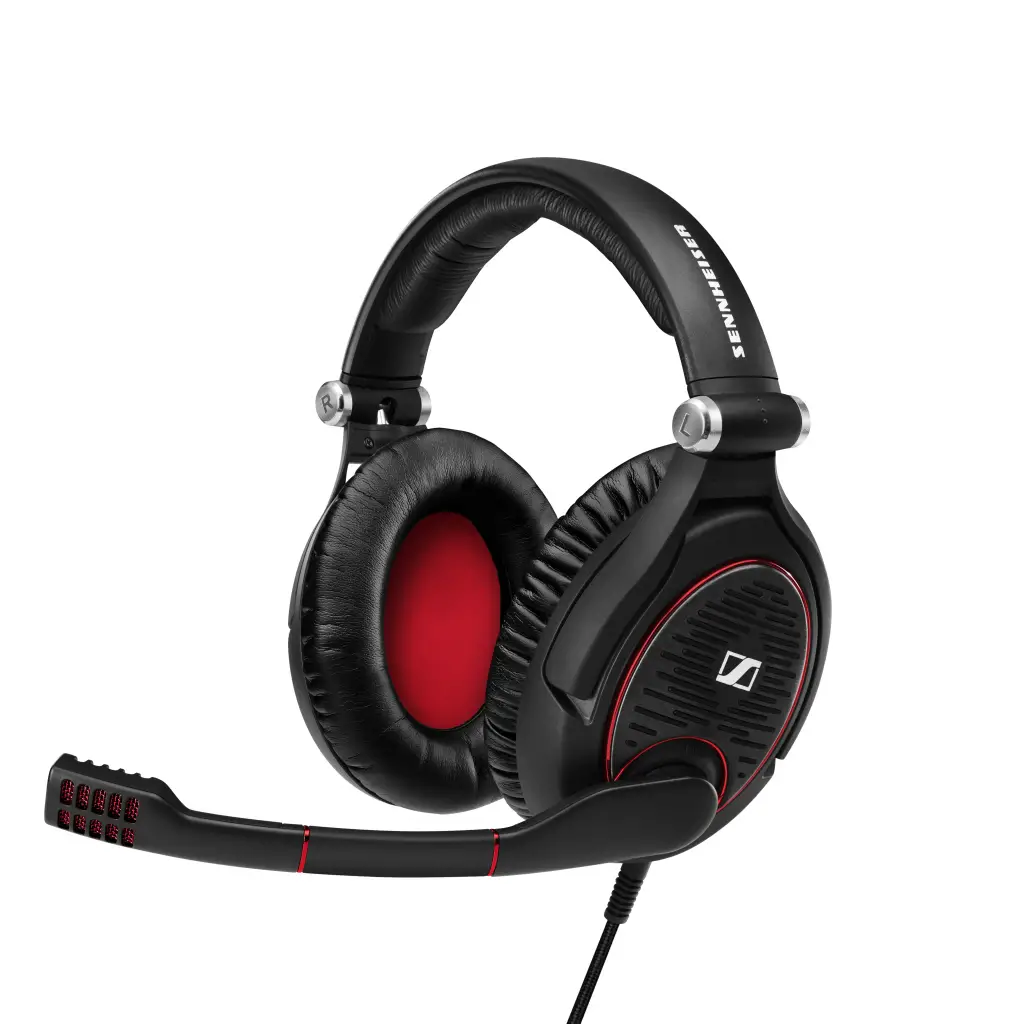 The GAME ZERO closed acoustic gaming headset is the no-compromise gaming headset.
When you need outside noise blocked out. When you seek nothing but pure, clear gaming sound. And when you want the best fit a closed gaming headset offers, the GAME ZERO headset is for you.
FEATURES and BENEFITS
Hear every detail of the game – extreme sound clarity and accuracy with our original transducer technology
Crystal clear conversations – are ensured with the pro-noise-canceling microphone Convenient microphone mute – by simply raising the boom arm
Intuitive control – the volume control is
integrated on the right ear cup Supreme comfort – tailored leatherette triple-layered memory foam earpads ensure the best acoustic seal and comfort
Designed for players – a modern lightweight design and robust mechanics
Easy to store and bring along – the foldable design makes it easy to collapse and store in the supplied hard carry case
Exchangeable cables – for multiple platform usage
2-year international warranty
CONTENT OF DELIVERY
GAME ZERO Closed Acoustic Gaming Headset
PC & Console Exchangeable Cables
Carrying Pouch
Safety Guide
Quick Start Guide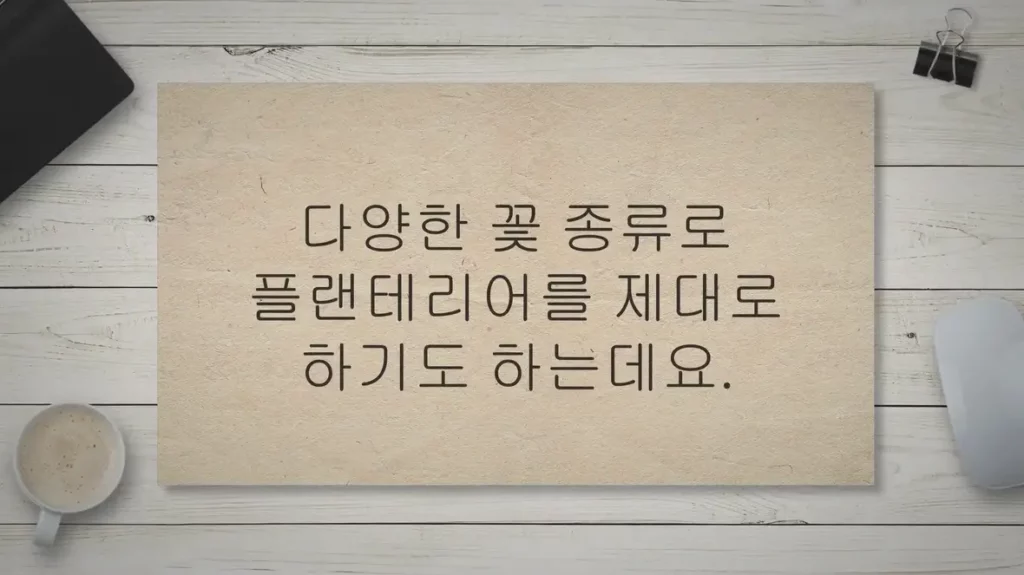 Technical Data
GAME ZERO
Art. No.
506079
EAN No.
40 44155 094602
UPC No.
6 15104 25741 2
Product description
Closed Acoustic Gaming Headset
General Data
Ear coupling
Circum-aural
Transducer principle
Dynamic, closed
Connectivity
2 x 3.5 mm / 1 x 3.5 mm
Cable length
3 m / 1.2 m
Compatibility
PC, Mac®, PS4®
Warranty
2 years
Headphones
Frequency response
15–28,000 Hz
Sound pressure level
108 dB
Microphone
Frequency response
50–16,000 Hz
Pick-up pattern
Noise-canceling
Sensitivity
-38 dBV/PA
Packaging
Dimension of product packaging (L x W x H)
231 x 237 x 61 mm
Package weight (incl. complete product and packaging)
733 g
Dimension of master carton (L x W x H)
585 x 270 x 455 mm
Units in distributor master carton
10
Languages
English, German, French, Spanish, Italian, Netherlands and Portuguese
Spare parts/Accessories
HZP 41
Art. No.
506081
EAN No.
40 44155 09254 7
UPC No.
6 15104 25408 4
Product description
Earpads
UNP PC Cable
Art. No.
506506
EAN No.
40 441552 07200
UPC No.
6 15104 27053 4
Product description
Exchangeable Cable
UNP Console Cable
Art. No.
508366
EAN No.
40 44155 207217
UPC No.
6 15104 27054 1
Product description
Exchangeable Cable