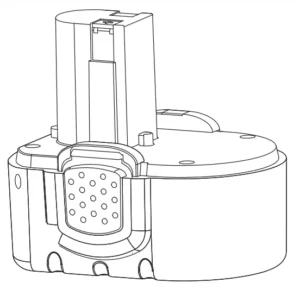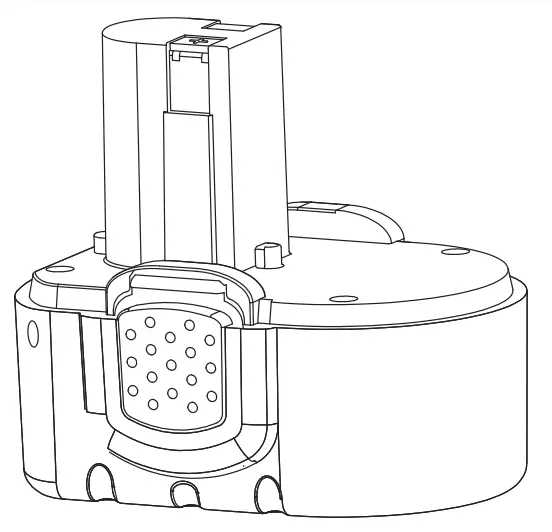 EXTRA BATTERY FOR CORDLESS AUTO STOP TIRE INFLATOR
Item No. 207145
User Guide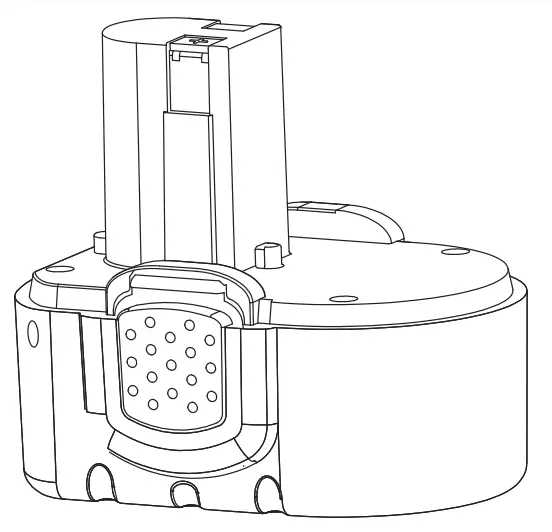 Thank you for choosing the Sharper Image Extra Battery for Cordless Auto Stop Tire
Inflator. Please take a moment to read this guide and store it for future reference.
INSTRUCTIONS
Remove the existing battery on the Cordless Auto Stop Tire Inflator.
Connect the Extra Battery onto the Cordless Auto Stop Tire Inflator.
Charge the extra battery with your vehicle's cigarette lighter.
Note: You must use the charger that came with your Cordless Auto Stop Tire Inflator. A charger is not included with this item.
SPECIFICATIONS
Battery type: Lithium-ion
Battery capacity: 2200mAh
Working voltage: 11.1V-12V
Charge time: 4 hours
WARNINGS
Keep the device away from rain or fire.
Keep away from children.
This might damage the fabric.
WARRANTY / CUSTOMER SERVICE
Sharper Image branded items purchased from SharperImage.com include a 1-year limited replacement warranty. If you have any questions not covered in this guide, please call our Customer The service department at 1 (877) 210-3449. Customer Service agents are available Monday through Friday, 9:00 a.m. to 6:00 p.m. ET.
The SHARPER IMAGE® name and logo are registered trademarks.
©Sharper Image. All Rights Reserved.