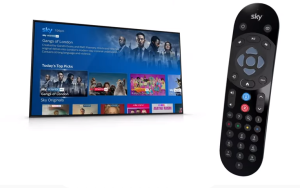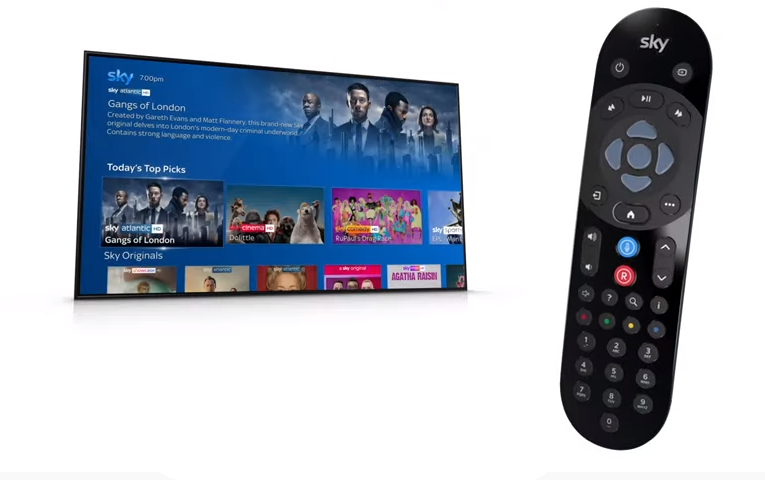 Sky Q Remote Setup Manual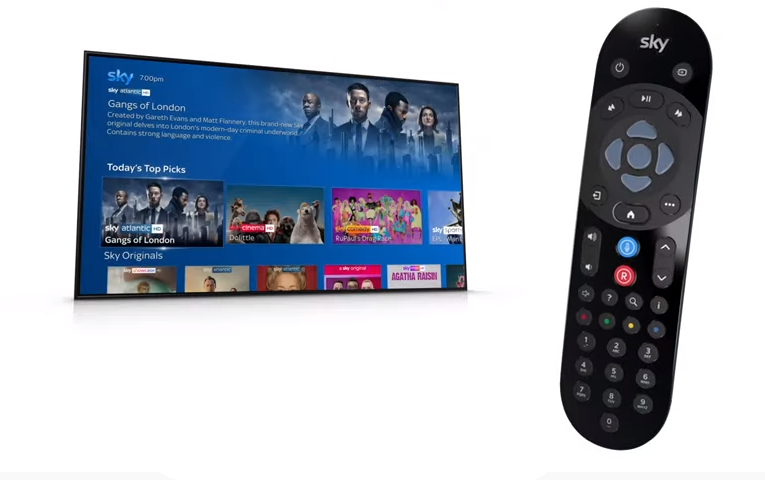 Setting up and using your Sky Q remote
Check…. if your remote is paired by pressing the voice button.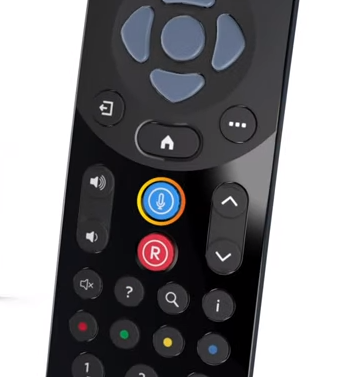 If you see a message on screen it's paired.
If nothing happens point your remote at your sky Q box press home then press and hold 1 and 3 until you see the light on your remote flash.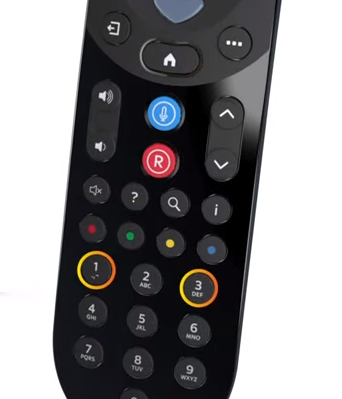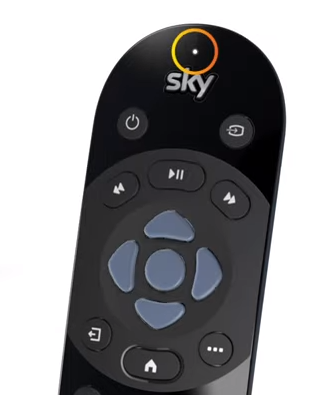 Follow the instructions on screen:
Press the buttons or touchpad to move through menus and press in the middle to select.
If you've got a touch remote and you want to swipe to move around you can turn touch control ON or OFF to swipe instead of pressing press home.
Go to settings then setup and remote control
Choose sky cue touch remote and press the middle button to turn it on or off.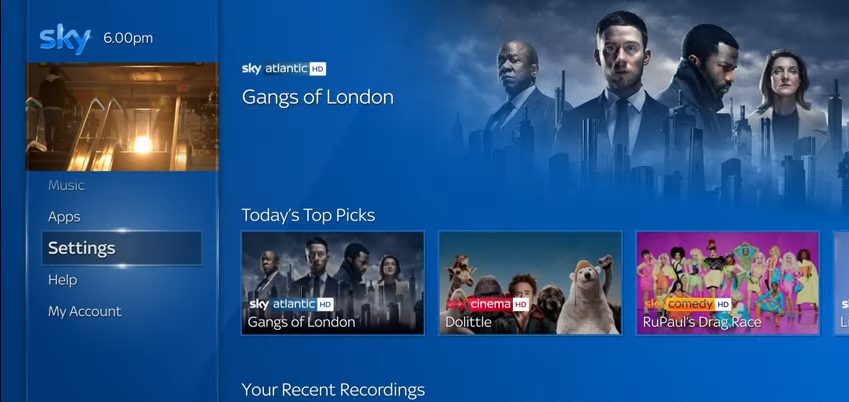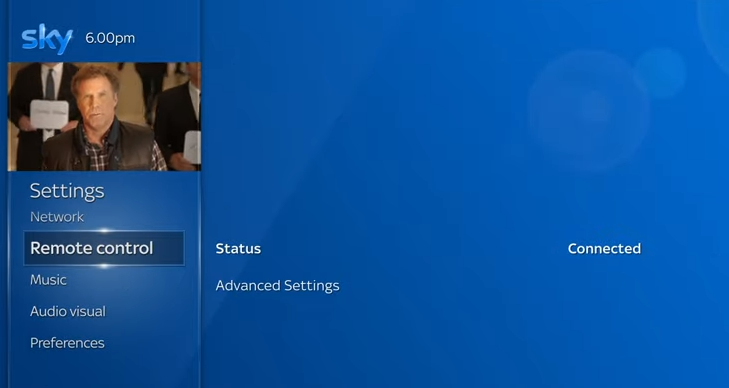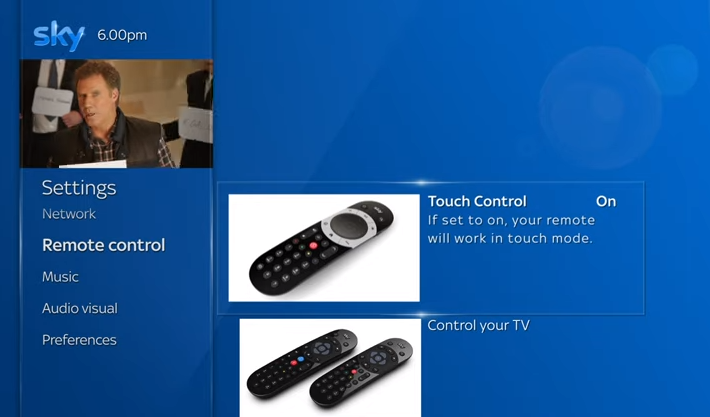 If you can't see the Option:
You don't have a touch remote to fast forward or rewind at a faster speed, Press the buttons more than once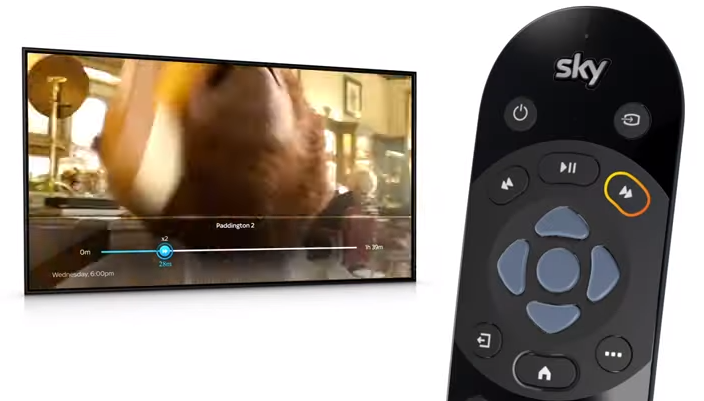 Press search to find shows or if you've got a voice control button on the side or front press and hold it while speaking clearly into the microphone.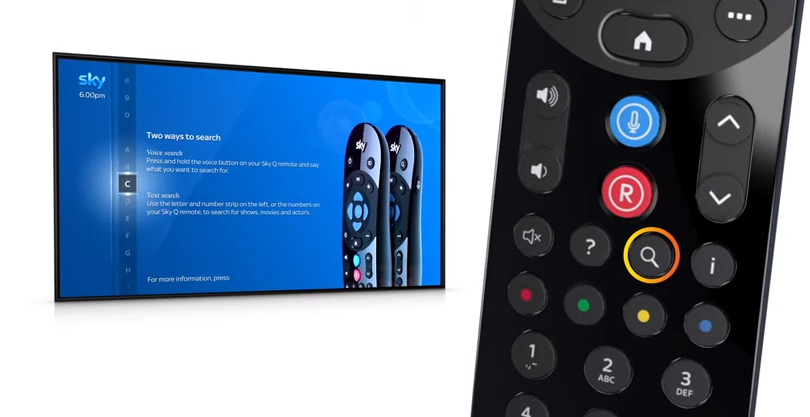 Then let go the sky button takes you straight to your recordings and the sidebar button.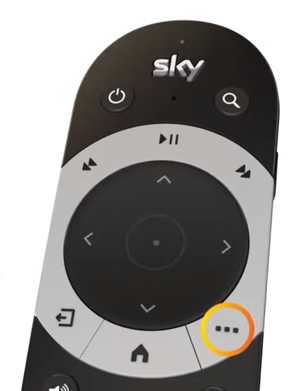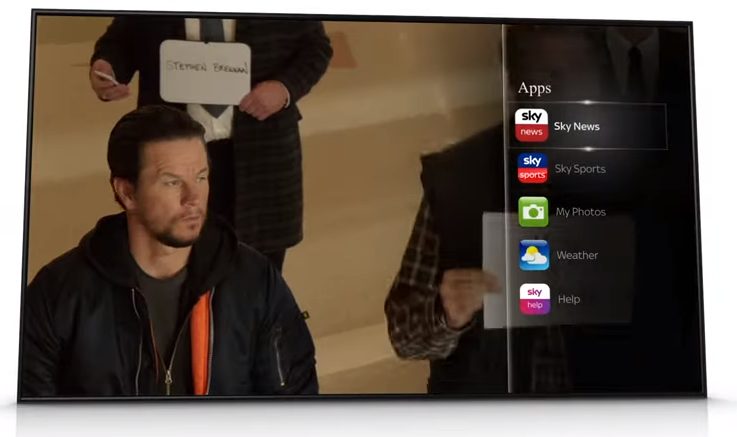 If you can't find your remote press the q button on the front of your box and it will beep for 30 seconds.

For more go to sky.com/help