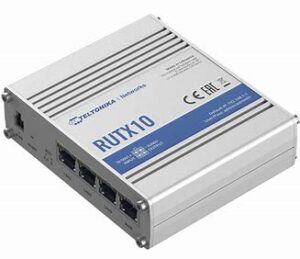 RUTX10
Quick Start Guide v1.0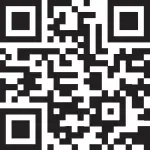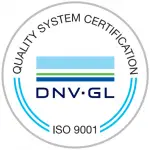 FRONT VIEW

BACK VIEW

POWER SOCKET PINOUT

LOGIN TO DEVICE
To enter the router's Web interface (WebUI), type http://192.168.1.1 into the URL field of your Internet browser.
Use login information shown in image A when prompted for authentication.
After you log in, you will be prompted to change your password for security reasons. The new password must contain at least 8 characters, including at least one uppercase letter, one lowercase letter, and one digit. This step is mandatory, and you will not be able to interact with the router's WebUI before you change the password.
When you change the router's password, the will start. The is a tool used to set up some of the router's main operating parameters.
A.
SETUP WIZARD
After logging in to the router's WebUI, you will be prompted to change the default password and the Setup Wizard will start:
1. Choose your time zone and sync the router's time with the browser if needed.
2. Default LAN settings are recommended unless you have specific requirements for your LAN network.

SAFETY INFORMATION
RUTX10 router must be used in compliance with any and all applicable national and international laws and with any special restrictions regulating the utilization of the communication module in prescribed applications and environments.
Hereby, TELTONIKA declares that this RUTX10 is in compliance with the essential requirements and other relevant provisions of Directive CE/RED.
Declaration of Conformity (DoC) can be obtained by visiting https://wiki.teltonika.lt/
Instruction Manual: Connect the power adapter to turn on the device. Open 192.168.1.1 in your web browser to configure it. More information on https://wiki.teltonika.lt
For more information visit www.teltonika.lt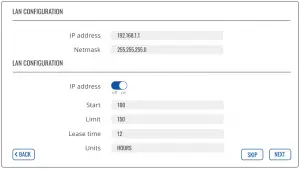 This sign on the package means that all used electronic and electric equipment should not be mixed with general household waste.

Hereby, Teltonika declares that the radio equipment type RUTX10 is in compliance with Directives: 2014/53/EU, 2014/35/EU, 2014/30/EU. The full text of the EU declaration of conformity is available at the following internet address: https://teltonikait/product/rutx10/
www.teltonika.lt ©2019 Teltonika