TOSHIBA Smart Air Purifier True HEPA Air Cleaner

Download the Alexa App
Go to the app store or scan the QR code to download the Alexa app.
Plug in your air purifier and follow instruction in the Alexa app
In the Alexa app, tap the DEVICE icon in the lower right. Next, tap the icon in the top right corner to add the device. Select "Air Purifier" from the list of devices that appears.
Follow the on-screen instructions to set up your air purifier.
Try out remote commands
Plug in your air purifier and press on/off button.
Wi-Fi light must be on green to use remote commands.
Try using phrases with your new air purifier
"Alexa, turn on Toshiba air purifier"
OR
"Alexa, set Toshiba air purifier speed to high"
Note: You can also update the device name in the Alexa app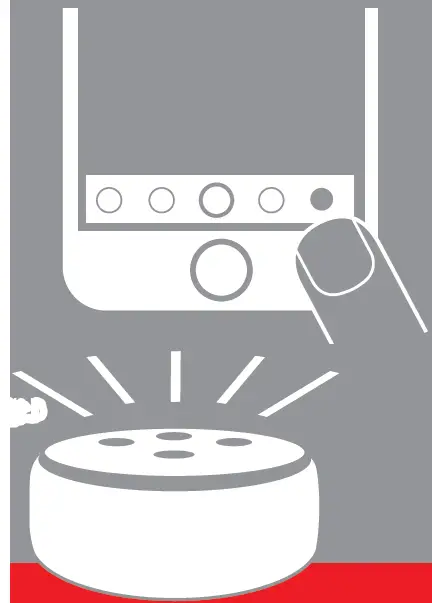 For more remote commands and useful information, visit the air purifier setting page in the Alexa app.
Create Routines
Want to create a schedule for your air purifier, use at a certain time or even set specific mode when you say a phrase of your choosing?:
Plug in your air purifier and press on/off button
When Wi-Fi light is on green, go to your Alexa App and choose ROUTINES from the upper left menu.
Create a new ROUTINE by tapping on this symbol: