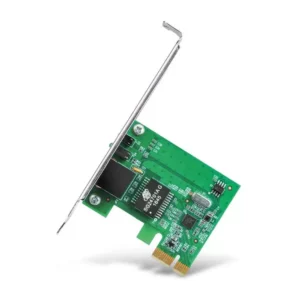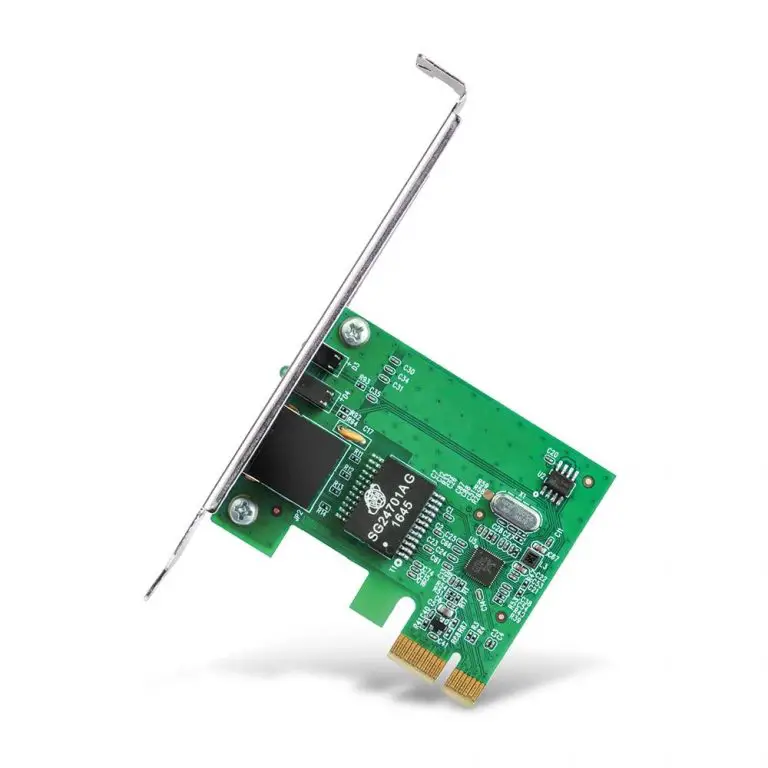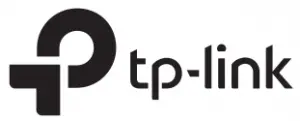 tp-link PCI Express Network Adapter Installation Guide
For technical support, replacement services, user guides, and other information, please visit https://www.tp-link.com/support
1. Hardware Connection
a. Turn off your computer, unplug the power cable and remove the case panel.
b. Locate an available PCI-E slot and carefully insert the adapter.
Note: If the bracket is not suitable for your computer, detach it from the adapter's board and replace it with the low-profile bracket.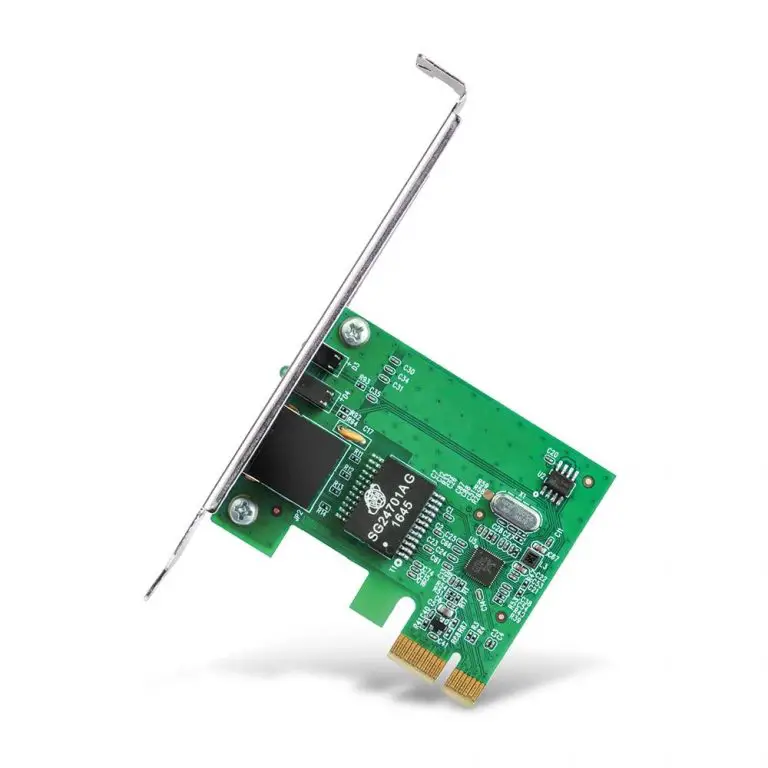 c. Replace the case panel, plug in the power cable and turn on your computer. Then connect the Ethernet cable to the adapter.
2. Driver Installation
a. Insert the CD and run the Autorun.exe.
Note:
If there is no Autorun.exe in your CD file, go to https://www.tp-link.com/download-center and enter the adapter model to get a detailed installation guide.
b. Select your adapter and follow the instructions to complete the installation.
Note:
If you can't install the driver successfully, disable the antivirus software and firewall, then try again.
FAQ (Frequently Asked Questions)
Q1: How do I find the driver if the CD is lost or broken?
A. You could find and download the driver
at https://www.tp-link.com/download-center
Q2: How do I find the hardware version of the adapter?
A1. The hardware version (Ver:X.Y) is printed on the product label on the package or the adapter. The number X is the hardware version of the adapter.
A2. For more detailed instructions, please visit https://www.tp-link.com/faq-46.html
Q3: What should I do if PC cannot find the new hardware?
A1. Restart your computer and try again.
A2. Power off the computer, then reinsert the adapter or try to change another PCI-E slot.
A3. If the problem persists, contact our Technical Support.
TP-Link hereby declares that the device is in compliance with the essential requirements and other relevant provisions of directives 2014/30/EU, 2014/35/EU, 2011/65/EU and (EU)2015/863. The original EU declaration of conformity may be found at https://www.tp-link.com/en/ce.
Safety Information
Keep the device away from water, fire, humidity or hot environments.
Do not attempt to disassemble, repair, or modify the device.
If you need service, please contact us
Please read and follow the above safety information when operating the device. We cannot guarantee that no accidents or damage will occur due to improper use of the device. Please use this product with care and operate at your own risk.