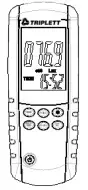 LT65 Digital Light Meter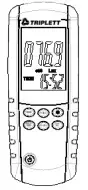 User Manual
LT65 Digital Light Meter
Introduction
Congratulations on your purchase of the Triplett LT65 Digital Light Meter. The LT65 Digital Light meter is designed for Light intensity measurement projects, quality control, health control and measuring Light intensity of various kind of environments, like factories, parking lots, schools, offices, transportation lines, schools and many other environments.
Safety
Do not operate the meter in environments where the following are present: explosive gases (or materials), combustible gases (or materials), steam, or dust.
Please replace the battery immediately when the low battery symbol appears on the LCD.
Do not touch the meter's circuit board for any reason; static electricity or contamination could damage the sensitive components.
This instrument was designed for pollution degree 2. Operation Altitude: Up to 2000m (7000′).
Description
LCD Display
Function Buttons
Light Sensor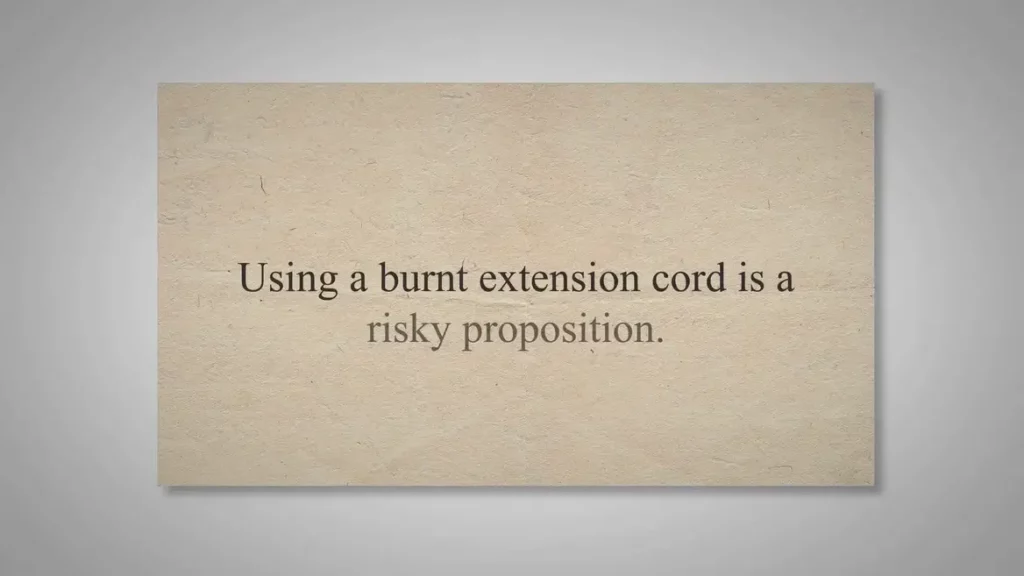 Display Overview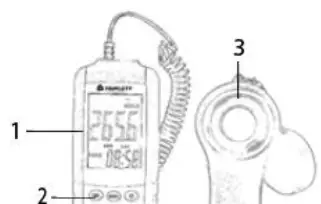 MAX – Maximum display symbol.
MIN – Minimum display symbol.
Low battery symbol, which shows the power is low battery. Please change a new battery.
HOLD – Data hold symbol
TIME – Time display, format: hour : minute
Function Buttons
TIME Long press the button "TIME" for 2 seconds to enter the time setting page. Short press the button "TIME" to select the value of "hour" and "minutes" to be set. Press the button "HOLD" to change the value. Long press the button to exit the time setting.
Maximum, Minimum function option, pressing this button for 3 seconds exits this function., RECLux/FcLEVEL' also will also exit this function.
Displsy HOLD , LCD will show HOLD symbol.
Range selection function. Range selection function will disable under the "REC" function. Choose measurement range before enter "REC" function.
Backlight Function
Changes UNITS Fc/Lux
1FC=10.76Lux,1KLux=1000Lux,1KFC=1000FC
Power ON / OFF Button
To Power ON ­ Press and Hold this button for more than 1 second until LCD screen full of display.
To Power OFF ­ Press and Hold this button for more than 3 seconds until LCD screen have no any display.
Operation
POWER ON: Press the POWER button for more than 1 second until LCD displays..
POWER OFF: Press the POWER button for more than 3 seconds until LCD extinguishes.
Choose Lux or FC unit Transfer measurement range switch can exchange Lux or FC unit.
Transfer light probe cover and make it vertical to aligned light source.
Read the measurement data from LCD screen.
Over range: If the instrument only display"OL", means the signal input is too strong, should choose a higher range. Measurement range will display below the LCD screen. LUX :400 -> 4K -> 40k -> 400k; FC: 40 -> 400-> 4k -> 40k.
Data holding function: Press HOLD button and choose data holding function.
Maximum and minimum function: Press MAX/MIN button choose the maximum reading and minimum reading function. Press MAX/ MIN or LEVELLUX/FCREC for 3 seconds exit this function.
USB function: connect with the computer's USB interface.
Backlight function: Press Backlight button to start up the function, press it again to exit the function.
When all measurement are done, please restore the light probe cover and turn off the instrument.
Battery Replacement
When

appears on the LCD, the 3*1.5V AA battery must be replaced.
Disconnect the sensor.
Remove the meter's rubber protective jacket
Use a Phillips screwdriver to open the rear battery compartment
Replace the 3*1.5V AA battery
Close the battery compartment and replace the meter's protective jacket
Warranty Information
Triplett / Jewell Instruments extends the following warranty to the original purchaser of these goods for use. Triplett warrants to the original purchaser for use that the products sold by it will be free from defects in workmanship and material for a period of (1) one year from the date of purchase. This warranty does not apply to any of our products which have been repaired or altered by unauthorized persons in any way or purchased from unauthorized distributors so as, in our sole judgment, to injure their stability or reliability, or which have been subject to misuse, abuse, misapplication, negligence, accident or which have had the serial numbers altered, defaced, or removed. Accessories, including batteries are not covered by this warranty
Copyright © 2020 Triplett
Specifications
Display 4 Digit LCD Display
Measurement
Range 0 to 400,000 Lux; 0 to 40,000 Fc 1 Fc = 10.76 Lux; 1kLux = 1000 Lux; 1k Fc
Notices = 1000 Fc
Overload Display LCD displays "OL"
Spectral Response Spectral Precision
CIE Appropriate Light (CIE eye response curve)
CIE VV function f1'% less than or equal to 6%
Cosine Response f2′ less than or equal to 2% Precision ±3% reading ±0.5%FS (<10,000 Lux) ±4% reading ±10d (>10,000 Lux)
Silicon light diode and a spectral
Light probe
response filter
Power (3) 1.5V batteries
Light Probe
Length 59" (150cm)
Light Probe
Volume 4.5" x 2.4" x 0.8"( 115 x 60 x 20mm) Dimensions 6.4" x 2.4 x 1.2"(162 x 62 x 30mm) Weight 9.2 oz (260g)
Accessories Canvas bag, User Manual, Batteries,