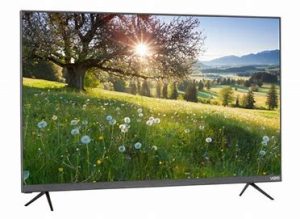 Smart TV
Power Cable
Remote with Batteries
4 x Screws for TV Stands
TV Stands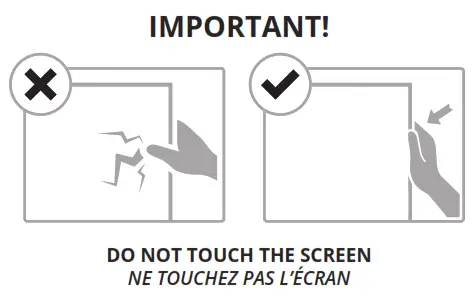 For more information, including the product's full User Manual, visit VIZIO.com

Plug the TV power cord into a wall outlet and connect any devices.

Aim directly at the IR sensor on your TV. The power indicator will flash on when the TV turns on. Follow the on-screen instructions to
complete setup.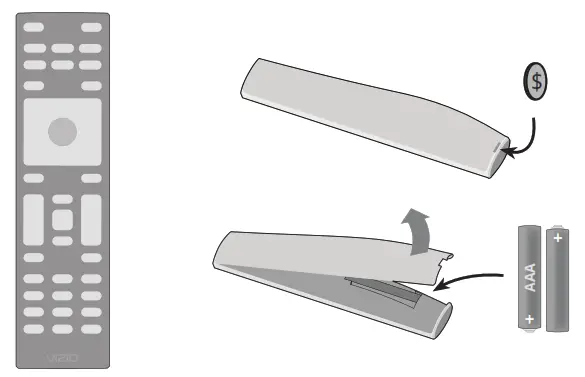 Press the INPUT button on the remote to highlight the input you wish to view.