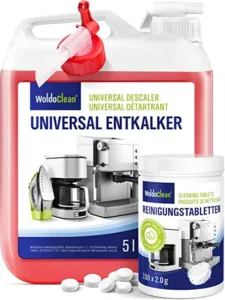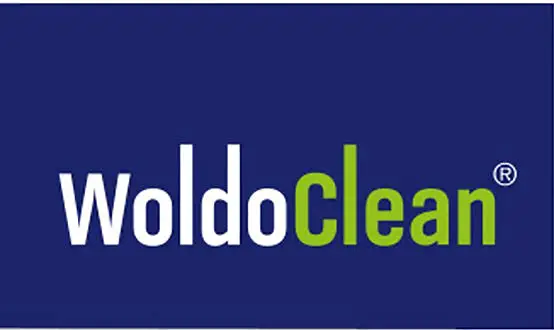 woldoClean Fullly Automatic Machine Instructions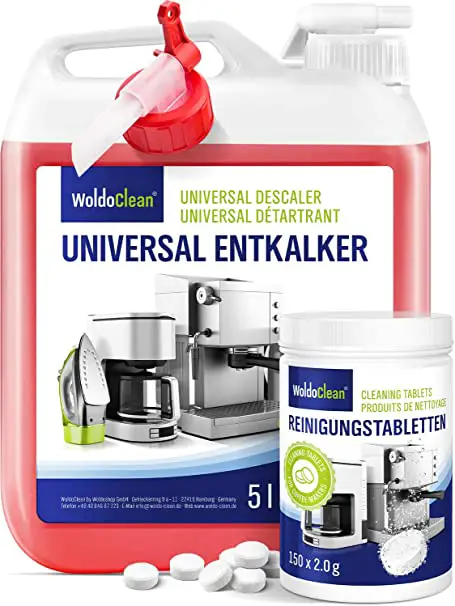 ANWENDUNG
BEi VOLLAU TOMATEN
FULLY AUTOMATIC MACHINE INSTRUCTIONS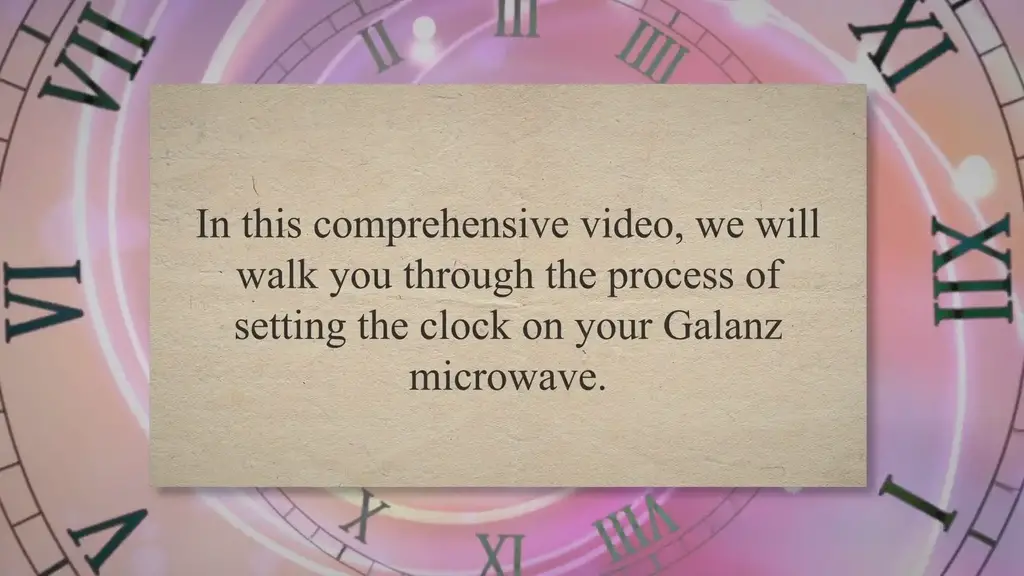 Fill the water tank with clean water. Empty and rinse the reservoir.
Place a container under the run out.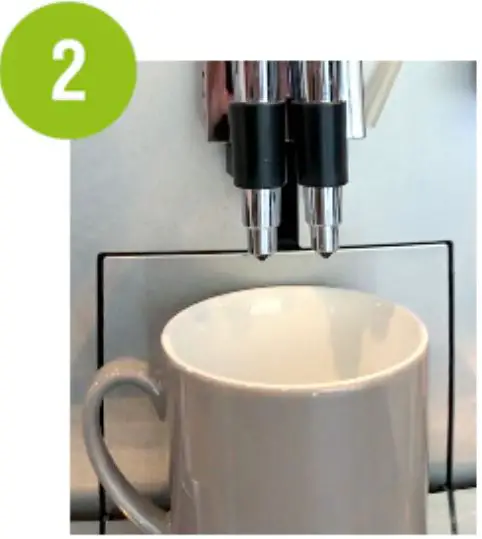 Put the cleaning tablet in the slot.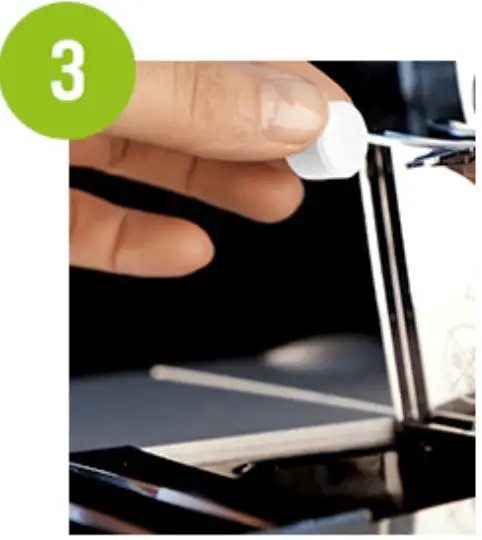 Start the cleaning program.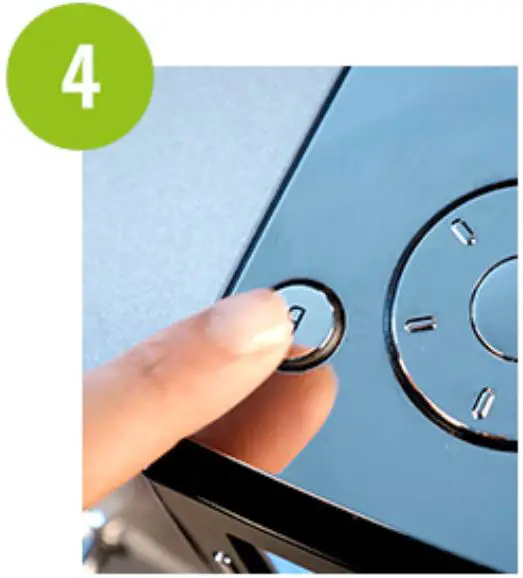 Rinse all parts thoroughly with clean water.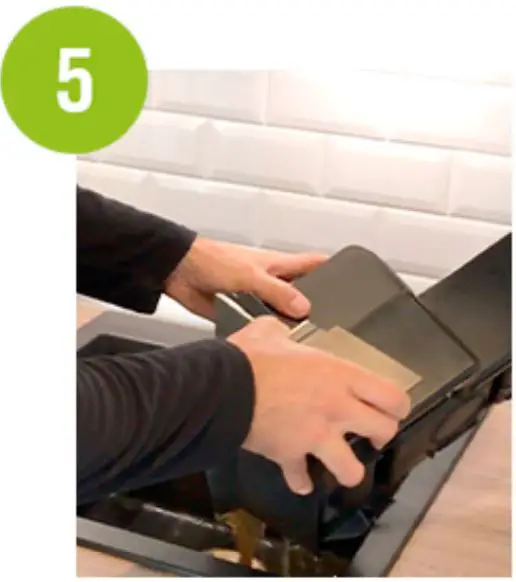 Run the machine with water.
Please follow the instructions of the equipment manufacturer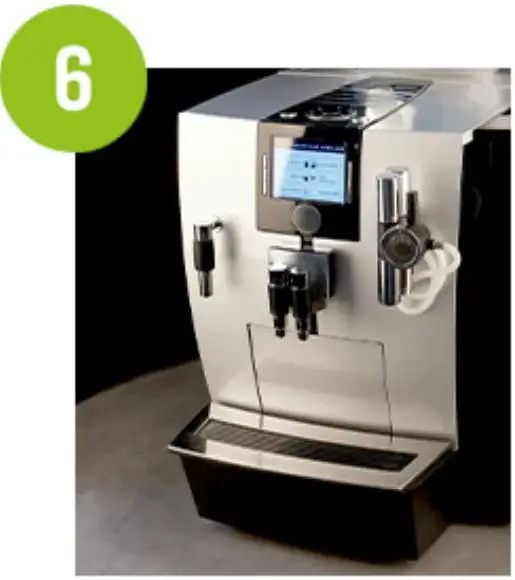 Clean the machine after 40-50 cups or every 10-14 days. For capsule machines please check our cleaning tablets instructions.