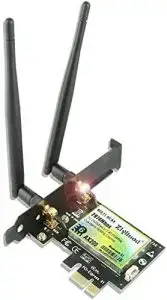 Ziyituod Wireless WiFi Card Installation Guide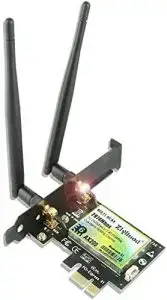 Product Introduction
Introduction:This Ziyituod WiFi card is a computer built-in wireless network card, For a desktop computer connect to wireless WLAN like a laptop does.
Installation condition:It must have at least one PCI-E Slot on your (PCI-E X1, X4 , X8 , X16 all works)
Attentions:Power off your computer before installing and read this guide carefully, forbid install in PCI slot.
After sale service email:

[email protected]
Hardware Installation
Open the side board.

Plug into PCI-E slot and fasten screw.

Connect Bluetooth Cable
Please ignore this step if models without bluetooth.
Connect Bluetooth Cable.

Installation Completed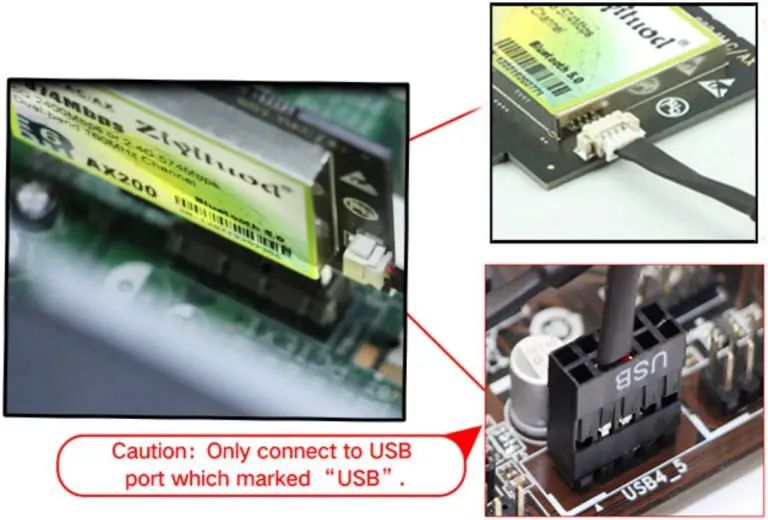 Driver installation
Run the CD card then in turn find the driver.

Choose the corresponding driver and run.

Get more information and driver from OR code.

Or www.ziyituod.net
Select and install as shown,after all turn on the computer.

Please check device manager, install successfully as shown. tHow to check device managensearch "devmgmt.msc" )

Connect WLAN
Select WLAN and connect.

Type in Password.

Connect Bluetooth device
Left click the bluetooth mark in the lower right corner of the computer screen, Select "Add device" in the menu page shown.

Choose the device you want to connect and "Next".