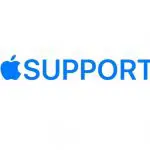 The Apple watch app
Use the Apple Watch app on your iPhone to customize watch faces, adjust settings and notifications, configure the Dock, install apps, and more. For information about getting more apps from the App Store, see Get more apps on .
Open the Apple Watch app
On your iPhone, tap the Apple Watch app icon.
Tap My Watch to see the settings for your Apple Watch.
If you have more than one Apple Watch paired with your iPhone, you see the settings for your active Apple Watch.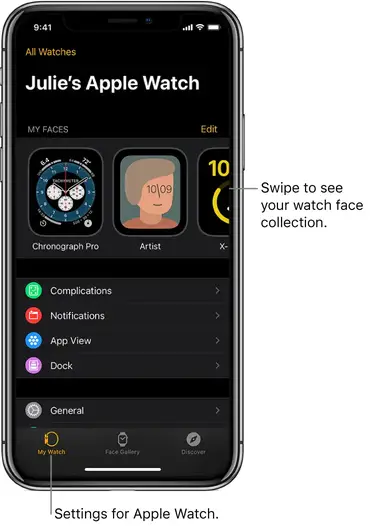 Learn more about Apple Watch
The Discover tab in the Apple Watch app includes links to Apple Watch tips, a helpful overview of your Apple Watch, and this user guide, all viewable on iPhone.