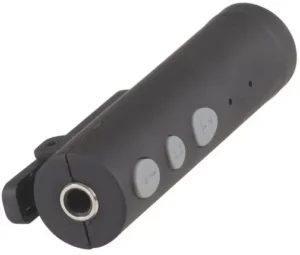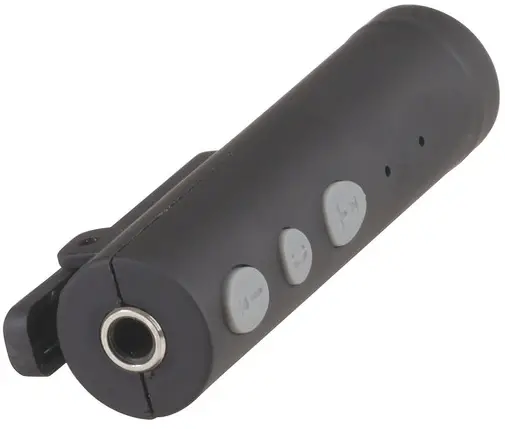 DIGITECH Bluetooth Headphone Audio Receiver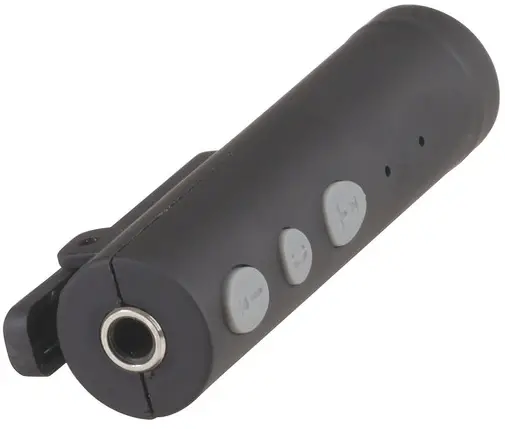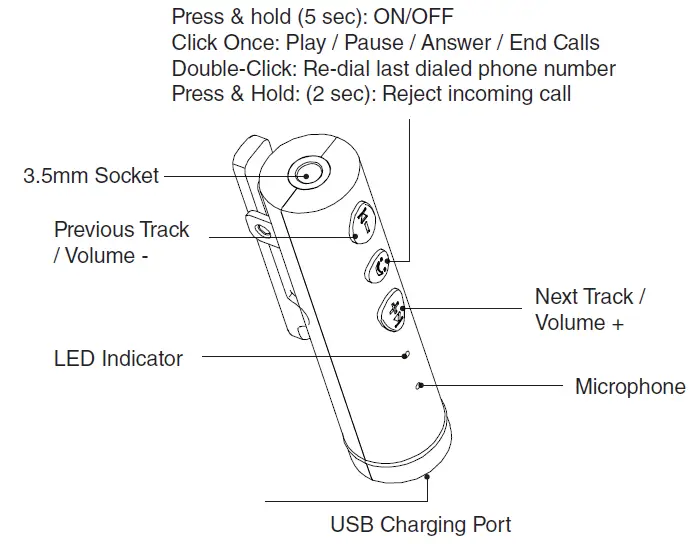 Power on the AA-2106.
To pair the AA-2106 with device, the LED light blinks to indicate it is ready to be paired with your device.
On your Bluetooth device (smartphone, tablet, media player) navigate to the Bluetooth settings menu, turn on Bluetooth feature and search for new devices.
After a few seconds you will see the AA-2106 appear.
Tap this model to select it – solid LED light indicates your device has successfully paired.
With your previously paired devices are turned on and in range, the AA-2106 will automatically reconnect to the last Bluetooth device it was connected to.
Note: If the adaptor is not used within 5 minutes, the device will automatically turn off to save battery.
Distributed by:
TechBrands by Electus Distribution Pty. Ltd. 320 Victoria Rd, Rydalmere
NSW 2116 Australia
Ph: 1300 738 555
Int'l: +61 2 8832 3200
Fax: 1300 738 500
www.techbrands.com
Made in China