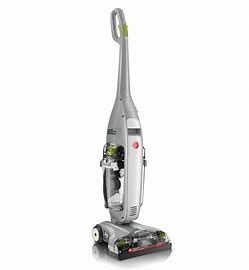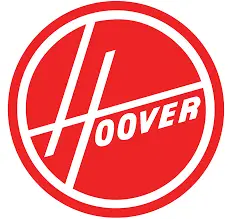 HOOVER FH40160 FloorMate Deluxe Hard Floor Cleaner
GETTING STARTED
Attach the handle and insert the screw to the base of the neck.
Attach the Nozzle.
Remove the Solution tank. Fill the solution tank with water. Fill solution tank cap with Hoover solution and pour into tank. Replace cap.
Change between wash and dry modes on the left side. Use wash mode to scrub and dry mode for suction only.
Turn on the machine and recline with the foot release pedal.
CLEANING AND UNIT MAINTENANCE
Squeeze the trigger to dispense solution on the forward pass.
Release the trigger to recover dirty water on the backward pass.
For additional solutions press the clean boost button.
SYSTEM CARE
After using your unit remove the nozzle, rinse, and let dry.
Press tabs to release the brush block for easy cleaning.
Remove the dirty water tank & pour dirty water down the drain. Rinse tank and lid.
PRO TIPS
TO CLEAN FILTER: Follow the instructions labeled on the back of the Dirty Water Tank.
FOR BEST PERFORMANCE: Complete system care after each use, clean filter monthly.
SCAN HERE
For more information on FloorMate Deluxe® or to view this guide in other languages, scan the QR code.