This is the HXSJ S500 RGB Marquee Gaming Mouse Manual. It offers all of the important information and specifications on this device and will tell you everything you need to know about it. If you're considering purchasing a new mouse then we recommend that you read through this manual first before making any decisions.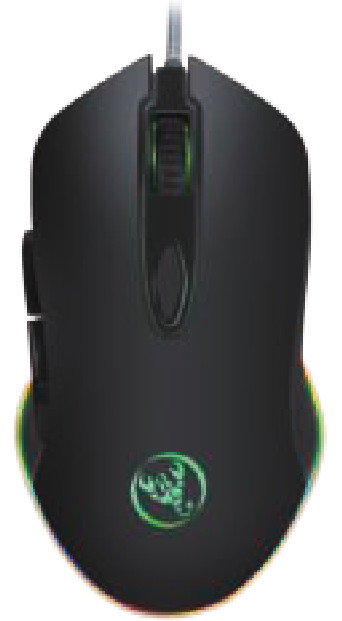 S500 MACRO DEFINITION PROGRAMMABLE RGB MARQUEE GAME MOUSE
SPECIFICATIONS
Product model: S500 Mechanical Macros Define the game mouse
100% new mouse game
High-end brand mechanical macro definition gaming mouse
Human body engineering design
6 programmable keys
Light mode: RGB marquee effect, the bottom of the mouse with a light switch button.
12-level adjustable DPI, Max.4800 DPI
Voltage rating / electric current: DC 5V / 100mA
USB plug and play
Switch life: 20million cycle
Cable length: 150cm
Item Weight:149g
Item Size : 125*68*38MM(L * W * H)
Package Weight:225g
Package Size:159*121*47MM
Support Windows 2000 / XP / win7 / win8 /win10 Vista 32bit IOS or latest.
Packing list:
1 x gaming mouse
1 x User manual
1 x CD(Macro definition software)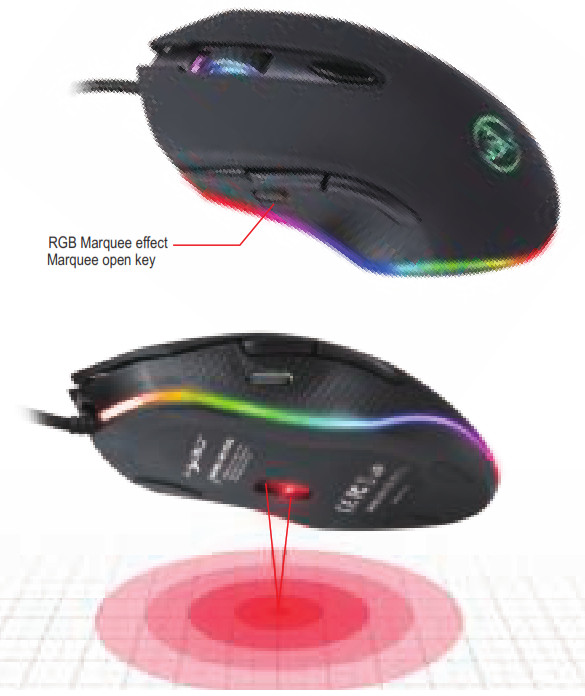 The high-speed precision optical engine positioning wireless mouse uses a photoelectric sensor using more advanced laser technology, the mouse is sliding and fast to meet the daily office and game entertainment use.
Download PDF Manual
You can download the original PDF version that this HTML manual has been created using by clicking the button below:
Download PDF Manual