The expert for robots in your home
With one click to the online shop
Quick Start Guide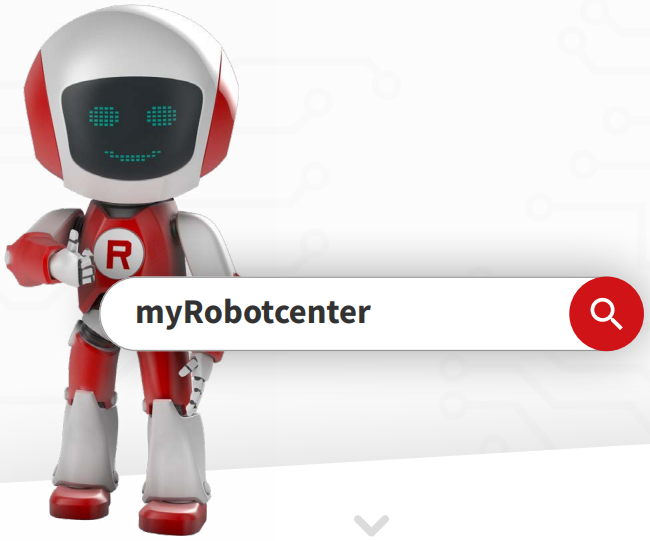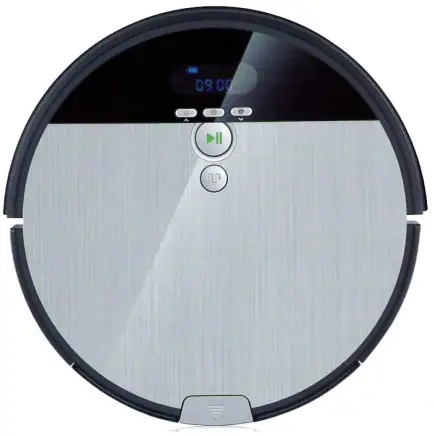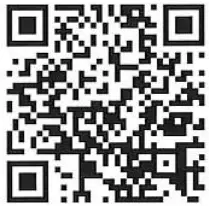 http://en.iliferobot.com/
For more detailed information, 'lease visit: www.iliferobot.com
Before You Get Started/See How V8s Works
Set up the charging base
Place the charging base against a wall and plug the power cord into the outlet. Make sure to leave an uncluttered area about 1 meter at the two sides and 2 meters in the front of the charging base. Do not place the charging base near doors, stairs, or on the shaggy carpet.
Wake up and battery charging for your robot.
Turn on the main power switch on the side of the vacuum at the 4 o'clock position. The screen will show the battery power level, current time, and day. Then place your robot on the charging base and the Dock will show on the screen. When charging is finished, all lights will turn off.
Press to wake up the V8s, then press it again to begin Auto Cleaning. The robot will automatically divide your rooms into several regions, they will clean them one by one. (Suggest for multiple rooms cleaning)

Press to wake up V8s, then press to start cleaning. The robot will clean in a row by row pattern and automatically calculate the missing area during the cleaning. (Suggest for single room cleaning)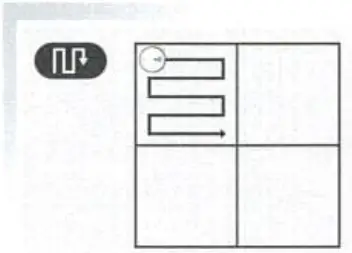 Important tips with V8s
Do not submerge the water tank and dustbin due to some electronic components involved. Only clean with a wet mop.

Regularly clean the side brush and nose wheel. Pull out the side brush and nose wheel with your hand and clean them.

Intelligent scheduling mode allows you to schedule the robot to clean at a specific time. For detailed steps, please read the user manual.
ILIFE Customer Service
Toll-Free Number:
1-800-631-9676 (the USA and Canada)
+86-75521005927 (Outside USA and Canada)
Email: [email protected]