Smart Microphone Microfono inteligente

User Manual Manual de usuario
Preface
Thank you for purchasing our product. To keep your good use. please read the Instruction carefully before using the product. Preface
Please keep this Manual properly for future reference. Please follow the safety instructions below
The pictures in the manual are for reference only. pis upon actual products.
Safety Warning
To prevent electric shock. do not expose this product to rain or moisture. Do not remove the cover. the internal voltage may cause damage to your body. In the event of a malfunction. please contact the maintenance service agent.
Do not keep the product in a humid or dusty place.
Keep away from high temperatures.
Do not disassemble the product.
Do not expose the product in the dusty air.
Environment-Friendly Use Period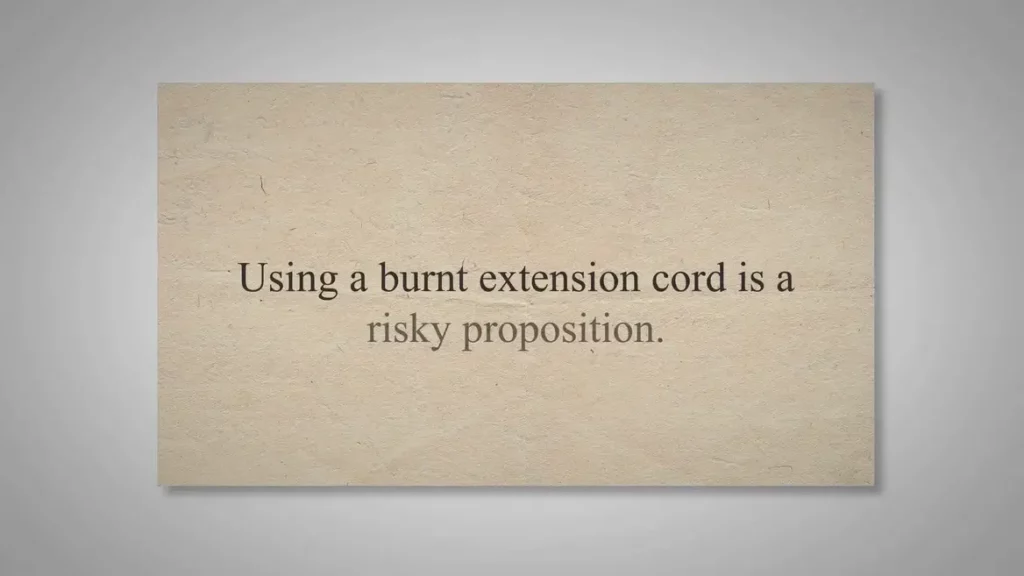 The environment-friendly use Period for this electronic information product is 10 years, during which no pollution to the environment and no serious damage to health or property. will be caused by the leakage of harmful substances, upon operation in accordance, with this manual.
Product features

Structural Representation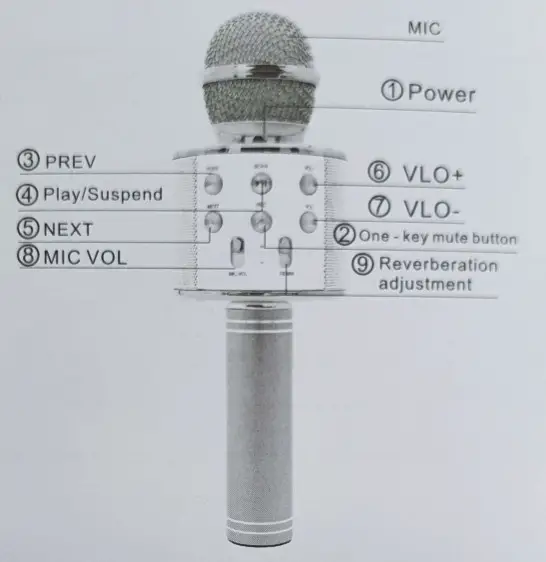 Function of the button
Power button:
Press on / off for a long time
Click switch mode when the machine is on
One – key mute button:
Click to turn on / off the one-button mute mode.
Press long to switch magic sound mode
Last song Button: Click for last song
Play / pause button: click switch for pause / play
Next song button: click next song
Volume + Button: add accompaniment volume
Volume – Button: Decrease Accompaniment Volume
Microphone volume push button: adjust the microphone volume.
Reverberation Volume Push Button: Adjust the Reverberation effect of Microphone
Function description
DC5V interface:Function description
Charging interface
Cable audio input: Independent stereo function
Cable audio record
USB interface: supports MP3 file reading in flash disk AUX interface: 3.5MM audio output
TF card port: Support reading MP3 files from TF card