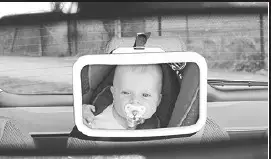 Car Back Seat Baby Mirror
KAMIRRCRBSA
Quick Start Guide
Overview
The Kogan Car Back Seat Baby Mirror is designed to easily attach to your car's rear headrest using the built-in straps. The adjustable ball head allows adjustment of the angle of the mirror so that your child is in view.
The wide-angle mirror does not require any tools to install and is shatter-resistant and durable.
What's Included:
1 x Baby seat mirror
1 x Base
1 x Ball head
Assembly Instructions
Slide the swivel mount into the slot on the strap plate. Make sure the retaining lug snaps up to lock the lug into place.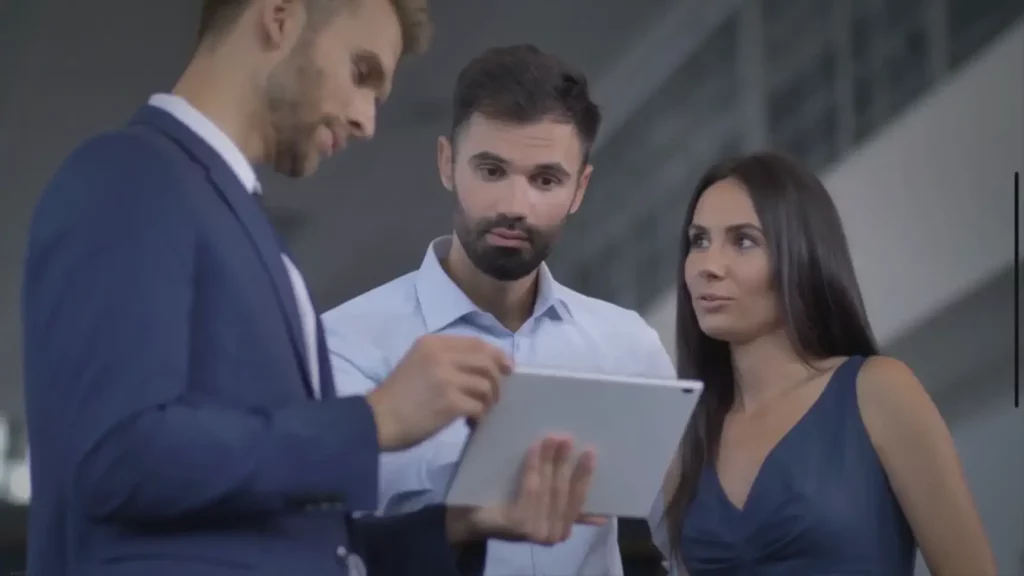 Locate one end of the swivel mount into the mirror cavity.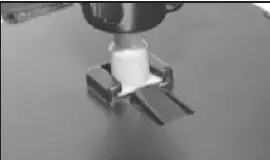 Pull back the mirror lever and lower the other end of the swivel mount fully into the mirror cavity. Push the lever fully towards the swivel mount so that it locks the mount into position.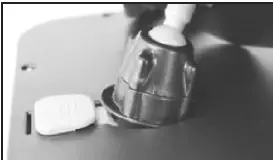 Unclip the two retaining straps and pass them around the headrest. Clip the straps together and pull them tight to securely fasten the mirror.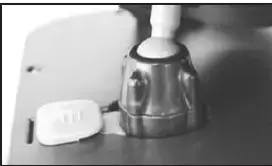 Adjust the mirror angle so that you have a clear view of your child from the car's rear view mirror. If possible, have an assistant help you to get the best angle.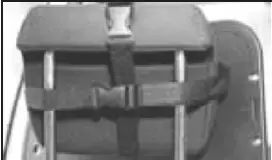 WARNING: Position the mirror in such a way that it does not obscure your view through the rear window.
User manual is subject to change without notice. For the latest version of your user manual, please visit https://www.kogan.com/usermanuals/