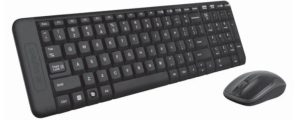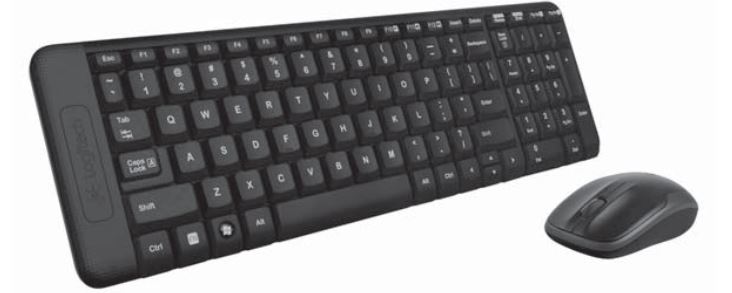 logitech M150 Wireless Mouse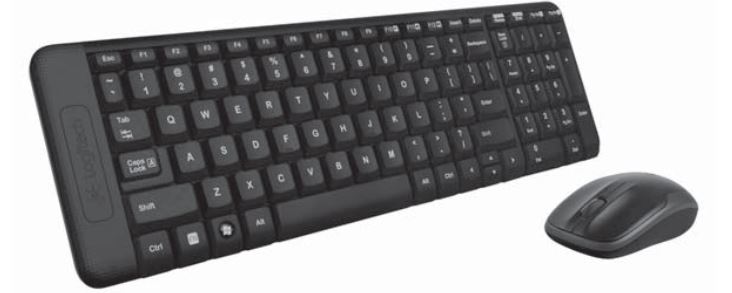 IN THE BOX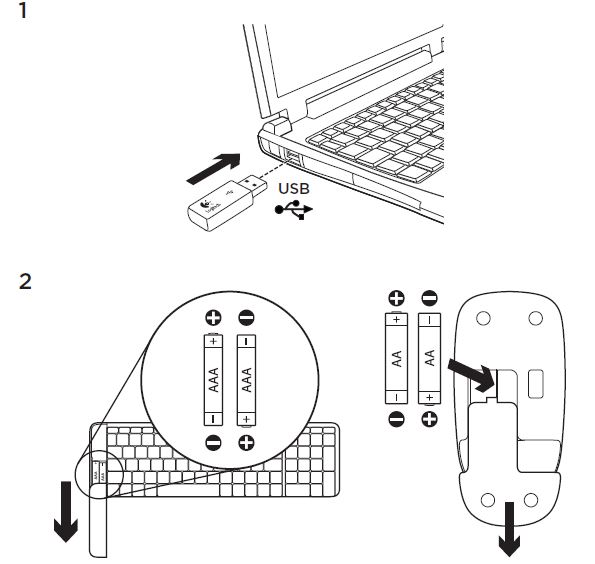 Keyboard features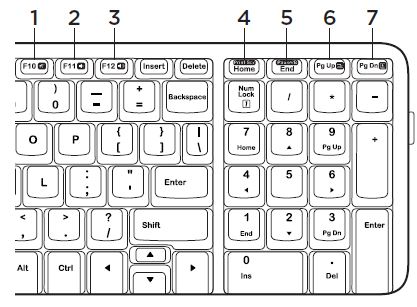 Hotkeys
Mute
Volume Down
Volume Up
Print screen
Pause break
Context menu
Scroll lock
Mouse features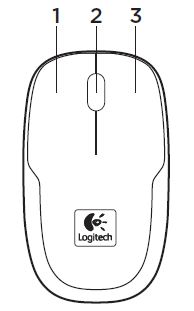 Left button
Scroll wheel
Right button
Help with setup:
The keyboard and mouse are not working
Check the orientation of the batteries inside the keyboard and mouse, or replace the batteries.
Is the USB receiver securely plugged into a computer USB port? Try moving the USB receiver to a USB port closer to the keyboard and mouse.
If the USB receiver is plugged into a USB hub, try plugging it directly into your computer.
Remove any metal object between the receiver and the keyboard/mouse that may interfere with reception. Try using the mouse on a different surface.
Restart the computer.
If these suggestions don't work, download the Reconnection Utility from http://www.logitech.com/connect_utility.
What do you think?
Please take a minute to tell us. Thank you for purchasing our product. www.logitech.com/ithink