In this manual for the TOZO NC9 Earbuds, you can learn all about the various features. Popular reasons that people visit this manual page include learning how to pair the device using Bluetooth and how to control music playback using the side buttons.

TOZO NC9 Earbuds Manual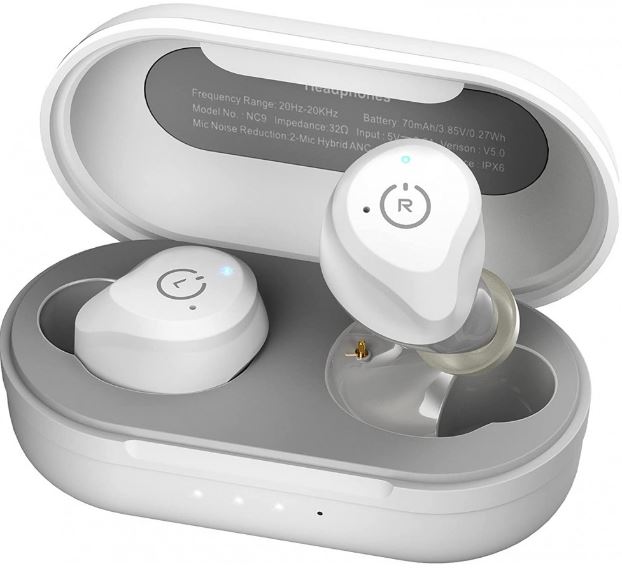 ANC Wireless Earbuds
Thank you for purchasing the TOZO authentic product. For more latest products, parts and accessories, please visit: www.tozostore.com
Product Description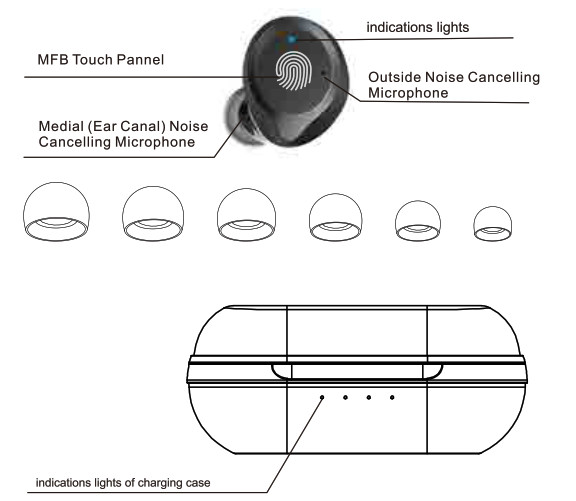 Wearing Steps
Step1: Ensure sounds hole downward, then place earbuds into ear.
Step2: Rotate the earbud back to the auricle side to fit snugly.