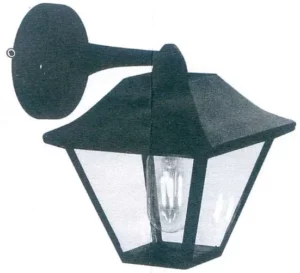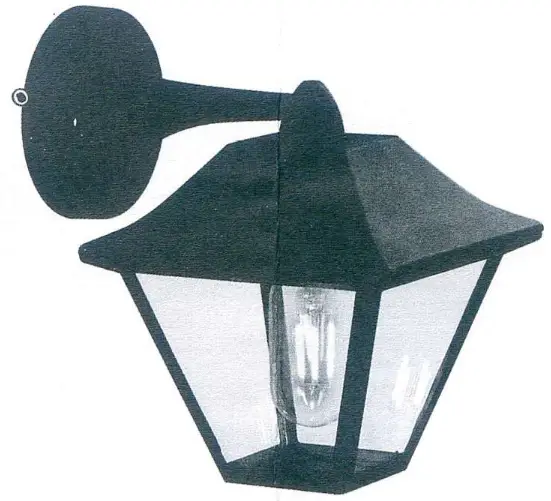 WEEE Number: 80133970
INSTALLATION INSTRUCTION WALL LAMP VT-843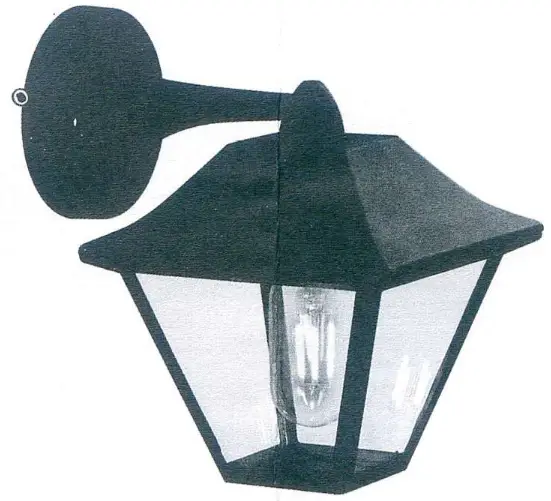 3 • WARRANTY
TECHNICAL DATA:
| | |
| --- | --- |
| SKU No. | 8686 |
| Input Voltage | AC:220-240V,50Hz |
| Holder | 0.00E+00 |
| Protection Rating | 1P44 |
| Unit size | 235x 175x 225mm |
INSTALLATION DIAGRAM
INTRODUCTION and WARRANTY
Thank you for selecting and buying the V-TAC product. V-TAC will serve you the best. Please read these instructions carefully before starting the installing and keep this manual handy for future reference. If you have any other queries, please contact our dealer or local vendor from whom you have purchased the product. They are trained and ready to serve you at your best.The warranty is valid for 3 years from the date of purchase. The warranty does not apply to damage caused by incorrect installation or abnormal wear and tear. The company gives no warranty against damage to any surface due to incorrect removal and installation of the product. The products are suitable for 10-12 Hours Daily operation. Usage of product for 24 Hours a day would void the warranty. This product is warranted for manufacturing defects only.!
! WARNING
ENSURE ELECTRICITY IS SWITCHED OFF BEFORE INSTALL.
PLEASE READ THROUGH ALL THE FOLLOWING INSTRUCTIONS BEFORE INSTALLING THE UNIT.
THE USER SHOULD PREPARE NECESSARY ACCESSORIES AND SPARE PARTS (NOT PROVIDED).
INSTALLATION INSTRUCTION
Turn off the power
Drill the holes in the wall.
Dig the plastic into the hole.
Fixing the wall plate onto the wall.
Connect supply leads with terminal brown (L) to brown, blue (N) to blue, and greenish-yellow ( ) to greenish-yellow.
Install the bulb into the lamp holder.
Tighten the nuts to fix down the lamp. R Turn on the Power