audio-technica Line Gradient Large Diaphragm Condenser Microphone

Thank you for purchasing this product. Before using the product, read through the user manual to ensure that you will use the product correctly. Please keep this manual for future reference.
Features
Large-diaphragm condenser element and optimized circuitry deliver exceptional low-noise performance – ideal for film/TV production and broadcasting applications
Overall length of 354.9 mm with a highly directional pickup pattern (BP28)
Overall length of 567.9 mm with an extremely narrow, highly directional pickup pattern (BP28L)
Transformer-coupled output provides smooth sonic character
Extremely high sensitivity (BP28: -28 dBV / BP28L: -23 dBV), wide dynamic range (135 dB), and high-SPL capability (BP28: 143 dB / BP28L: 138 dB)
Flat frequency response for accurate sound reproduction
Rugged housing made of lightweight, structural-grade aluminum alloy
Switchable 80 Hz high-pass filter and 10 dB pad
Patented acoustic port design maintains directionality across the entire frequency range
Safety precaution
Although this product was designed to be used safely, failing to use it correctly may result in an accident. To ensure safety, observe all warnings and cautions while using the product
Cautions for the product
Do not subject the product to strong impact to avoid malfunction.
Do not disassemble, modify or attempt to repair the product.
Do not handle the product with wet hands to avoid electric shock or injury.
Do not store the product under direct sunlight, near heating devices or in a hot, humid or dusty place.
Notes on use
Do not connect/disconnect the capsule with the preamplifier while the phantom power is being supplied.
Do not touch circuit board of capsule and pins of preamplifier with bare hands
In case you have to attach the holder to capsule not to preamplifier, attach it as the UP mark of the capsule faces upward. Be aware not to damage slit mesh of the capsule.
Connection procedure
Connect the output terminals of the microphone to a device that has a microphone input (balanced input) compatible with a phantom power supply.
The output connector is an XLRM-type with polarity as shown in the figure below.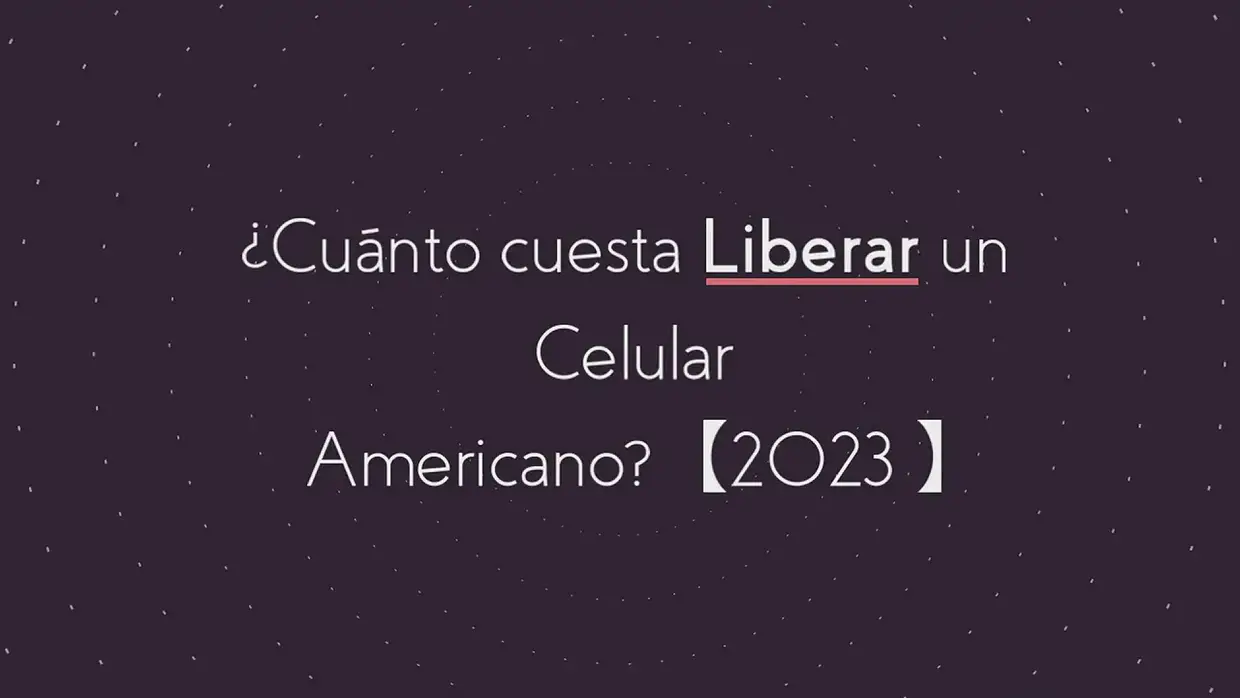 This product requires 48 V DC phantom power.
Switch settings
To reduce the pickup of low frequency ambient noise (such as traffic, air-handling systems, etc.), room reverberation and mechanically coupled vibrations, turn ON (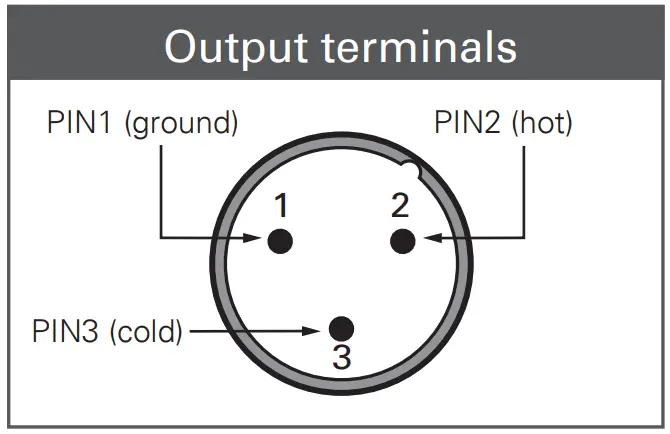 ) the low-cut filter switch located on the side of the product.



If audio input exceeds the maximum input sound level, set the pad switch to -10 dB.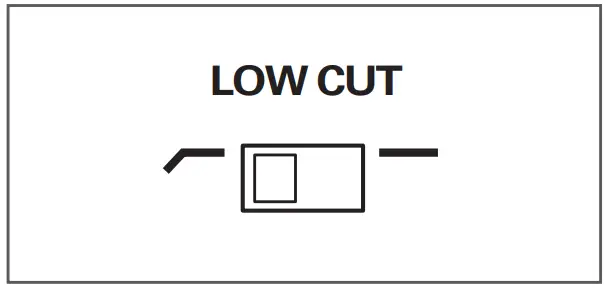 Specifications
Element
Fixed-charge back plate, permanently polarized condenser
Polar pattern
Line + gradient
Frequency response
BP28: 20-19,000 Hz
BP28L: 20-20,000 Hz
Low cut
80 Hz, 18 dB/octave
Pad
-10 dB
Open circuit sensitivity
BP28: -28 dB (39.8 mV) (0 dB=1 V/Pa, 1 kHz)
BP28L: -23 dB (70.8 mV) (0 dB=1 V/Pa, 1 kHz)
Impedance
250 ohms
Maximum input sound level
BP28: 143 dB SPL (1 kHz at 1% THD), 153 dB SPL (When pad is on.) BP28L: 138 dB SPL (1 kHz at 1% THD), 148 dB SPL (When pad is on.)
Noise
BP28: 8 dB SPL (A-weighted)
BP28L: 3 dB SPL (A-weighted)
Dynamic range
135 dB (1 kHz at Max SPL)
Signal-to-noise ratio
BP28: 86 dB (1 kHz at 1 Pa, A-weighted)
BP28L: 91 dB (1 kHz at 1 Pa, A-weighted)
Phantom power requirements
11-52 V DC, 3.4 mA
Switches
Low cut: on/off, Pad: on/of
Weight
BP28: 223 g (7.9 oz)
BP28L: 313 g (11 oz)
Dimensions
BP28: 354.9 mm (14.0") long / BP28L: 567.9 mm (22.4") long, 28.0 mm (1.1") maximum body diameter
Output connector I
Integral 3-pin XLR-M type
Audio-Technica case style
BP28: SG6

BP28L: SG7

Included accessories
Windscreen (BP28:AT8170/BP28L:AT8169), holder (AT8470), stand adapter (3/8"-5/8"), carry case
• 1 Pascal = 10 dynes/cm2 = 10 microbars = 94 dB SPL
For product improvement, the product is subject to modification without notice.
Polar pattern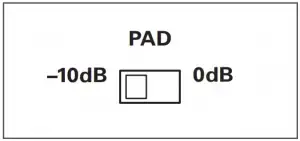 LEGEND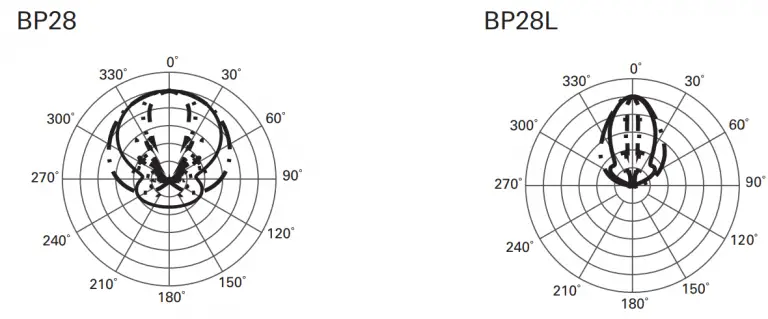 5dB / SCALE IS 5 DECIBELS PER DIVISION
Frequency response
BP28
BP28L
Frequency in Hertz
LEGEND
| | | | |
| --- | --- | --- | --- |
| | 0°, 50 cm | | 0°, 50 cm, Low cut |
Dimensions

Included accessories

Warranty
For USA Only
Warranty (Please be sure to read the notes below.)
End-User LIMITED WARRANTY information for the USA is available at www.audio-technica.com/usawarranties. You may also contact AudioTechnica U.S., Inc. to request a written copy of the Limited Warranty at 1-330-686-2600 or via mail at 1221 Commerce Drive, Stow, OH 44224.
Audio-Technica Corporation
2-46-1 Nishi-naruse, Machida, Tokyo 194-8666, Japan
©2018 Audio-Technica Corporation
Global Support Contact: www.at-globalsupport.com