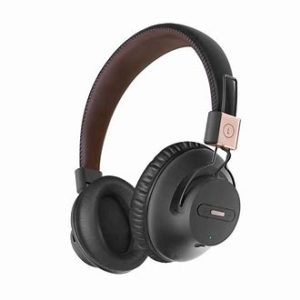 Avantree Audition Pro Low Latency Bluetooth Headphones
Connect Audition Pro with Phone/ Tablet/ Bluetooth-enabled TV
Set
Search
Connect
Connect Audition Pro with Bluetooth Transmitter (eg. Priva II) for watching TV
Step 1:
Connect the transmitter with 1V. For details, please visit support.avantree.com, search Priva II connect to 1V.
Step 2:
Connect Audition Pro with the Bluetooth transmitter.
Pair
Connect
Enjoy
*PAIRING MODE: Discoverable mode for Bluetooth devic.e, normally the LED blinks quickly or flashes two colors alternately.
Connect with Windows PC, Macbook, Saturn Pro, Priva II, DG405 Visit support.avantree.com, search Audition Pro for video guide and instructions.