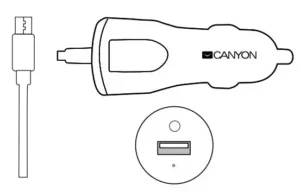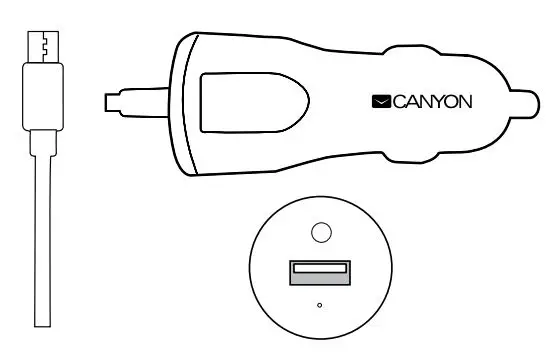 CANYON Car Charger with a Built-In Micro 
USB Cable User Guide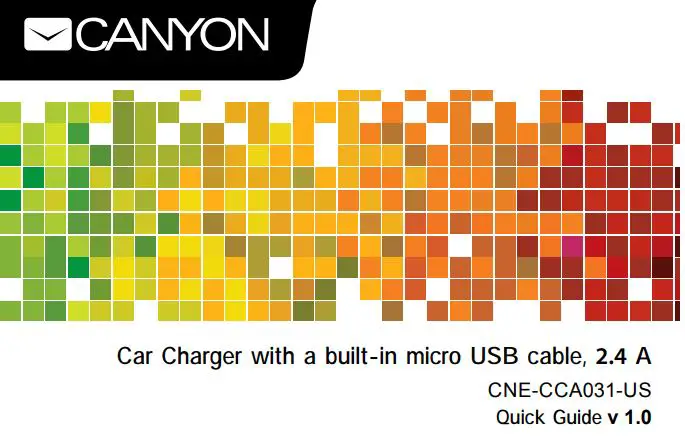 User manual. Car charger with built-in Micro-USB, 2.4 A
Features:
Smart IC Technology
Input Voltage: DC 12-24V
Output Voltage& Current: DC 5V-2400mA
Quantity of USB ports: 1
Operating temperature: 0 – 40°C
Storage temperature: – 20°C to 60°C
Dimension: 77*30*30 mm
Weight: 0,041kg
Compatible with Smartphone/Mobile Phone/Tablet/PSP/GPS/Camera/ MP3/ MP4/PDA etc.
OSP/OCP protection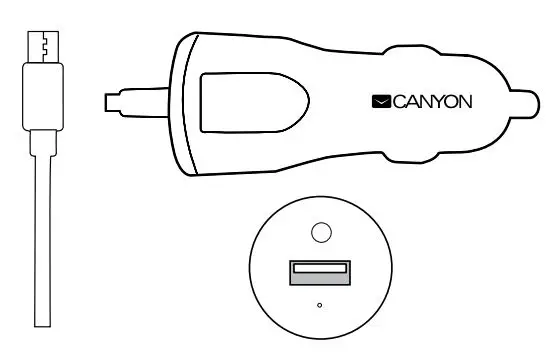 Read carefully and follow all instructions before using this product.
Do not expose the mouse to excessive moisture, water or dust. Do not install in rooms with high humidity and dust level.
Do not expose the mouse to heat: do not place it close to heating appliances, and do not expose it to direct sun rays.
The product shall be connected to the power supply source of the type indicated in the operation manual only.
Never spray liquid detergents. Use only dry clothes for device cleaning.
WARNING
It is forbidden to dismantle the device. Attempt to repair this device is not recommended and leads to cancellation of the warranty. If the actions from the above list do not contribute to problem solving, please contact the support team at Canyon: http://canyon.eu/ask-your-question
WARRANTY
The warranty period starts from the day of the product purchase from Canyon authorized Seller. The date of purchase is the date specified on your sales receipt or on the waybill. During the warranty period, repair, replacement or refund for the purchase shall be performed at the discretion of Canyon. In order to obtain warranty service, the goods must be returned to the Seller at the place of purchase together with proof of purchase (receipt or bill of lading). 2 years warranty from the date of purchase by the consumer. The service life is 2 years. Additional information about the use and warranty is available at https://canyon.eu/warranty-terms/
Manufacturer: Asbisc Enterprises PLC, 43, Kolonakiou Street, Diamond Court 4103 Ayios Athanasios http://canyon.eu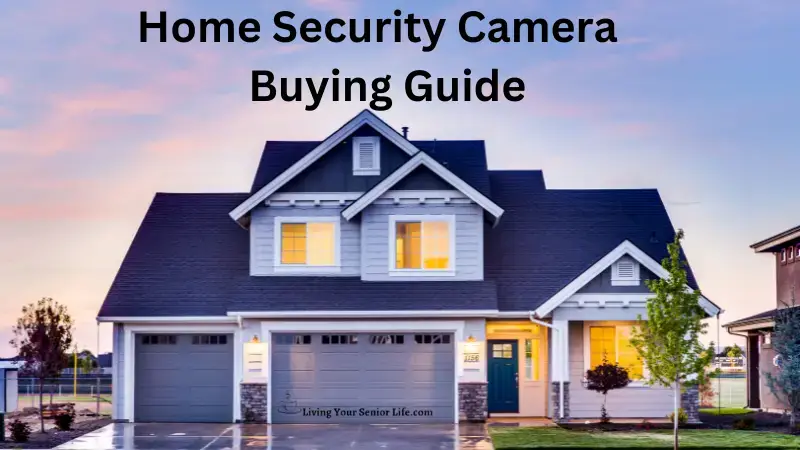 All other products names and trademarks are property of their respective owners Vice information www.canyon.eu/certificates