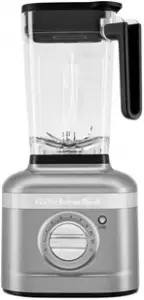 GET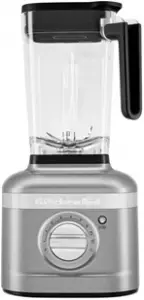 DISCOVER MORE
AT KITCHENAID.COM/QUICKSTART
For exciting recipes, demo videos, product registration,
and more — our quick start page has what you need
to help you get the most from your new product.

KitchenAid.com | KitchenAid.ca | USA: 1.800.541.6390 | Canada: 1.800.807.6777
®/™ ©2019 KitchenAid. All rights reserved. Used under license in Canada.
W11333855B
KSB40**, 7KSB40**
05/2019
GET STARTED
The KitchenAid® K400 Blender allows you to customize your blend with multiple jar options and a variable speed dial. For complete instructions and videos, go to www.KitchenAid.com/Quickstart.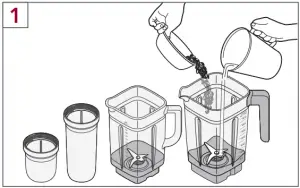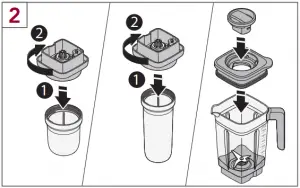 NOTE: Do not fill jars past the maximum capacity (8 oz, 16 oz, 48 oz and 56 oz).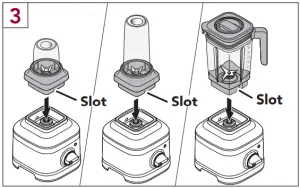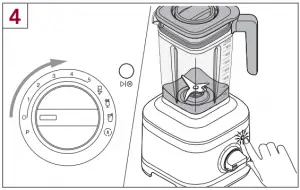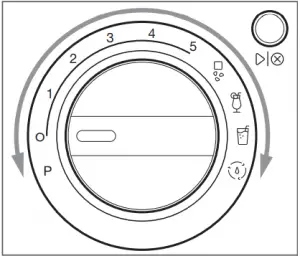 Citrus Press (Maximum capacity: 32 oz)
ICON DESCRIPTION
P Pulse.
1 – 5 Manual variable speed control.

Ice Crush.

Icy Drink.

Smoothie.

Self-clean cycle.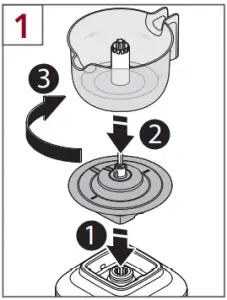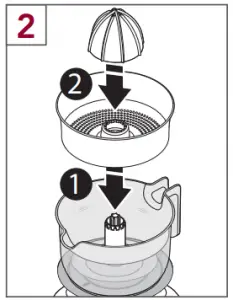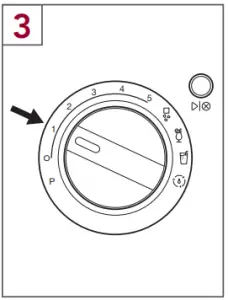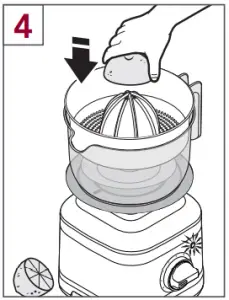 NOTE: Please refer to your Use and Care Guide for detailed instructions.