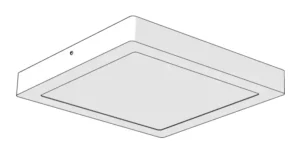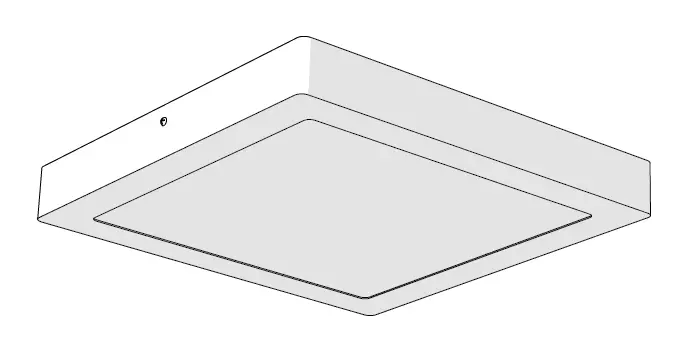 Wi-Fi Smart Ceiling Light
WIFILAC30WT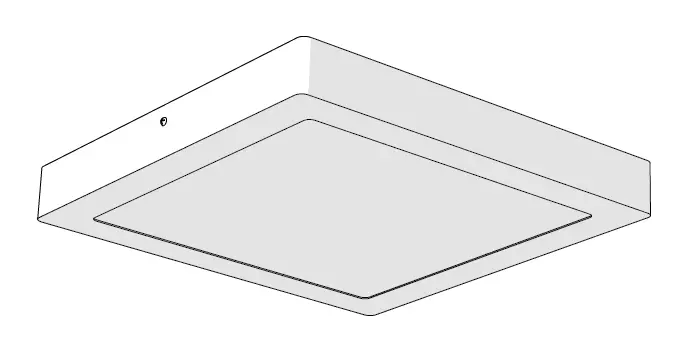 Full Colour and Warm to Cool White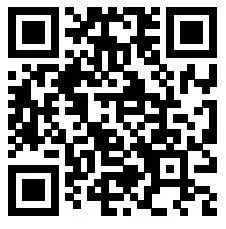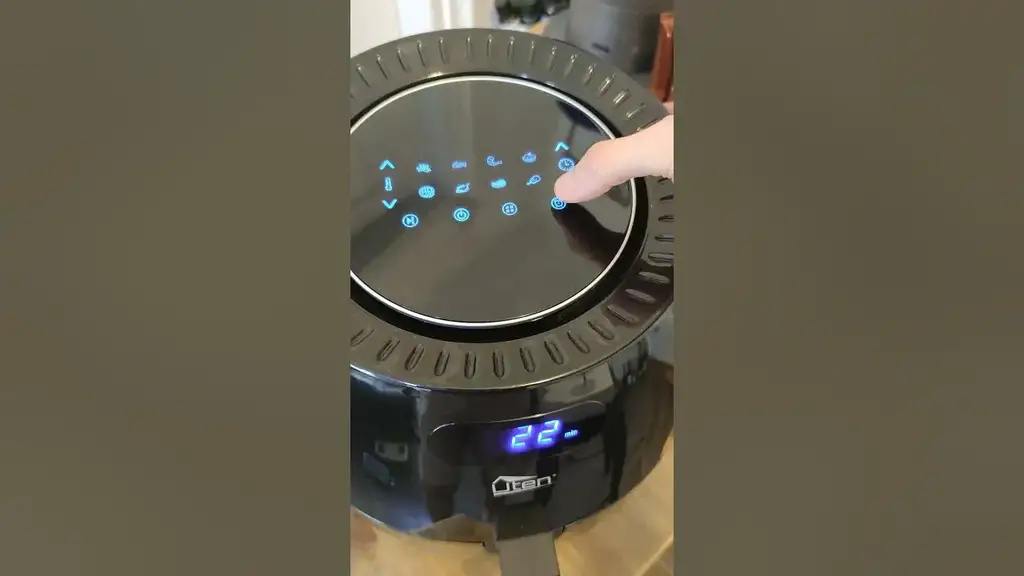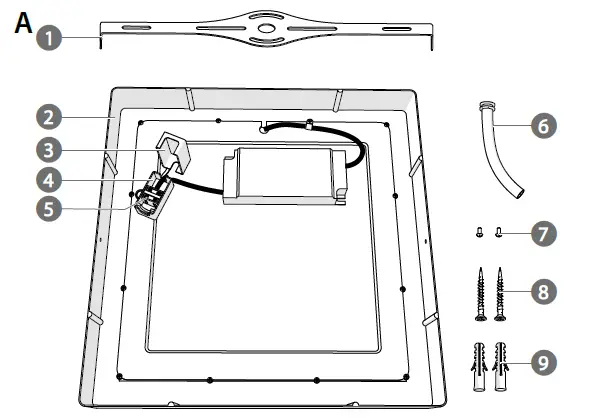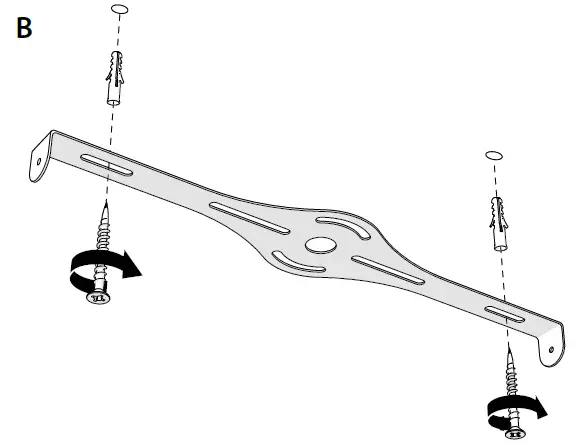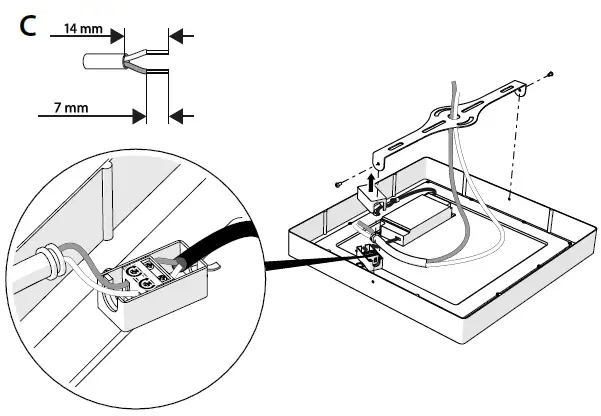 Intended use
The product is exclusively intended for lighting an indoor environment.
The product is intended to be controlled exclusively via the Nedis SmartLife app.
Any modification of the product may have consequences for safety, warranty and proper functioning.
Main parts (image A)
Mounting bracket
Lamp
Cover
Connector box
Connector
Tube
Screw 4 x 8 mm
Screw 4 x 30 mm
Plug 6 mm
Safety instructions
WARNING
Only use the product as described in this manual.
Do not use the product if a part is damaged or defective. Replace a damaged
or defective device immediately.
Do not drop the product and avoid bumping.
Do not expose the product to water, rain, moisture or high humidity.
Installation of the Nedis SmartLife app
Download the Nedis SmartLife app for Android or iOS on your phone via
Google Play or the Apple App Store.
Open the Nedis SmartLife app on your phone.
Create an account with your mobile phone number or your e-mail address
and tap Continue.
Enter the received verification code.
Create a password and tap Done.
Tap Add Home to create a SmartLife Home.
Set your location, choose the rooms you want to connect with and tap Done.
Installation of the Wi-Fi Smart Ceiling Light (image B – D)
Make sure the central power is switched off.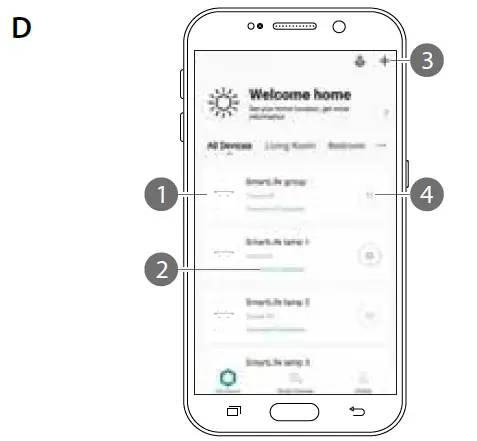 Specifications
Product: Wi-Fi Smart Ceiling Light
Article number: WIFILAC30WT
Dimensions: 300 x 300 x 38 mm
Weight: 1200 g
Power supply: 220 – 240 V AC 50 – 60 Hz; 18 W
Wireless technology: Wi-Fi
Operating temperature: -10 – 40 °C
Frequency Range: 2412 – 2472 MHz
Max. radio transmit power: 17 dBm
Brightness: 1400 lm
Colour temperature range: RGB + CCT 2700 – 6500 K
Dimming range: 10 % – 100 %
Declaration of Conformity
We, Nedis B.V. declare as manufacturer that the product WIFILAC30WT from our brand Nedis®, produced in China, has been tested according to all relevant CE standards and regulations and that all tests have been passed successfully. This
includes, but is not limited to the RED 2014/53/EU regulation.
The complete Declaration of Conformity (and the safety datasheet if applicable)
can be found and downloaded via webshop.nedis.com/WIFILAC30WT#support
For additional information regarding the compliance, contact the customer
service:
Web: www.nedis.com
E-mail: [email protected]
Phone: +31 (0)73-5991055 (during office hours)
Nedis B.V., de Tweeling 28
5215 MC 's-Hertogenbosch, the Netherlands