Inside this onn Roku Wireless Subwoofer 9201R user guide you can learn how to setup and most importantly pair the device using Bluetooth to your TV.

onn 9201R Roku Wireless Subwoofer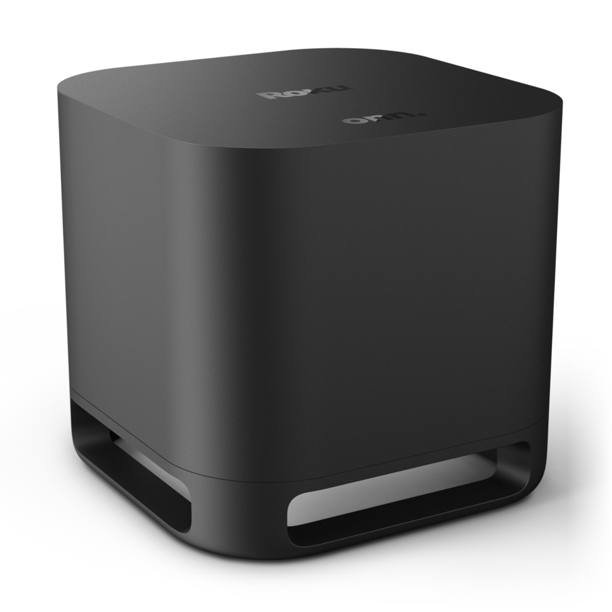 Overview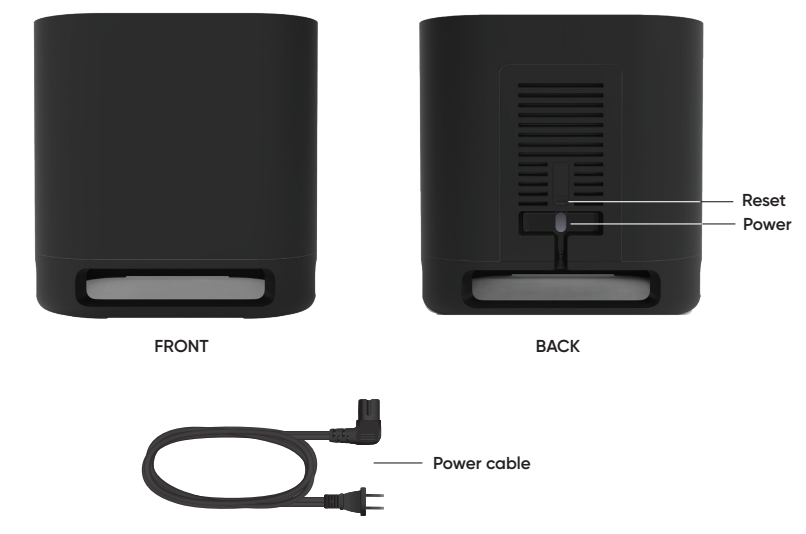 What you'll need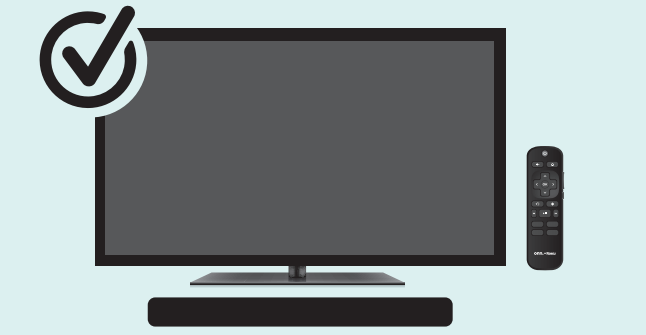 To set up, you'll need
Smart soundbar or other compatible Roku audio products.
Your Roku remote
Setup
Power up your subwoofer

Place your subwoofer anywhere within 30 feet of your TV.
Plug it in to a power outlet.

Prepare to connect
Press and hold for 5 seconds to get to the pairing menu.

Select subwoofer.
Note: If you don't see a subwoofer option, select speaker.


Follow the on-screen setup

Follow the instructions on your TV screen to connect your subwoofer and test the sound.
Place wherever you want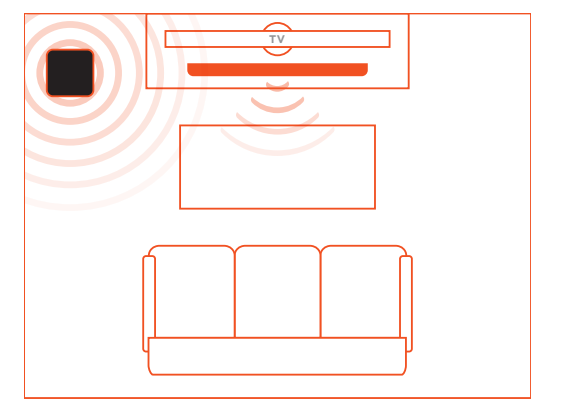 Wirelessly connects up to 30 feet from your TV.
© 2019 Walmart Inc. ONN is a trademark of Walmart Inc. All rights reserved.
© 2019 Roku, Inc. All rights reserved. ROKU and the ROKU logo are the registered trademarks of Roku, Inc.
All other logos and trademarks herein not owned by Roku, Inc. are the property of their respective owners.