With this onn Bluetooth Item Tracker user guide, you can learn how to install the tracking app and connect the tracker to it. The Bluetooth pairing s converted in this with visual diagrams to make it easier.
Onn. Bluetooth Item Tracker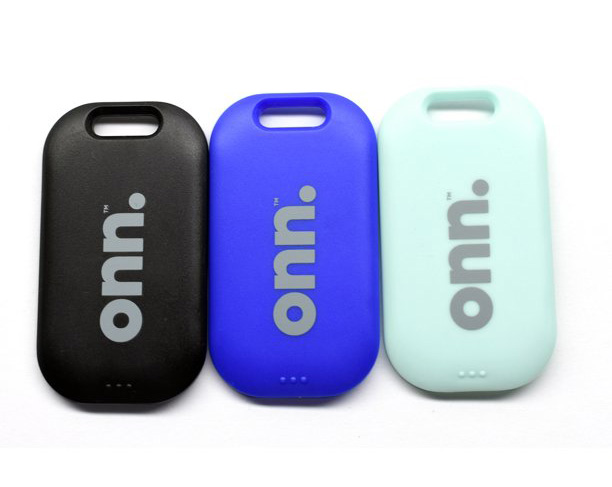 Getting Started
Download and Install the App:
On the App Store's or Google Play's, search onn. Item Tracker and download the onn. Item Tracker app.
Power On / Off:
Press and hold your Item Tracker's function button for at least 3 seconds until you hear 2 beeps indicating it has powered on.
To power off, hold the same button for 3 seconds. You will hear 1 long beep (—cm indicating your Item Tracker is off.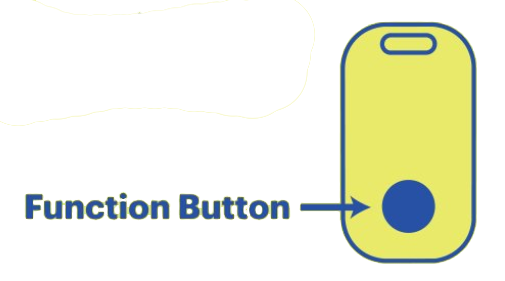 Add Your Device
Start the App
Open the app on your phone
Allow notifications from the app.
Connect your Item Tracker
Turn on your Item Tracker
Select Devices from the bottom menu of the app
Tap the "+" to add your Item Tracker
Place your Item Tracker
Connect your Item Tracker to the item you wish to track i.e. your keys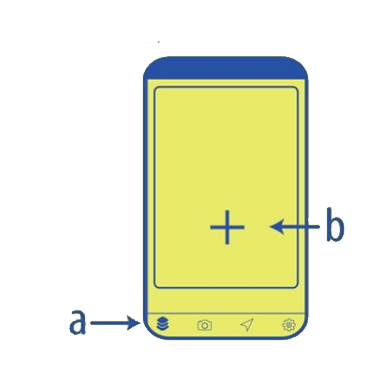 Find Your Item
Find your Item Tracker
Open the app on your phone
Select Devices from the bottom menu of the app
Tap "Connect" to connect your tracker
Tap 'Find Devices to make your tracker beep
Tap "Cancel" to stop the beeps when you find it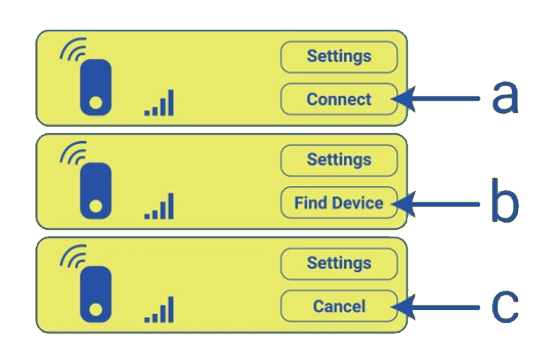 Find Your Phone or Parked Car
Find your Phone
Press the Item Tracker's function button twice to sound an alert on your missing phone
Tap confirm on your phone to cancel the alert
Find your Parked Can
When you park your car, wets the button on Your Item Tracker once and it will mark your location
Tap -Location' from the bottom menu to locate your vehicle in the location history
Item Trackers
Track items using Bluetooth' Wireless Technology
Easy-to-use app tracks the Item Tracker on your mobile device
Reverse tracking— ping your lost mobile device with the Item Tracker
Tracks up to 150 feet away
Replaceable battery so you never have to replace your Item Trackers
The Basics Never lose your stuff. again! Our Item Trackers use Bluetooth. Wireless Technology to find your stuff,. Simply attach the tracker to your keys, purse, or whatever seems to grow legs and walkaway. The best part is you can use it both ways and easily ping your lost mobile device from up to 150 feet away! Now your stuff will be safe and sound… right under your nose. Add onn.
Specifications
Bluetooth
Tracking range up to 150 ft (45.7 m)
Battery type CR2032 (included)
The Bluetooth*word mark and logos are registered trade Marks owned by Bluetooth SIG, Inc. and any use of such marks by Walmart Inc. is under license.
Need help?
7 am-9 pm CST
1-888-516-2630
©2020 Walmart onn. is a trademark of Walmart
All Rights Reserved.
Distributed by Walmart Inc.,
Bentonville, AR 72716 MADE IN CHINA