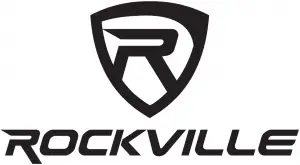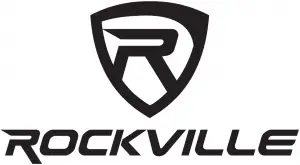 RDF9U
ROCKVILLE 1U 15A RACK MOUNT DJ PRO AUDIO POWER SUPPLY w/USB CHARGING PORT
Thank you for purchasing this Rockville RDF9U 1U 15A Rack Mountable Power Supply. Please read this owner's manual carefully for proper use. Should you need technical assistance please call our technical help line at 1-646-758-0144, Monday through Friday, 9am to 5pm EST.
INCLUDES
Rack mount power supply
Power cord
Rack screws
Manual and warranty card
IMPORTANT SAFETY INSTRUCTIONS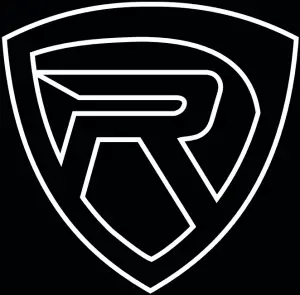 CAUTION


RISK OF ELECTRIC SHOCK.
DO NOT OPEN
To reduce risk of electric shock, never open the unit. There are no user serviceable parts, refer service to an authorized Rockville service center.
Do not expose this unit to any kind of moisture.
Please ensure that the unit is situated in a properly ventilated area.
Make sure the unit is placed on a level and stable surface.
FUNCTIONS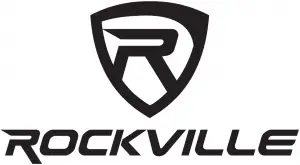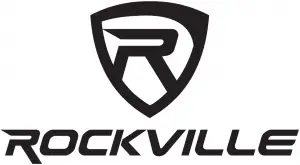 Power indicator LED
5V/2A USB Output
Power switches
Power outlets
Resettable 15A circuit breaker. If the unit goes into protect mode, unplug it and push the button to reset it.
AC 110/220V~50/60Hz power input. Please note: if the power input is 110V, the unit will output 110V. If the power input is 220V, the unit will output 220V.
OPERATION
Make sure all power switches are in the "off" position. Connect the RDF9U to a wall outlet.
Connect any 110V/220V device to one of the nine power outlets on the back of the unit. Use the corresponding switch on the front of the unit to control power flow to the connected device.
The RDF9U features a 5V/2A USB outlet. To charge any 5 volt device simply connect it to the USB outlet using the appropriate USB cable.
TROUBLESHOOTING
PROBLEM
SOLUTION
There is no power to the AC outlets
1. Check the circuit breaker on the rear of the unit. If the button has popped out, unplug the unit and push the button to reset it.

2. Make sure the RDF9U unit is properly plugged in and that there is no damage to the power cable.
FEATURES
9 Outlets
15A Power supply for all your pro audio and lighting needs
Each outlet has a power switch with a dim blue LED illumination light
Built-in AC Noise Filter
Circuit breaker to protect your equipment
Spike and Surge Protection
1U Rack Mountable and includes rack screws
Steel Chassis
Push to Reset (If the unit goes into protect mode there is a reset button to restart it)
6 Foot Power Cord (3 x 14 AWG)
Max load 15A or 1,725 watts (115 Volts)
Energy Dissipation: 150 Joules
Peak Impulse Current: 1200 Amps
Operating Voltage: 110V~50/60Hz
Eliminates extension cords and messy wires
Top quality 120V 3-prong outlets on rear of the unit
The perfect solution for switching on and off specific lights and sound equipment
Maximum load: 15 amps or 1800 watts
Dimensions: (L x H x W) 19″ x 1.8″ x 3.9″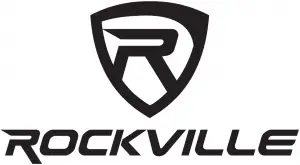 RockvilleAudio.com
©2019 ROCKVILLE // The information presented is subject to change and or improvement without notice.