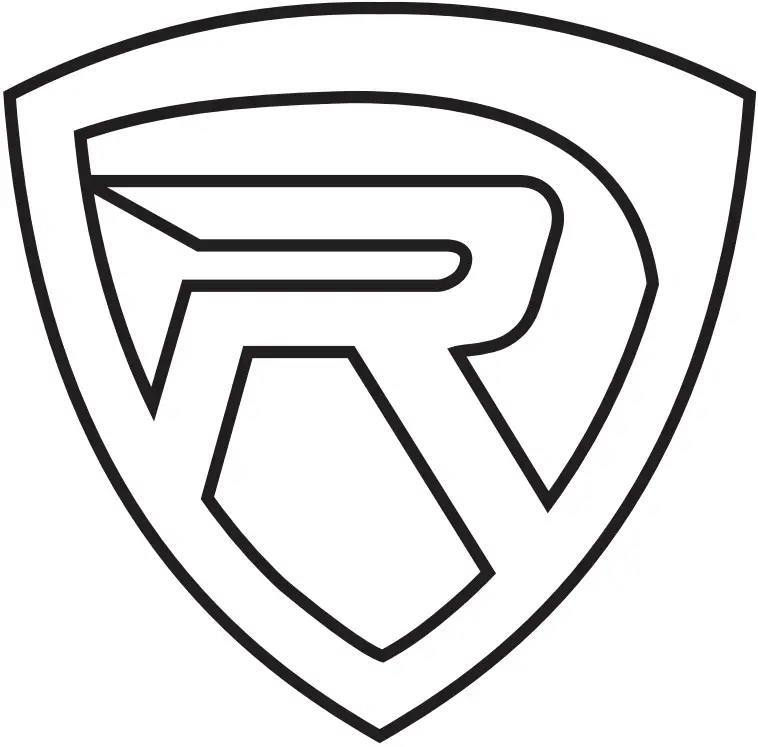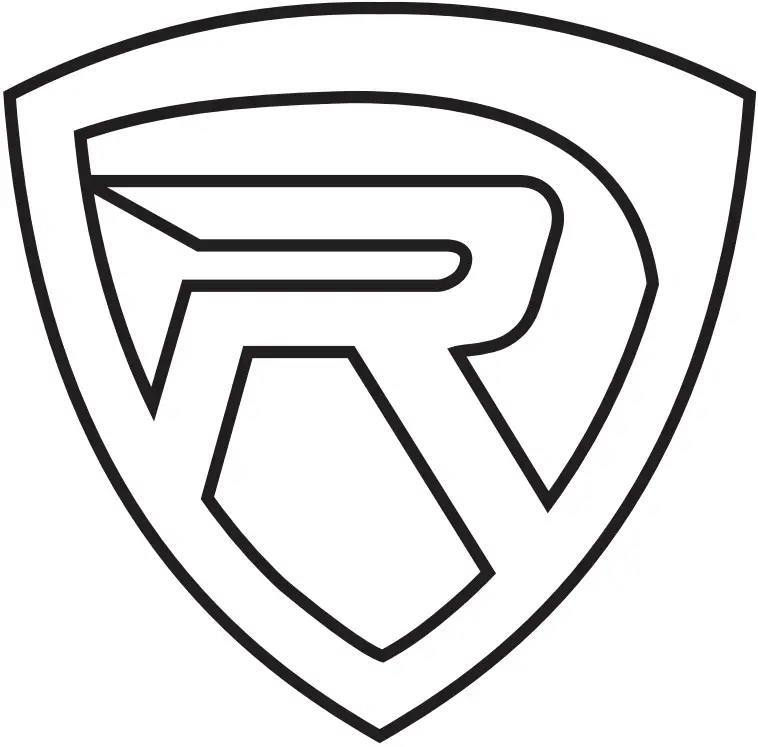 OWNER'S MANUAL
REQ23I
DUAL-CHANNEL 62 BAND RACK-MOUNTABLE EQ
Thank you for purchasing this Rockville REQ231 Dual Channel 62 Band Rack-Mountable EQ. Please read this installation guide carefully for proper use of your REQ231. Should you need assistance, please call our technical helpline at 1-646-758-0144, Monday through Friday, 9am to 5pm EST.
IMPORTANT SAFETY INSTRUCTIONS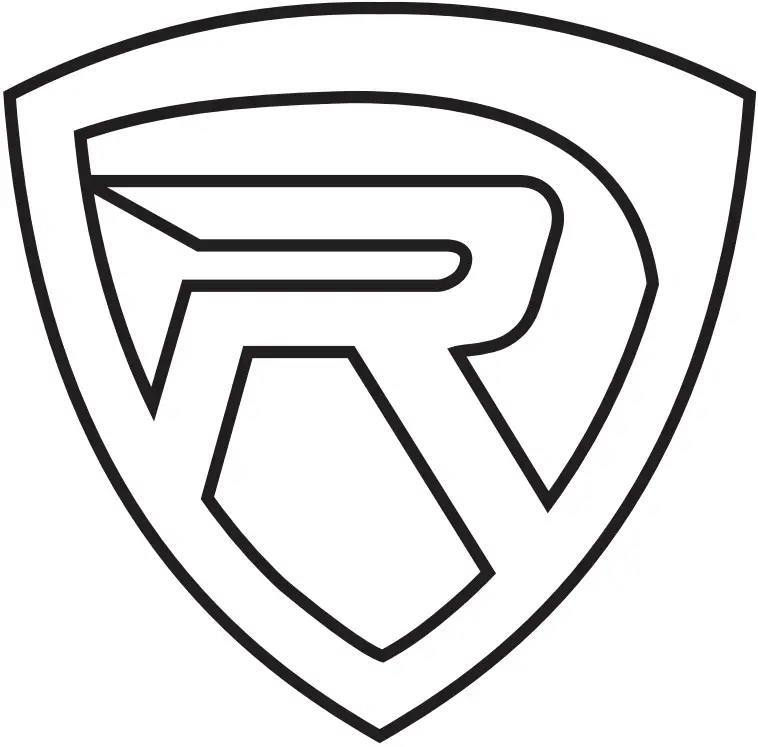 To reduce risk of electric shock, never open the unit. There are no user-serviceable parts, refer service to an authorized Rockville service center.
Do not expose this unit to any kind of moisture.
Please ensure that the unit is situated in a properly ventilated area.
Make sure the unit is placed on a level and stable surface.
Functions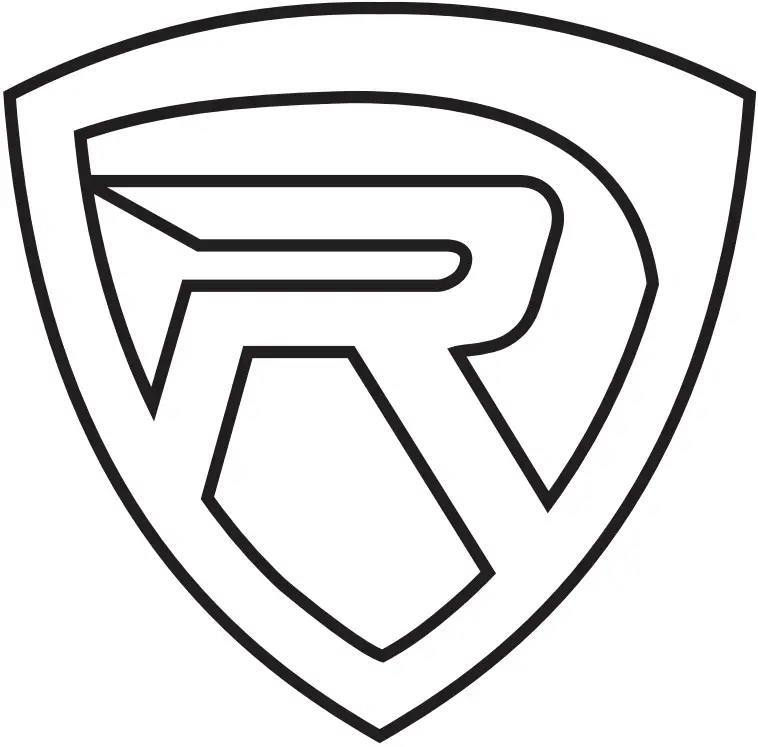 Rack ears: allows for unit rack mount using four attaching screws and washers (not included).
Audio In/Out switch: enables/disables the corresponding EQ section. Uthe Audio In/Out switch to compare directs to processed signals.
I/O Meter In/Out switch & LED Meter: use to toggle the LED meter to display input or putput levels. When the switch is pressed in, meter will display output levels. The LED meter monitors the signal level to warn you of distortion. The red CLIP LED lights up at +12dB (3dB below clipping).
Input level control: adjusts the input level ±15dB.
Low-Cut control: determines low-end cut-off frequency (10Hz — 400Hz with an 18dB per octave roll-off).
High-Cut control: determines high end cut-off frequency (2.5KHz — 30KHz with a 18dB per octave roll-off).
Range switch: allows you to switch between maximum boost/cut in each frequency from ±12dB to ±6dB (switch pressed).
Equalization sliders: cut or boost corresponding frequencies by ±12dB or ±6dB (see item 7).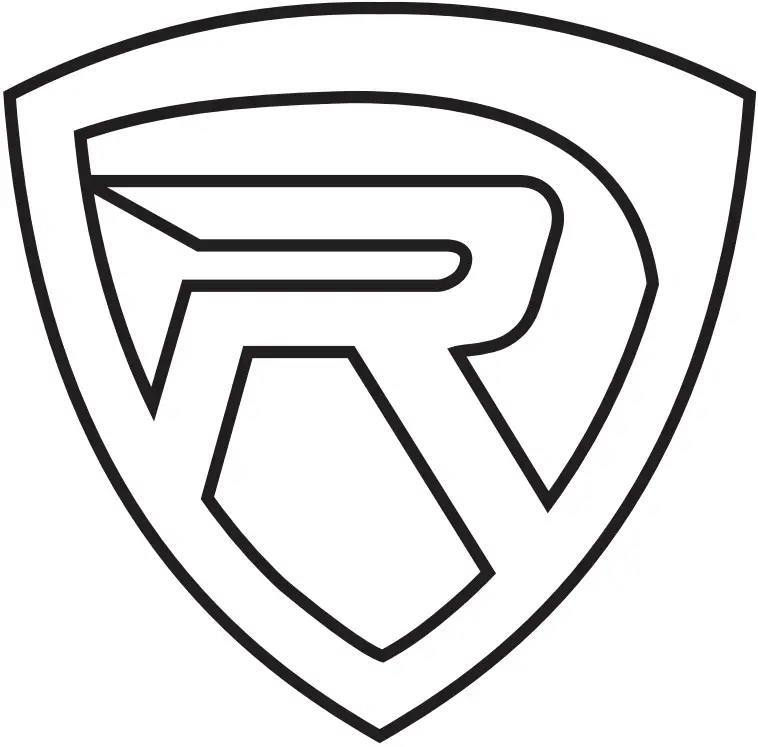 Power switch
DC12V/1.5A power input
Crossover Frequency control: 30Hz – 200Hz
XLR Subwoofer output
Balanced XLR input
Balanced 1A"TRS input
Balanced XLR output
Balanced 1A"TRS input
Features/Specifications
Dual-channel (31 bands per channel)
Variable stage low and high cut filter
1/3 octave filter sets (ISO centers)
20Hz – 20kHz effective equalization range
Constant Q filters
Selectable 6dB or 12dB cut or boost range
Output level LEDs (-10 to +17dB)
Bypass switch with status LED
Ground lift switch
Balanced XLR input/output
Subwoofer out
Channels: 2 (stereo)
Connectors: XLR balanced inputs and outputs
Bands: 31 per channel
Frequency Centers: 20Hz, 25Hz, 31.5Hz, 40Hz, 50Hz, 63Hz, 80Hz,100Hz,125Hz,160Hz, 200Hz, 250Hz, 315Hz, 400Hz, 500Hz, 630Hz, 800Hz, 1KHz,1.25KHz,1.6KHz, 2KHz, 2.5KHz, 3.15KHz, 4KHz, 5KHz, 6.3KHz, 8KHz,10KHz,12.5KHz,16KHz, 20KHz
Control Range: Selectable ±12dB or ±6dB
Input Impedance: 50k ohms
Output Impedance: 600 ohms
Maximum Output Level: +21dB
Level Control: ±10dB
Signal to Noise: >93dB
Distortion: 0.005%
Roll-off filters: 18dB/octave, Butterworth
Power Consumption: 15 watts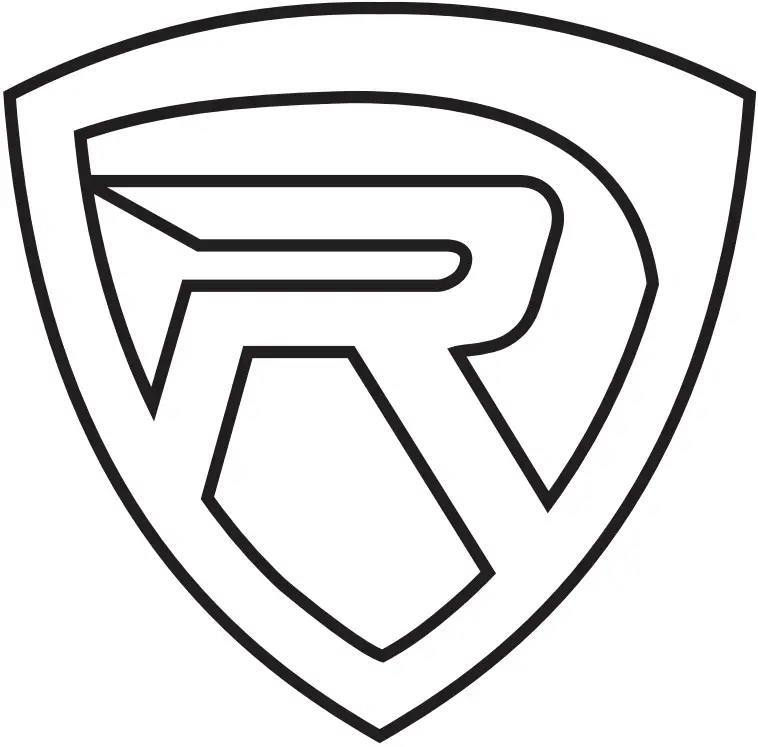 RockvilleAudio.com
© 2020 ROCKVILLE II Features and specifications are subject to change and or improvement without notice