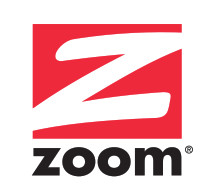 DOCSIS 3.0
Cable Modem/Router
Zoom Model 5360 integrates a DOCSIS 3.0 8×4 cable modem and a 4-port GigE router that features Simultaneous Dual Band technology. Model 5360's 2.4 GHz and 5.0 GHz 2×2 wireless channels each provide 300 Mbps data speeds and use dual antennas to achieve expanded range, reduced interference from neighbors' wireless networks, and speeds up to 600 Mbps.
DOCSIS 3.0/2.0/1.1 maximizes performance and compatibility.
8 downstream and 4 upstream cable modem channels for downstream data rates up to 343 Mbps and upstream data rates to 123 Mbps
Wireless 802.11a/b/g/n networking with:
– Up to 300 Mbps* at 2.4 GHz
– Up to 300 Mbps* at 5.0 GHz
– 2.4 and 5.0 GHz radios that operate concurrently
– Broadcom WL9217E (2.4 GHz) and WL9228E (5 GHz) wireless chipsets
– Two external dual-band antennas
1 GHz Full-band Capture Digital Tuner for high performance and flexible choice of data channels by service providers
4 GigE Ethernet ports with Auto Negotiation and Auto MDIX
Model 5360's Ethernet and wireless capabilities are standards based and work with all popular Ethernet-capable and WiFi ® -compatible wireless devices.
IPv6, IPv4
SNMP v1/v2/v3
Enhanced RF Immunity
Integrated MoCA reject filter
Supports multiple SSIDs
Wireless pairing button (WPS) for easy wireless LAN setup
Advanced firewall security with parental controls, set through user's browser
Unique factory-set security settings, with settings shown on bottom label (These are user-changeable using a browser.)
Easy installation
User-friendly diagnostics
Broadcom BCM3383 cable modem chipset
Two year warranty on parts and labor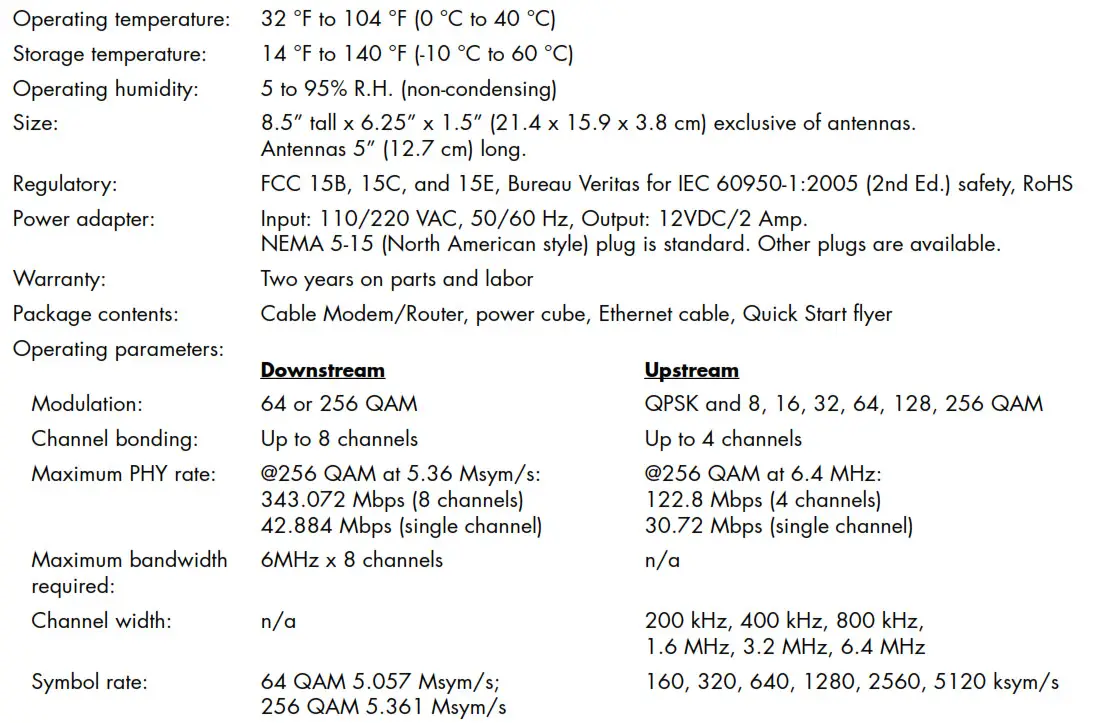 * Speeds shown are the maximum wireless speeds derived from IEEE 802.11. Actual speeds will vary.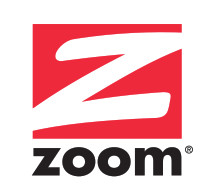 International Headquarters
Zoom Telephonics, Inc
207 South Street
Boston, MA, 02111
USA
Tel: 617-535-9383
Fax: 617-423-3923
Email: [email protected]
Website: www.zoomtel.com
OTCQB: ZMTP
© 2015 Zoom Telephonics, Inc.
207 South Street, Boston, MA 02111
Zoom is a registered trademark of Zoom Telephonics, Inc.
All other registered trademarks and trademarks used herein are the property of their respective holders.