If you are looking for instructions for the Solo3 Wireless Headphones from beats by dre then you can consult this digital guide. It contains information on controlling playback of the music as well as pairing the to a smart device via Bluetooth.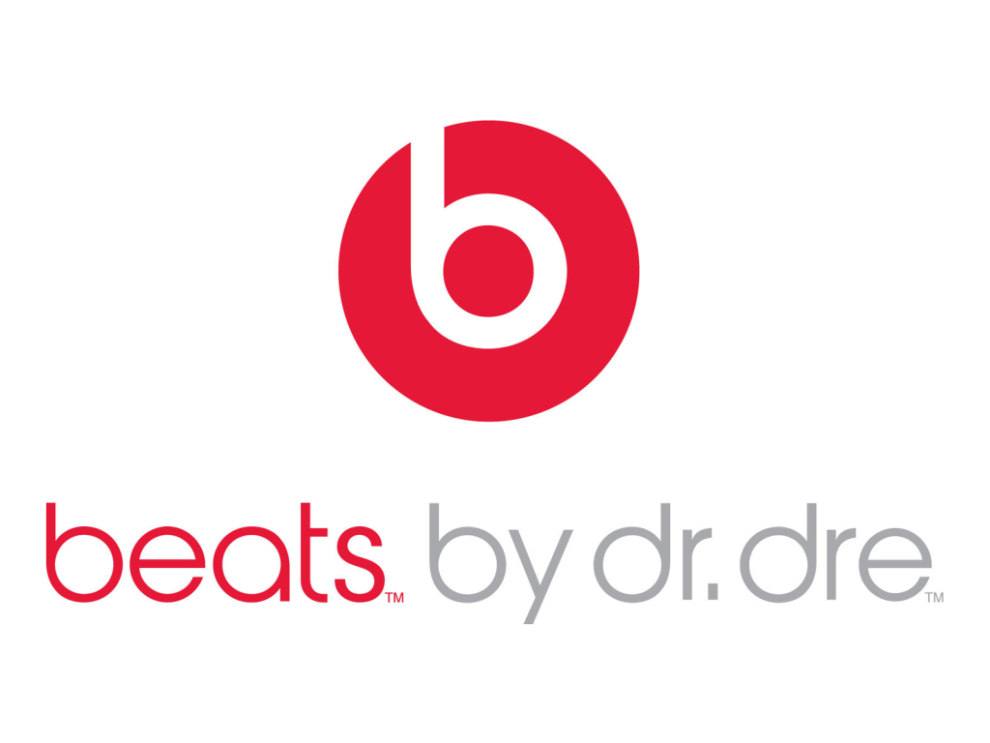 Solo3 Wireless Headphones User Manual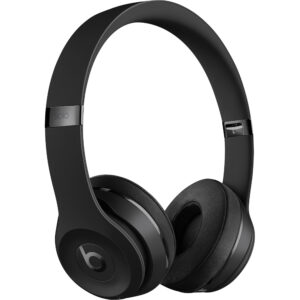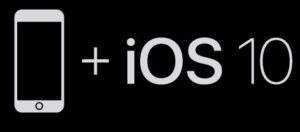 To connect to iPhone with iOS 10 or later follow steps 1–3. For all other devices see the back of this guide.
TURN ON BLUETOOTH®
Swipe up from the bottom of the screen and tap the Bluetooth® icon.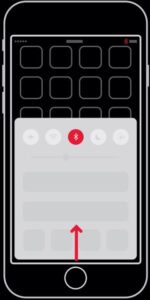 CONNECT SOLO3 WIRELESS
Press power button for 1 second. Hold near unlocked iPhone, then follow onscreen instructions.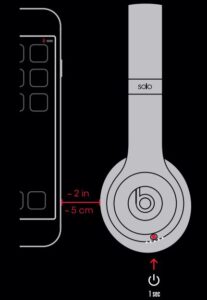 START LISTENING
Your Solo3 Wireless is now connected and ready to use.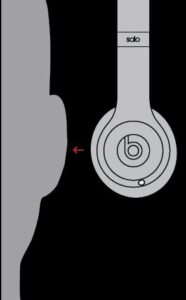 USE WITH YOUR OTHER APPLE DEVICES
Solo3 Wireless now works with your other devices signed into iCloud. Select Beats Solo3 in Control Center (iOS) or menu bar (macOS).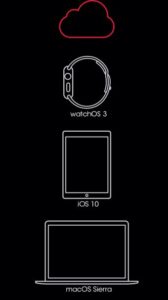 WIRELESS CONTROLS
During wireless use, control music and manage calls with the "b" button. Adjust volume above and below the "b" button.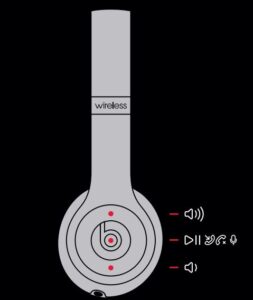 WIRELESS SETUP FOR OTHER DEVICES*
Press power button for 5 seconds. On your device, go to Bluetooth® settings and choose Beats Solo3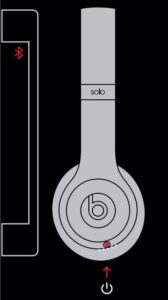 WIRED PLAYBACK
Plug in Remote Talk cable for wired mode to conserve battery or when battery is depleted.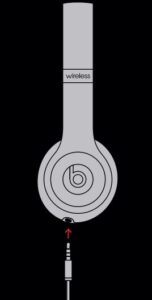 WIRED CONTROLS
Control music, manage calls and adjust volume with RemoteTalk cable.*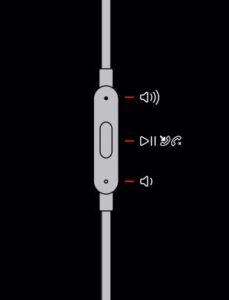 *Functionality may vary on non-Apple devices.
CHARGING
Using a micro USB cable, plug in headphones to charge.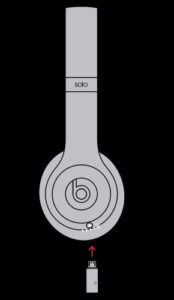 *Fuel gauge = battery status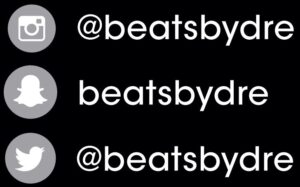 © 2016 Apple Inc. All rights reserved. Model: A1796. ZM034-01424-A.
The b logo, beats, beats solo, remotetalk and solo are trademarks of Beats Electronics, LLC. Apple, iPhone, macOS and watchOS are trademarks of Apple Inc., registered in the U.S. and other countries. Android is a trademark of Google Inc. The Bluetooth® word mark and logos are registered trademarks owned by Bluetooth SIG, Inc. and are used under license. IOS is a trademark of Cisco and is used under license.