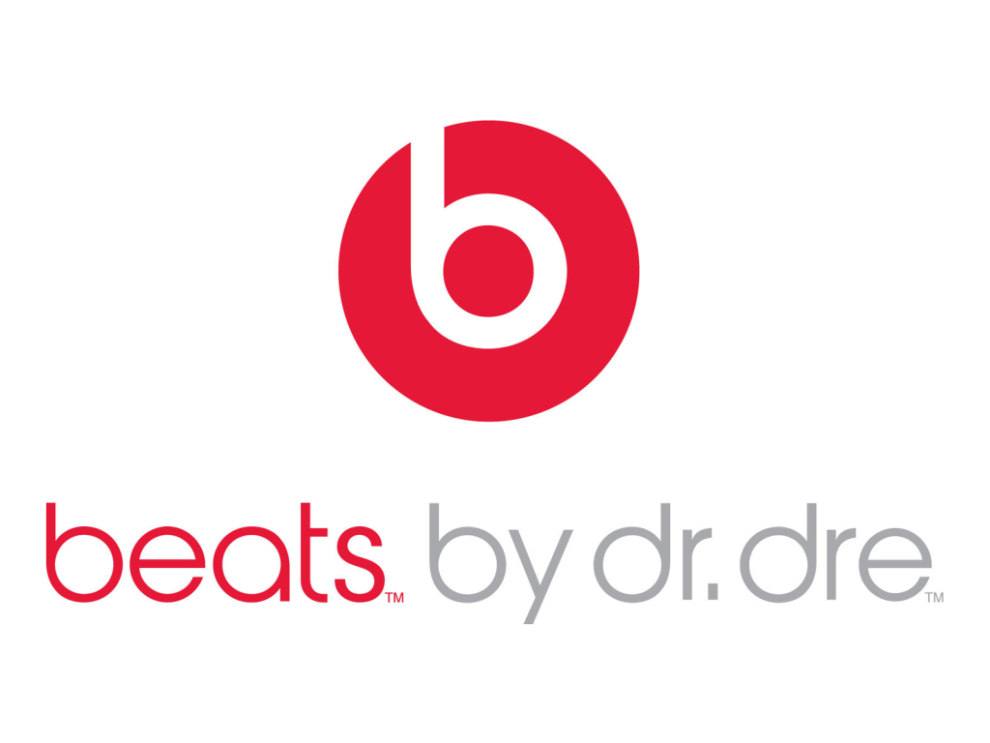 beats by dre is a brand of the beats Electronics company founded by music producer Dr Dre.
The brand focuses on premium music playback technology such as headphones and wireless earbuds.
In 2014 the company was taken over by Apple for $3bn cash and stock.
You can find the manuals for the various beats by dre products on sale in the USA on this page such as the popular Powerbeats Wireless 2.
---
Browse by beats by dre Model (12 in total)